"Do's and don'ts "is a very broad topic and this is a good thing for me. It will give me a lot of idea and subject to talk about. Do's and don'ts is not hundred percent effective but it can help definitely. It is just a guide but still, only the doer's actions will define what the results will be.
Dating Do's and Don'ts:
The Do's:
Make a Good Impression. We always say that "first impression's last" meaning a good attitude and polite and respectful way of talking will leave good impression with your date.
Do smile a lot. Smiling is very important. It helps to maintain pleasant demeanor. There is nothing more heartwarming greeting we could give to our date but to smile. Even without talking a smile on the face will definitely make your date feel that we appreciated their presence. It will place us to a positive ambience. People respond well to a friendly face. Most importantly make your smile looks genuine.
Just be yourself. It is the most amazing thing to do. You don't have to be someone else to impress your date. Don't talk about how great you are. We should not wear a mask, like what they always say "What you see is what you get". This is who I am... "Take it or Leave it!"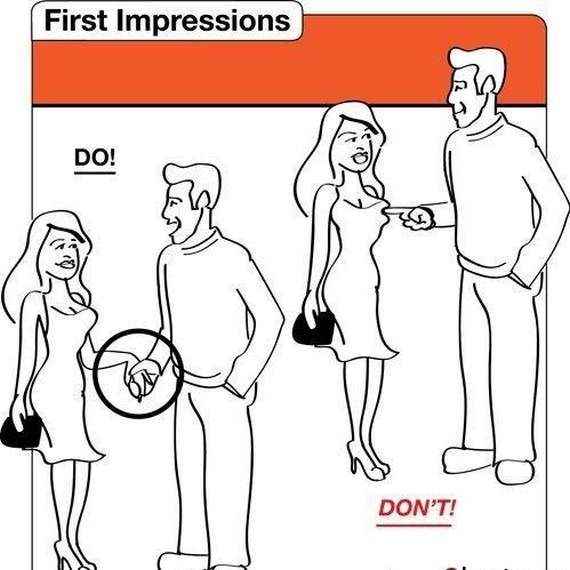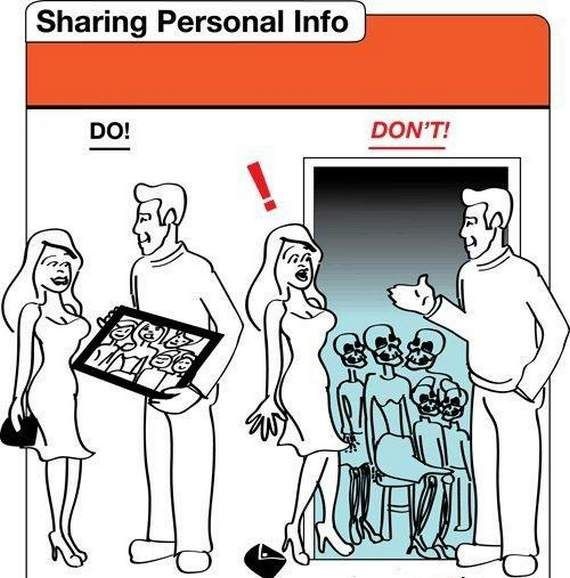 Be Interested. If you're meeting for the first time of course you have lot things you want to know about them. Some of them may be interesting and most of them are not, but a good listener should always act like they are interested about it. It might be rude but they it's the nicest thing to show.
Listen More Than Talk. It is simply talk less and show your interest by listening more to you date. Consider the effort they have made to tell you important things about them by showing interest in what they are saying.
Eye Contact is Important. When you are talking it is best when you make an eye contact. It shows honesty and looking away when you are talking will make you look dishonest.
Do Enjoy the Moment. Don't think too much or what could happen. Just go with the flow. Think of nothing else but connecting to your date.
Give Compliments. Keep it simple and say it like you really mean it.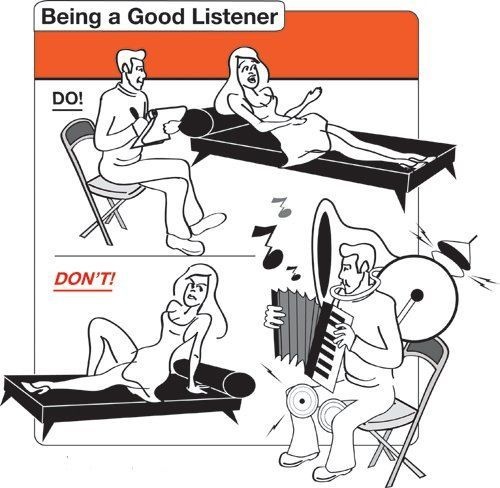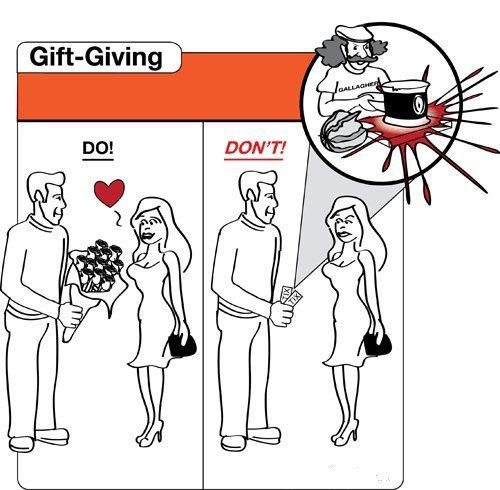 The Don'ts:
Do not over flatter your Companion. A simple "Hi!" a good way to start the conversation. Tell them how grateful you are that you two finally meet. Appreciate their beautiful physical qualities but not to the extent that you comparing them to your prior dates.
Do not ask a lot of Personal Question. We should be aware of your thoughts and words. Thoughts will just come and go so ask only questions that would make them feel comfortable. Choose you words. More Personal question should be asked on the second date if ever there will be a second date. The main objective of the first date is make a connection with you companion, it is the "getting to know stage ".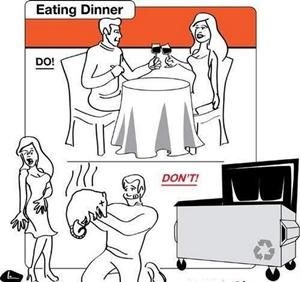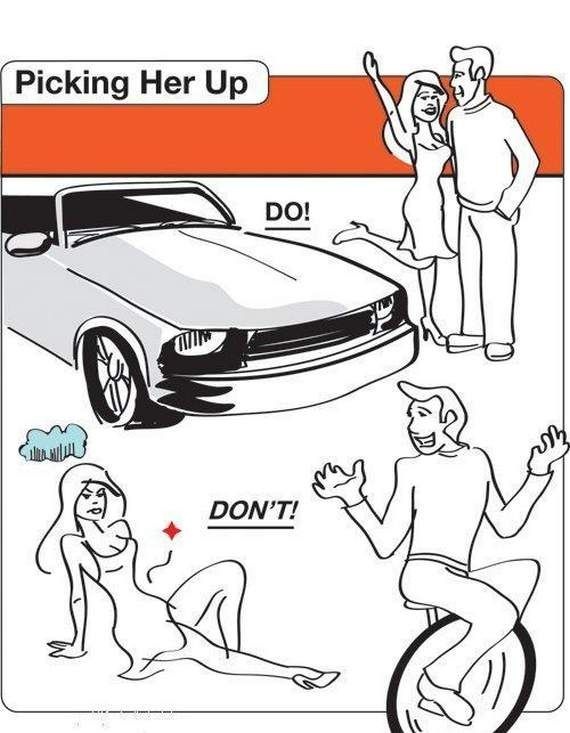 Don't bring up your last date. It is a very irritating subject to talk about. Do not compare. Do not complain about them. Make your companion always the center of the conversation.
Don't keep checking you phone. This is a very disrespectful action to do. It shows a total lack of interest to the conversation. If you keep on checking you phone it implies boredom and it's like showing that you are in a hurry. Turn off you phone or just set it to silent mode and accept only important calls.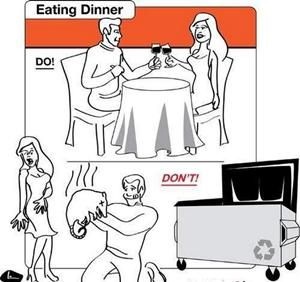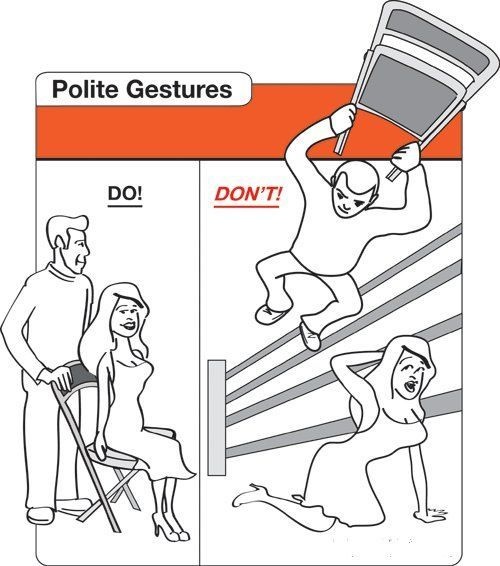 Photo credit:
listcovery.com
acidcow.com
oddstuffmagazine.com
visboo.com
acidcow.com
pelfind.co
video credit:
AwesomenessTV
MIYA
The Real Daytime
GirlsGuideTo... TV