His excellency, the respected president of Republic of China, honourable Xin Jinping visited Pakistan on a two-days visit. The government of Pakistan and the people of Pakistan waited long for our deep friend to come to our soil and visit us. We do not have to reiterate again and again how close we are, but this visit really made each and every Pakistan glad and we are honoured.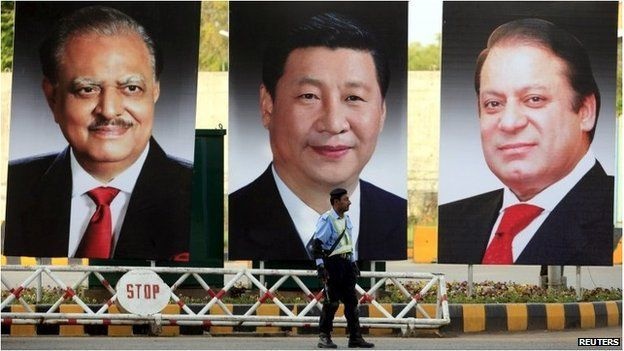 Pak-China friendship is deeper than sea, higher than sky, sweet as honey and strong as steel. We have been tested in difficult times and we both always rose to the challenge and proved to the world that Pakistan and China are true friends. His excellency Xi Jinping not only brought love to Pakistan but a staggering 46 billion USD investment which will not only strengthen our ties, but it will also provide Pakistan some stability, in sha Allah. Pakistan needed someone to help in the energy sector and get rid of power shortage. Again, it is China that stood up to help Pakistan. Pakistanis have always trusted our deep friend in the past and the present made the relationship stronger.

The focus of the newspaper showed that it was not a regular, formal and normal visit. As stated in an article in Wall Street Journal (www.wsj.com) and other major Western newspapers, this is fate changing visit for Pakistan. America, who had been boasting about helping Pakistan in every sector, only spent 5 billion USD from 2009 till 2015, which is also only in installments while urging Pakistan to do everything America wanted. This created some rift between the two countries and Pakistan had no other way to lay its hope on someone else except China - and it proved to be a historical progress as far economic help is concerned. I hope this will lessen the burden on Pakistan and it will continue to work for betterment of its people.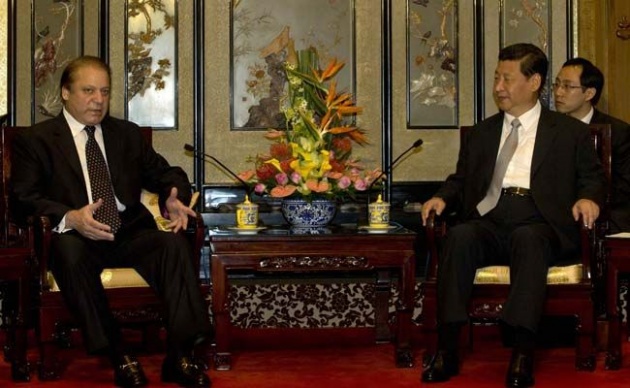 I would like to thank China, Chinese people and its government to prove yet again that you are our true friend who has always helped us whenever we needed, and vice versa. As I saw watching his excellency departing on his plane from Chaklala's Noor Khan Airbase, I shed tears - I don't know why - but it seemed as if I am saying good-bye to my dearest friend who came to me and after spending our two days, leaving me. Thank you China! Pak-China friendship is everlasting!