Happy Friday to everyone!
There is a large event coming up February 8th, in downtown lower east Manhattan!
FKBAND, the new Russian-American band formed by singer and rapper FK (Fred Kurzh), who is also the lead singer in the group full of talented artists are having the first jazz-hip hop concert in downtown lower east Manhattan, in the Drom Club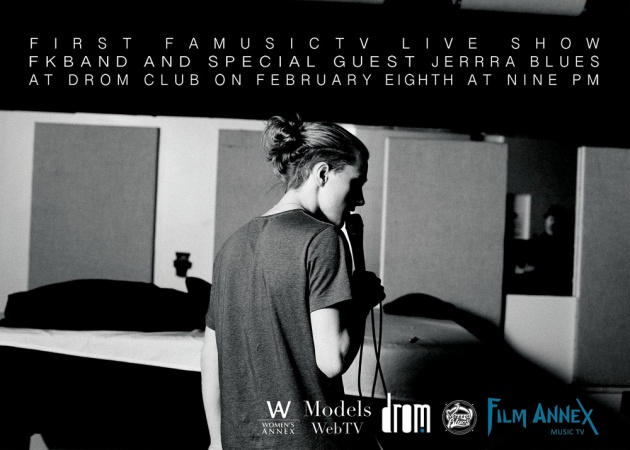 Other members include Sergey Gurbeloshvili, who has a role of playing the saxophone and flute in the band, Nick Lazarev on the bass, Lionel Cordew on drums and Dario Boente on piano/keyboards. The style produced by the FKBAND uses combinations of hip hop with jazz, with multiple elements taken from funk and R&B. There will be a Special guest singer-songwriter! Jerrra Blues, inspired by music blends from Erykah Badu and Alicia Keys, takes prompts from both these artists and creates her own style mixed of funk and blues.
I hope, I will see you February 8th on the first jazz-hip hop concert in downtown lower east Manhattan, in the Drom Club!!!
On this week, I was working on Malika Jalali(ملکه جلالی) High School construction and opening videos.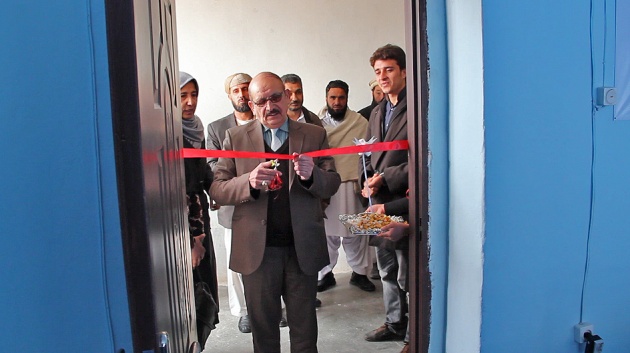 Malake Jalali is located on Godam Street in front of the big Masque of Herat, Afghanistan.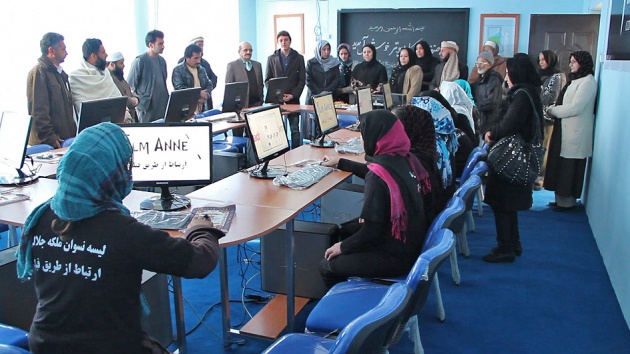 It has 3270 Students, 101 teachers and 2 buildings.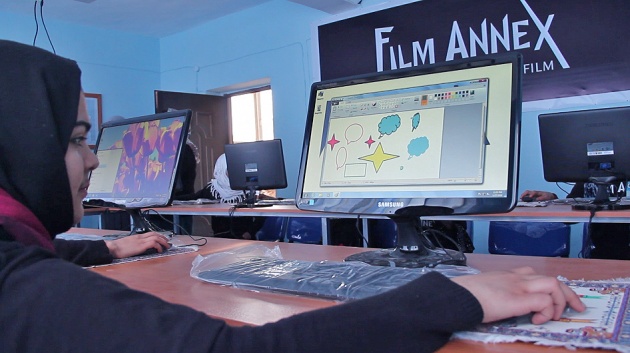 Also, on this week we got Magnavox DVD & VCR Recorder:

This unit features 2-way dubbing, you can record your VHS tapes to DVD, or your DVDs to VHS tapes. So, if you have any of those old VHS tapes with your "Home" video, feel free to give it to me and I will help you to transfer them on DVD.
If you looking to buy simular device, I suggest you to buy Magnavox ZV427MG9, it works really good and One-Touch VHS Recording makes it easy to record your favorite videos by just hitting one button.