Dry Hair Remedy From Our Kitchen - I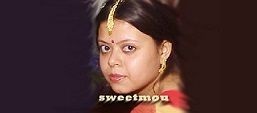 We all love healthy and shiny hair. But sunlight, pollution, chemical treatments and harmful artificial products end up making hair dull. So if you want to care of your hair, you can start finding to our kitchen where you can get some safe remedies.
1. Hot oil treatment:
This is very useful treatment for hair. Hot oil using once every week will give softer and shiny hair.
2. Egg white remedy:
This is also another good remedy for dry hair. Raw egg with little bit water mixes together and applies to hair. Wait for 30 minutes and after washing your hair.
Continuing ...

========================================================
The photo is my own. Article credit to me. © &sweetmou