Dumaguete City Philippines was listed as one of the world top retirement place of 2014 according to liveandinvestoverseas.com and Forbes.com. Dumaguete City is a place located at NegrosIsland Visayas and its the capital city of Negros Oriental.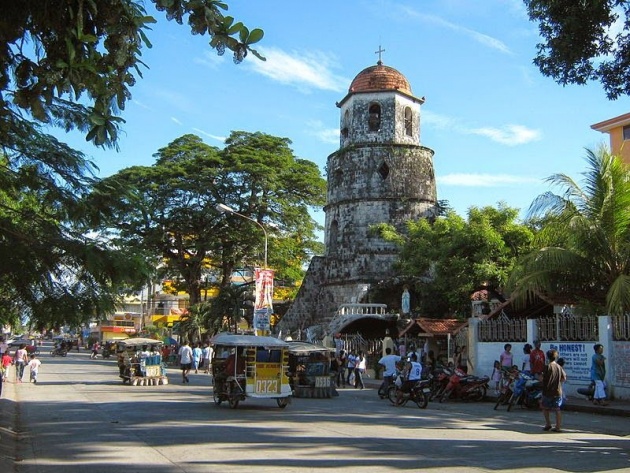 Live and Invest Overseas mentioned few factors to consider why Duaguete city is the best place to stay and to retire. Out of 10 the Dumaguete was in 5th in
the list
. Below are the statement quoted from the liveandinvestoverseas why they consider Dumaguete City is one of the world top retirement havens of 2014.

In addition to its welcoming, friendly, English-speaking people, Dumaguete boasts a warm, tropical climate and lots of opportunity for outdoor adventures, including world-class diving and snorkeling and whale and dolphin watching.

Dumaguete sits right along the ocean, with attractive beaches to the

north and south

of town. This is also a university city, meaning an abundance of inexpensive restaurants that cater to "starving" college students. Foreigners have the opportunity to make friends with educated professors and aspiring students, take classes, and enjoy cultural opportunities not typically found elsewhere in the Philippines, including theater, ballet, art shows, and libraries.



Medical and dental

care are good, with a new hospital under construction and international-standard health care available in nearby Cebu.

More than 5,000 retirees, including many Americans, have decided to make Dumaguete their permanent home. The primary appeal for the would-be retiree is a super-low cost of living; a couple could retire

here on

as little as US$1,000 per month.
In addition, Dumaguete City is a fast developing city in Negros Island, except from having attractive tourist destinations, beautiful and amazing historical places and land marks, Dumaguete can be consider as the best place for your business venture as well.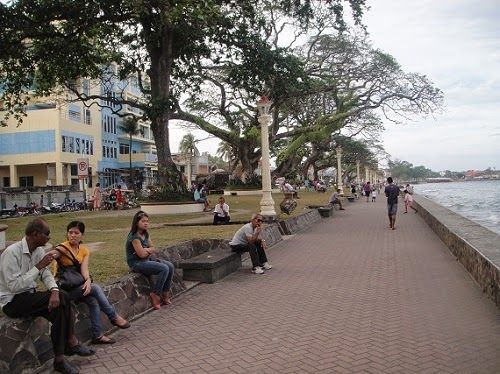 Below are additional observation based on experiences why Dumaguete is an ideal place to stay.


Low Fare

For Tansporation - No Taxi's but you can call for a ride at any pedicab's around. Php. 8.00 to Php. 10.00 to tour within the city is good enough than paying Php. 50 to php. 100 for taxi ride, comparing to other city.
Center of Attraction and Shopping Establishment - Dumaguete is fast developing City in Negros Oriental, there are 4 ideal shopping malls and department stores, we have robinsons, Lee Plaza, Unitop and Tops and Bottoms they are located at the heart of the city few distance away from each other. Dont missed with the night out, you can enjoy your night by choosing visiting Tiki bar and Hayahay or you can have the fresh air at Boulevard, eating streets foods and Balut. You can visit different bars along the boulevard or maybe straight to Why Now? Disco Bar and restaurant.
Low Renting Rate - Want to stay but you have to rent for a house? Php. 5,000 to Php. 15,000 is the basic rates for a good house within the city and or few distance away from the city. Rate for renting is affordable. You can also choose from peaceful Subdivision to own your house.
Hospitals and Schools are accessible in less than 10 to 15 minutes, they are located within the center of the city.
source: My Own Website worldfactnews