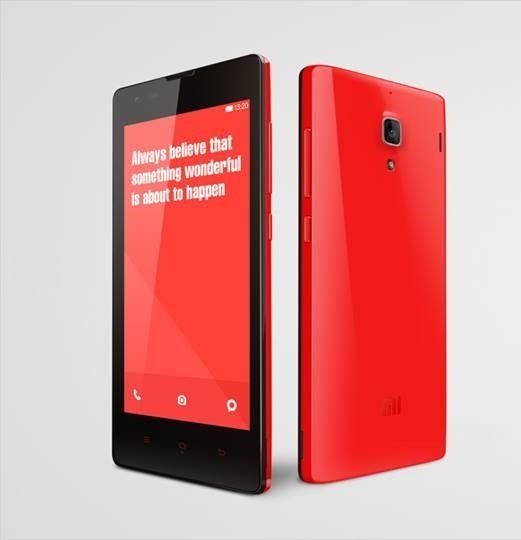 We all love phones enriched with various features.
Ranging from a camera with higher quality, greater framerate, wider lens to a strong flash which is able to cover a huge area.
From a quadcore/octacore processor with good clock speed to a ram with a high capacity.
A phone with sensors of heart rate, light content, gravity, direction, temperature and so on are hot cakes these days.
In a fit to getting the best mobile with the awesomest set of features and that too in the lowest prices possible in the whole market, people are sometimes fooled. They are given duplicate sets of the same model.
Most of these duplicate sets are also made in countries like korea. They have all the blueprint of the sets. They know exactly how to make those sets. But there is a catch. They use cheap hardware. And in doing so, there is always a small glitch in most of the hardware components. Be it the camera or the processor. Even the storage capacity doesnot add up. Some show 16gb an only allow 4-5gb of storage.
So its always a good practice to stay away from these phones. Buy devices from authorized sellers only.
Stay safe. Be happy.
Bubblews link to the same post of mine >>
http://www.bubblews.com/news/8205313-duplicate-mobiles