Eid Ul Fitar , one of the most important religeous festival of muslims that is a reward from ALLAH for the people who kept fasting for the Holy month of RAMADAN.
Eid Mubarak to All of you :)
At this time, we should get together with our relatives by ignoring their past mistakes and should request them for the same for ourselves. this is the best time to make your relations smoother and to come closer to your love ones.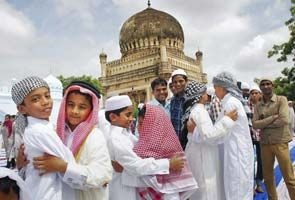 At this time of Happiness, we should forgive those, who deserve our special attention, the poor people. we should help them by giving their right (fitrana) before this Holy festival starts and before we offer the Eid Prayer. this will make your Eid more sweeter.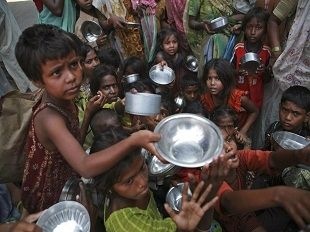 So keep enjoying the Eid Ul Fitar. Eid Mubarak to every one again :)