One of the main news stories on New York events today didn't include upcoming, or anticipated events, but the tragedy that occurred prior to the high-status Electric Zoo Festival, in the 5th year of the making, held in Randall's Island (between Manhattan, Queens, and Bronx). Today was going to be the end to the 3 day festival, which attracts tens of thousands of house, trance (and other electric genres) fans from all around US, and the globe. It arguably served as the grand finale to the event; with an impressive lineup of all-star Deejays, including the likes of Armin Van Buuren, Sebastian Ingrosso, Steve Aoki, Laidback Luke, Zedd, Tommy Trash, Fedde le Grand, etc…and that's just to name a few. To make things short, many people were absolutely upset about the show cancellation because of the two deaths that arose previous to the event.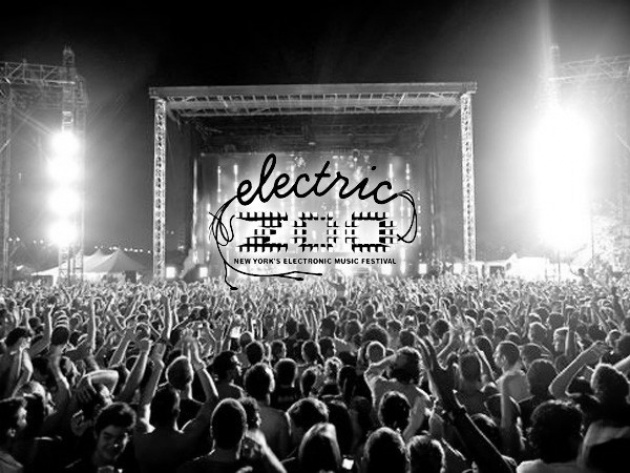 What exactly influenced the officials of the festival, and the City to decide to close the show altogether? Although it isn't 100% clear what was the causes of death, however as the smoke began to clear out, it was noted that the cause of death was most likely drug-related. That wasn't the only damage done; reportedly 4 others were sent to area hospitals as well. Doctors believe the drug taken was "MDMA — either in the formula of Ecstasy tablets or in its crystal form known as Molly"…and it is believed that it was taken as "Molly". The two people that died were barely adults; 20-year-old Olivia Rotondo and 23-year-old Jeffrey Russ.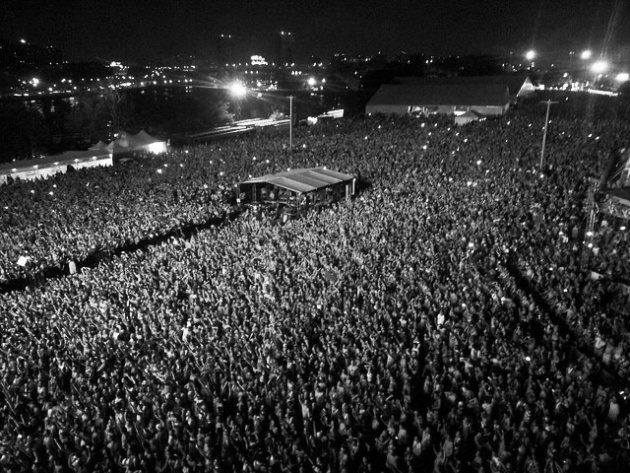 Amount of people that attended one day in the ezoo last year.
It is still uncertain what actions are going to follow the cancellation of today's Ezoo event; many upset ticket buyers via Facebook suggested to simply postpone the event to another weekend, however it seems like the most likely action Ezoo will do is try to refund people who have bought tickets. Good idea or not, people have spent money on more than just the tickets to get to the festival… numerous people came from out of the country, and spent money on a hotel and the plane ticket itself…so looks like the arrangers of Ezoo are in a tight position!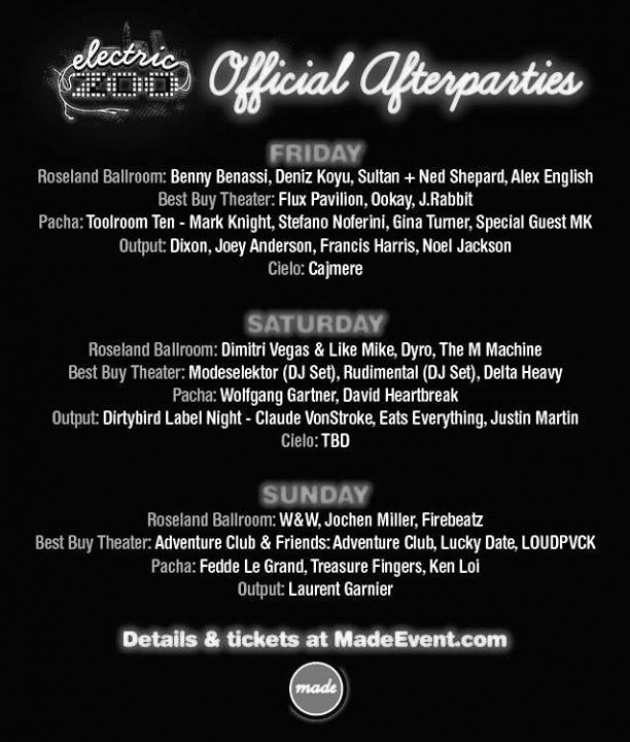 My thoughts on what action should be made? Award a free day to the festival for next year's Electric Zoo lineup…that would seem like the most professional thing to do.