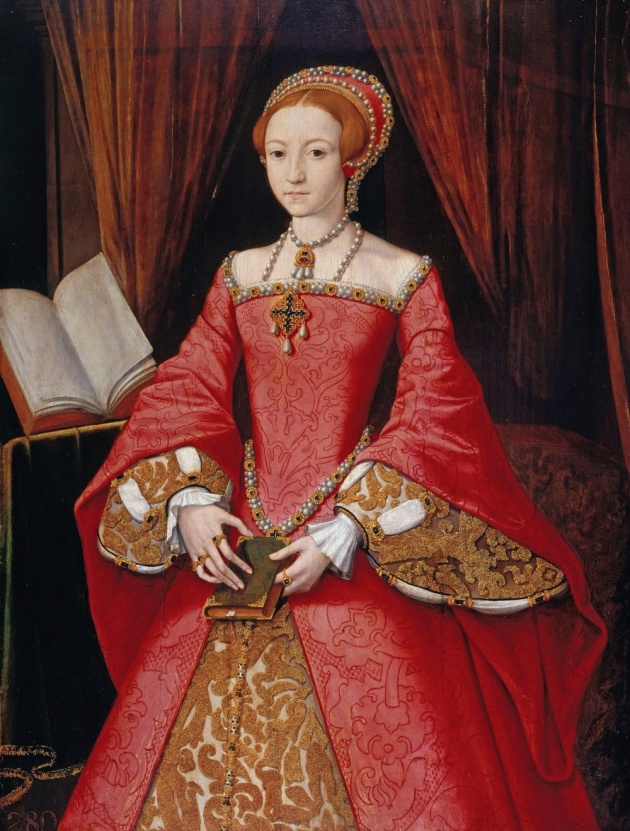 When Anne Boleyn gave birth at Greenwich Palace on 7 September 1533, the world waited expectantly for news of a healthy baby boy – the male heir Henry VIII so desperately craved. A document announcing the arrival of the long-awaited prince had already been drawn up, but it would have to be amended. England's story changed forever with the arrival of a flame-haired baby girl – Elizabeth, named after her grandmothers.

RISE TO POWER:
The birth was a disappointment. Henry, who had annulled his 24-year marriage to Katherine of Aragon, mother of his first child, Mary and overhauled the country's religion to marry Anne, now had two daughters by two wives, but no legitimate son to secure the Tudor dynasty.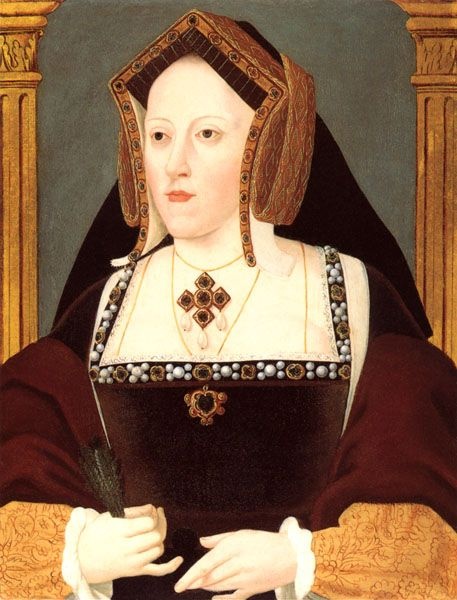 Elizabeth's life changed dramatically when, in May 1536, Anne Boleyn was beheaded on Tower Green. Now motherless, Elizabeth – aged just two years and eight months – was declared illegitimate and removed from the line of succession. Nevertheless, she was brought up in a style befitting a royal daughter. She received an impressive education – of the level normally reserved for male heirs – that included maths, languages, philosophy , music, needlework and art.
Henry , meanwhile, was continuing his quest for a male heir, and Elizabeth's half-brother, Edward, was born soon after his marriage to Jane Seymour.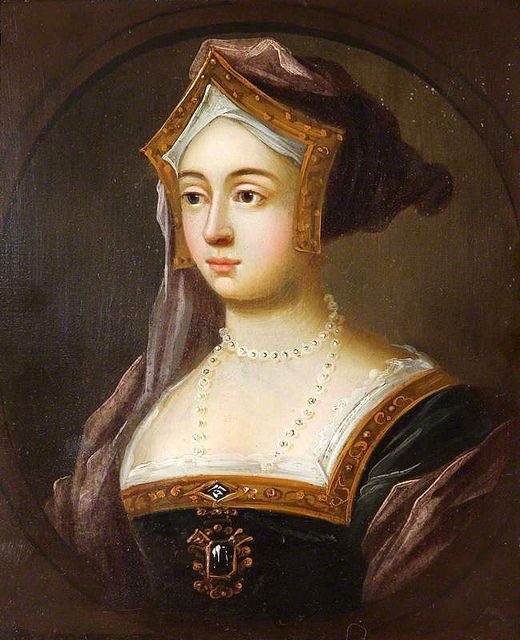 Famously , three more stepmothers followed in Jane's footsteps, and history repeated itself in 1542, when Henry's fifth wife, Catherine Howard, was beheaded. In eight years, Elizabeth had lost her mother and had three stepmothers – of whom two had been executed. It is then, at the age of eight, that she is said to have first declared she would never marry.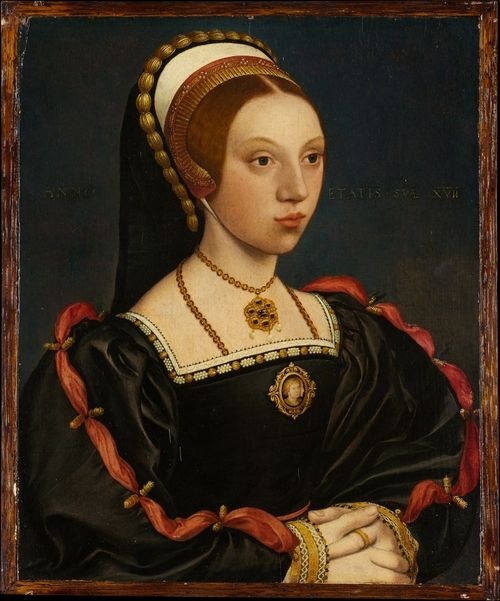 Elizabeth found relative happiness with Henry's final wife, Catherine Parr, who did much to reconcile Elizabeth and her elder sister Mary with their father and, in 1544, the sisters were reinstated in the line of succession, after Edward.
But Elizabeth's right to rule was in jeopardy once more when, in 1553, Edward now King named his cousin Lady Jane Grey as his successor. Jane was proclaimed Queen after Edward's death on 6 July 1553, but ruled for just nine days before growing support for Mary persuaded her to relinquish the crown. Days later, Mary rode triumphantly into London to claim the throne, while Jane would become another victim of the executioner's blade.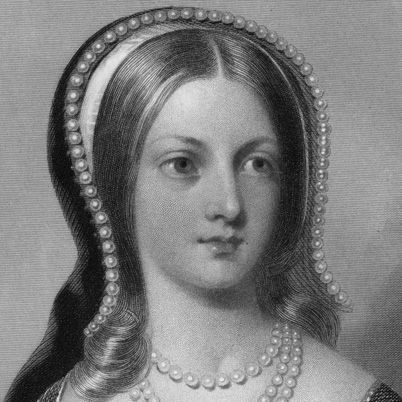 A devout Catholic, Mary immediately set about reversing the religious reforms introduced by her father, leaving Elizabeth – a staunch Protestant – needing all her wits to survive the new regime.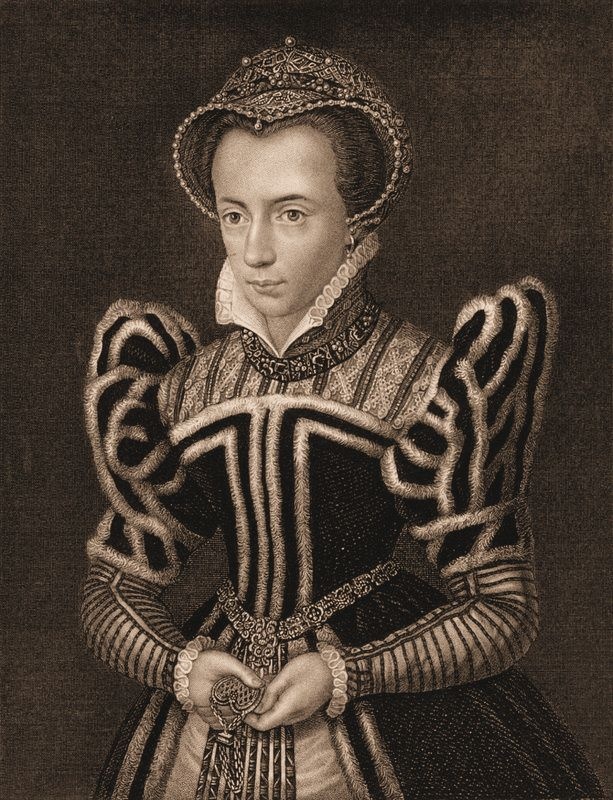 During Mary's increasingly unpopular rule, Elizabeth was twice accused of treason by her ever-more suspicious half-sister. After a fragile reconciliation, Elizabeth was finally named Mary's heir, and ascended the throne on 17 November 1558, after her half-sister's death. Elizabeth had survived.

THE VIRGIN QUEEN:
From the first days of her rule, Elizabeth came under intense pressure to marry. A female reigning alone was deemed unnatural and dangerous, and a queen, more than any woman, was seen to need a man to make political decisions, lead military campaigns and, most importantly, beget heirs.
Elizabeth was devoted to her country and to her subjects but successfully evaded marriage.
Throughout her reign, playing one suitor off against another in a bid to stay single, yet maintaining friendly international relations. "I have already joined myself in marriage to a husband, namely the kingdom of England," she declared to a frustrated Parliament in early 1559. Elizabeth's unwillingness to marry has often been attributed to her traumatic childhood experiences, namely the fact that it was marriage to Henry VIII that had cost her mother, Anne Boleyn, her life. Elizabeth may not have wished to place her own fate in the hands of a husband.