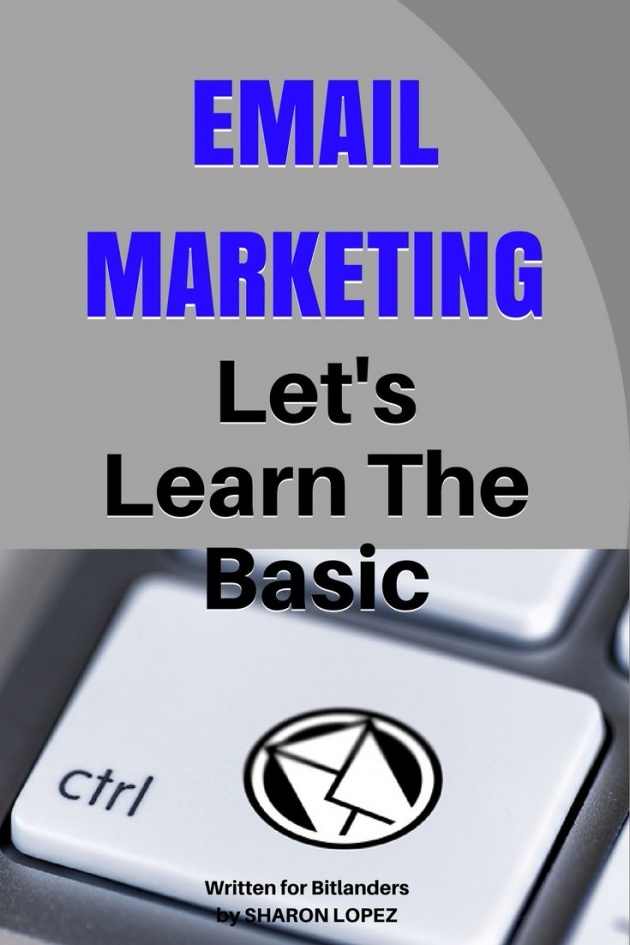 Image Credits: Sharon Lopez via Bitlanders
Email Marketing is the oldest form of online marketing campaigns. According to smartinsights.com, the first email was sent in 1971 by Ray Tomlinson and in 1978, Gary Thuerk sent the first mass mailing. In 2008, industry research done my Asend@ revealed that 53% of marketing professionals agreed that email is the most effective marketing tactic.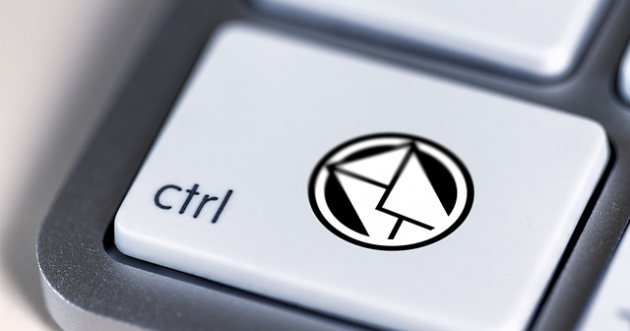 Image Credits: Antonynjoro via Pixabay
Today's most influential marketers are using this strategy in order to increase engagements and sales. Whether you are selling a physical product or services, email can bring incredible results. Email was the most effective marketing channel which drives 21.5% or orders on the 2015 Black Friday Sale for Custora.
While it is true that this method is the oldest form of marketing tactic, it came out that this is still the most effective compared to other strategies. This is the reason why marketers are still using this proven strategy in their marketing campaigns.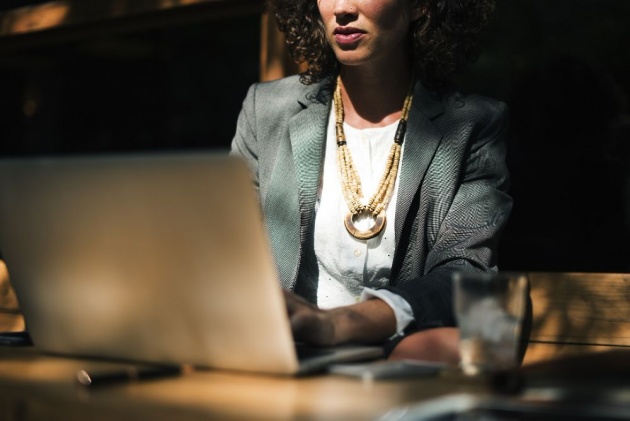 Image Credits: RawPixel via Pixabay
Part of being an effective and successful Virtual Assistant, a topic which I started several days ago, we need to learn how to use the different email marketing tools being used by the online business. This would help us in getting a job being offered in the job markets.
Here are some of the most popular email marketing software used by online companies.
Image Credits: ActiveCampaign.com
Active Campaign is a popular Email Marketing software that allows members to send emails, newsletters and keep in contact with the clients. You need to pay for this apps in order to use their services continuously. The price would range from $17.00 per month billed yearly for the basic package up to $225 per month billed yearly for more comprehensive features. However, you may start using their free trial for 14 days.
The first thing that needs to be done is to grow the email list in order to continue sending newsletters to prospective clients. When we visit a site, we are usually prompted to subscribe to the email which is to be sent by the site or company. There are several ways how the site does it. Some are using a pop-up window which is requesting the visitor to subscribe by filling out the form with their name and email. This way, we will have an email where we could send a welcome email, newsletters and other campaigns which will help us to gain more sales or visitors. It depends on the business that we are dealing with. Different companies are using a variety of strategies to capture the attention of the reader or visitor.
Image Credits: ActiveAcmpaign.com
Through this method, we would be able to grow the list of emails that we have for our succeeding campaigns. After having the email list in place, you can continue to automation of the sending of different types of campaigns which you find necessary for the business.
Doing these different processes with a large number of people might just be difficult if we have to do it manually. This is where email marketing automation such as Active Campaign would be very helpful in our business.
ConvertKit is another popular online email marketing tool almost similar to Active Campaign. The price is slightly higher than Active Campaign which starts from $29.00 per month. you can also try the application for free for 14 days.
Forms you created for the campaigns can be embedded to your website. For Hosted WordPress websites, you can use a plugin to have the form shown on your blog. this way people who visited your blog have the option to opt-in.
Here is a video explaining how to use ConvertKit. Enjoy watching!
Video credits: Ferdy Korpershoek via YouTube
Image Credit: VentureHarbour.com
InfusionSoft is an email marketing software created by the company of the same name. Scott and Eric Martineau started the company in August 2001 by the name of eNovasys which later on become Infusionsoft.
Unlike other software companies, we are solely focused on small business. We accelerate small business growth with technology, sales and marketing strategy, and a community of industry leaders, business owners, coaches, and consultants.
Source: Infusionsoft.com
Looking at their pricing, it can be noticed that the site offers a relatively higher price than the first two marketing software presented above. I checked on their pricing page and saw that they currently have a discounted price which starts at $80.00 per month for 500 contacts. This amount is 20% discount for 3 months.
Image Credits: VentureHarbour.com
However, a review of Infusion Soft from Venture Harbour, it was explicitly mentioned: "So, there's no getting around the cost. Infusionsoft is expensive, but only when you look at it in relative terms. As soon as you begin to look at the price tag in terms of ROI, it's a different picture."
Here is a video explaining the overview of Infusion Soft which could be helpful in learning the system. Hope you learn more from it. Enjoy watching!
Video Credits: CredemaICC via YouTube
Image Credits: Aweber.com
Aweber is another online marketing software that provides an automated email marketing system which is crucial for an online business. Similar to the other marketing software mentioned in this blog post, Aweber provides autoresponder service which is essential for the automatic delivery of email messages, newsletters and other campaigns necessary for building a connection between the company and the individual clients.
Aweber's price starts at $19.00 per month but you can start a free trial for 30 days.
Conclusion:
The company's needs may vary depending on the nature of their business. Being a virtual assistant who aims to get a job with an online company, learning the different ways to manage an email marketing software is an essential thing. Learning the basic steps would be a great start. The different software is almost similar in terms of functionality. We can make use of the trial to learn more about the system.
Meanwhile, here is a Querlo Chat Survey...
___oOo___oOo___oOo___
Written for Bitlanders
by Sharon Lopez
Thank you for reading.
Please visit my BLOGS more quality blog posts.
Sharon Lopez is the owner of Online Working Solution and Sharon S Lopez
You may visit me on
Facebook, Twitter, Pinterest and LinkedIn
///////////////////////////////////////////////////////////////////////////////////////////////////////////////////////////
Would you like to earn from sharing your ideas, videos, and photos? Join us in Bitlanders!
///////////////////////////////////////////////////////////////////////////////////////////////////////////////////////////
DISCLAIMER: The views and opinions expressed in this blog post are that of the author and does not in any way represent the agency or department she currently belongs.
ADDITIONAL NOTE: The sites mentioned in this post are for information purposes only and links are provided for easy access. The author does not receive any remuneration from the said companies or sites.