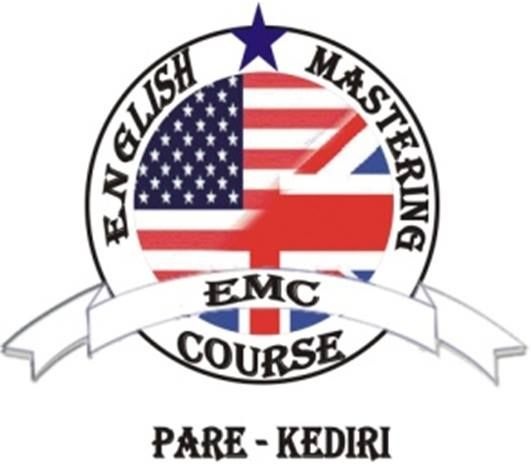 PORNOGRAPHY
We Can Say" The Big Problem In This Year are pornography and Sidoarjo problem namely hot mud pornography is the most dangerous for us especially our young generation . We know young generation is our country's generation. So what will happen if our generation is influenced by pornography…?
QUESTIONS:
Ò Can you tell me how far did you know about those problems?
Ò We have known that our country right now try to decrease the pornography's problem. Do you agree or disagree if our country makes non pornography to be the rule..? Give me logical evidence …….!
Ò What will you do if you are modeless?,(you will lost your job, difficulty to look for money and others).
Keep: menjaga
Objection: keberatan
I have no choices: tdk punya pilihan
The other way: cara yang lain
Worry: khawatir
Difference of opinion: perbedaan opini
Conservative: kuno
YOUR FUTURE IS IN YOUR HAND
Masa depanmu ada di tanganmu