This is the second part of my blog. In previous blog i have discussed the Electrical Work – Basic Requirements such as Wire Conduit Gland Fitting,Wire Conduit , Schematic Literacy and Wire Evaluation.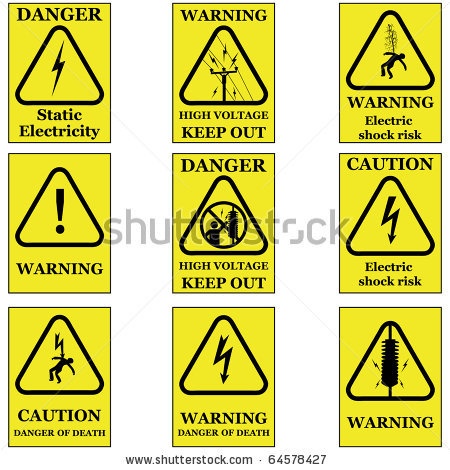 • Circuit Breaker Evaluation –
Electrician should be able to evaluate and determine the correct circuit breaker as clarified by engineering schematic or load evaluation. Misapplication of a circuit breaker can have significant negative implications and cause harm or injury to personnel and equipment.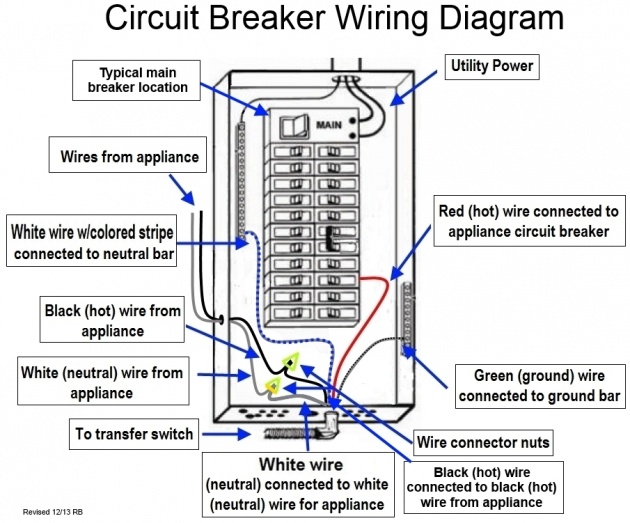 • Circuit Breaker Installation –
Electrician should have basic comprehension about the installation of circuit breakers which includes securing the circuit breaker, securing correct wiring into terminals, and powering the panel terminal strip.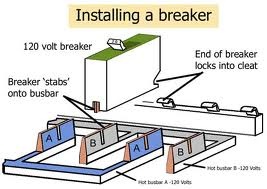 • Circuit Breaker Removal –
The Circuit Breaker power should be de-powered and identified as such with Lock Out/Tag Out routine to ensure notice is appropriately communicated as to that status of a circuit breaker.
• Use of a multimeter –
The electrician should be knowledgeable of the uses of a basic multimeter and its various uses; a multimeter is an instrument used to check for AC or DC voltages, resistance or continuity of electrical components and small amounts of current in circuits. This instrument will let you check to see if there is voltage present on a circuit.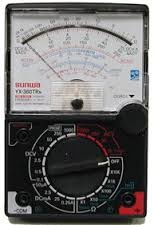 You must have the knowledge of basic symbols of electrical work so that he can clearly understand what he have to do where these signs are made.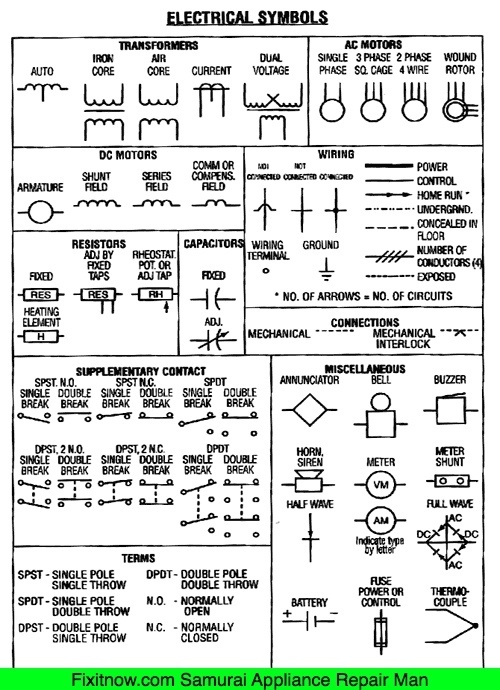 Thanks For reading my Blog.
If you want to read my more blogs than visit on the link given below:
http://www.filmannex.com/sidra-asif/blog_post
By
Sidra Asif
Blogger Film Annex