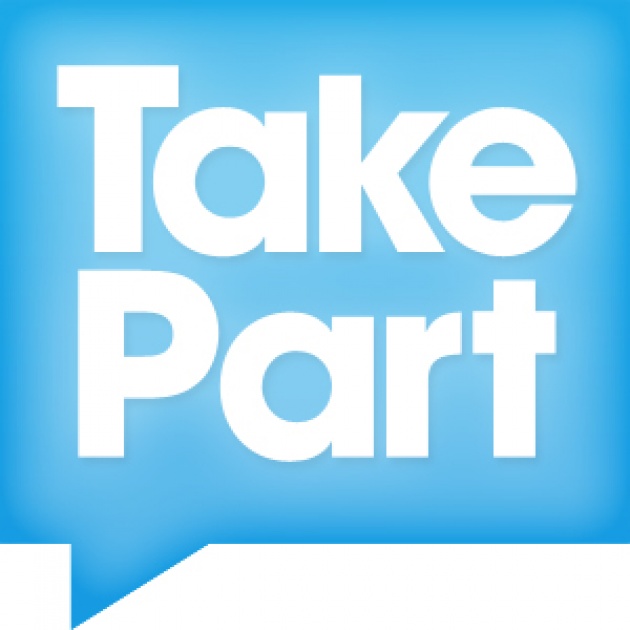 I wrote my first op-ed today with contributions from my colleagues, Jennifer Bourne and Fereshteh Forough, for TAKEPART. And it feels great! Allan MacDonell, the senior editor of TAKEPART.com, the leading source of socially relevant news, features, opinion and entertainment pieces, had contacted Jennifer to request a piece about our new platform, Women's Annex, and our opinions on women's empowerment. Penned by a Turkish, a French, and an Afghan woman, I hope this article sheds light onto the women-related issues we are addressing and the solutions we are bringing to them with the help of Women's Annex. I'll let you know when the article is published, but in the meantime, you can read an excerpt from it:
"Like any other art form, filmmaking is a tool for women to tell their stories. The Sundance Institute study reflects the reality that women are not given equal opportunities as men when it comes to telling their stories, being financially self-sufficient, and taking charge in the workplace.
If women keep facing these obstacles when they are embarking on their projects, how can they get their message across to their audience?
If they are not given equal financing opportunities as men, how will they tell their stories?
Women's Annex was launched to address these issues and others.
Women's stories are equally important and marketable as male-created stories. Every woman who registers on WomensAnnex.com controls her own web channel that she can curate with videos, blogs, and photos. Female content creators such as filmmakers and bloggers can upload their films and videos to connect with their viewers. Other participants can curate their channels with films and videos by their favorite filmmakers on the platform. All women get paid for their content via the pre-roll advertising that is displayed before their videos. In addition, all bloggers get paid for their approved articles."
TakePart is the digital division of Participant Media, the company behind important films such as An Inconvenient Truth, Waiting For Superman, Food Inc, Good Night & Good Luck, Charlie Wilson's War, Contagion, The Help, and many others. It's a wonderful coincidence that the organization is tied to a company that produces remarkable films, and I'm excited to explore opportunities for collaboration there as well.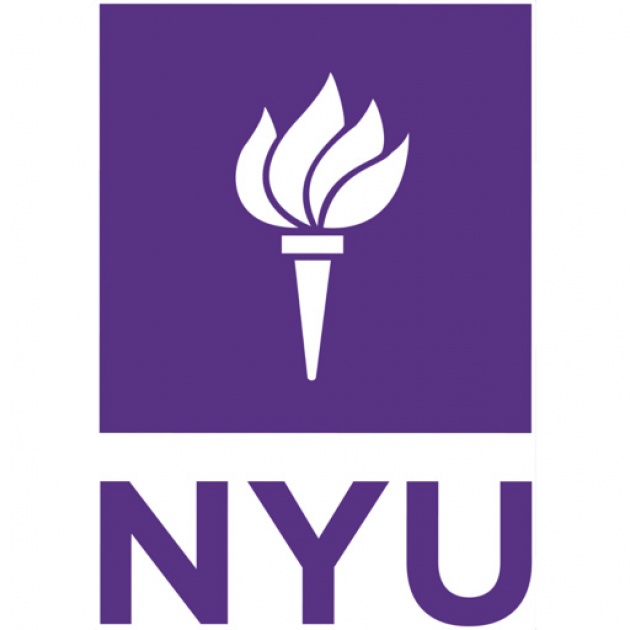 This week, I got offered to guest lecture ANOTHER class at NYU, this time a Storytelling class taught by screenwriter, Misha Votruba, who has been a Film Annex member for many years now. Looks like I have a lot of prepping to do this month, but I'm thrilled about all these opportunities and to be sharing my knowledge with students.
On Tuesday, I met a new female filmmaker, Mrinalini D.S. from India, who is starting production on her new short film, Red Mondays and Turquoise Twos. I'm currently putting together interview questions for her and her crew, who I'll be interviewing next week at the Film Annex studios. I'm also going to talk to Mrinalini about women's role in the film industry, the challenges, the advantages, etc.
I am also in the process of contacting a list of influential TV writers and producers this week who are behind the most popular TV shows today, such as Diablo Cody, Lena Dunham, Mindy Kaling, and others. I'm excited to see how everything is coming together, from new contacts and interviews to blogs and guest articles about Women's Annex and women's empowerment through online film distribution. Stay tuned for more news next week.
-- EREN