Are you guys any time feeling some new? In last few days everything I feel new. When I was wake up that time I was see the time is over. And I have to go now. Then I was go away. But I was waiting for bus to go. But I could not find the bus. After that I was walking. At a time I was found a bus. Then I was get the bus and go there. When I was go in my class that time I saw some my new person. After that I was meeting with them as a friend.

They also are good. After the class I was went with my old friends. We are spending a great time with each others. And we are visit market for shopping new dresses. That time we saw many new collections in market. I was bought a new shirt. When it was evening that time I was come back in my home.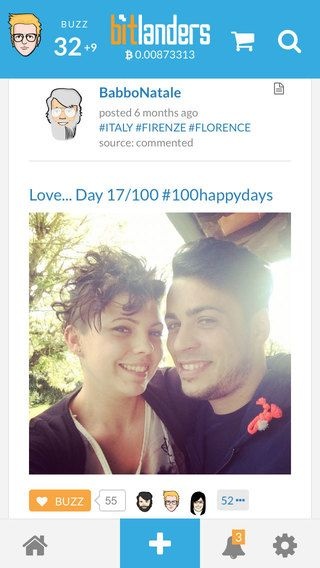 After that I was fresh up. And open my computer to join with friends. This is really good day for me. But when I was open my bitlander account that time it also look like new. I am really very shocked about to showed new design of website. Fist time I was not understand the function. But it was update. I like to use this update.

Sometimes, everything is new in our life and we should accept it happily.