Life has given us to enjoy the details and the great moments of life, we have only one life and we must take full advantage.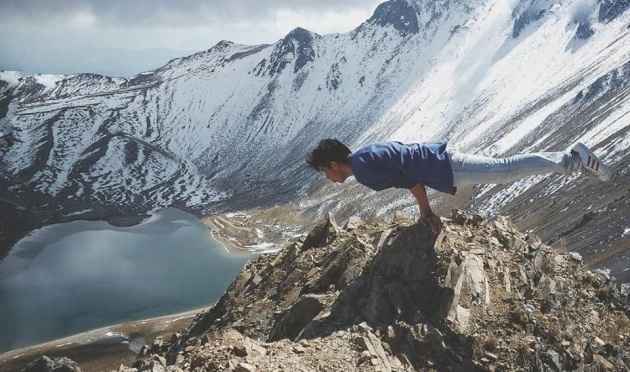 Sometimes all that a child dreamed of and wanted to achieve, and that for some reason or just because we let into oblivion, we have not met. What if instead of delaying all these plans, we started to make a new one? One in which we focus to do them in time.
Many travel lovers, destinations and what we can learn from elsewhere in the world. When one was young I called attention to several things and wanted to know, see and learn.
And there are few places in Mexico you should visit when you are there, Mexico is a country rich in both culture and traditions, Mexico is so extensive in its territory, culture and history that is a world unto itself, for me the best country with beautiful landscapes, until sunset it is magnificent and you should definitely be there.
One of the places you definitely should visit in Mexico are:
FAST IN JALCOMULCO, VERACRUZ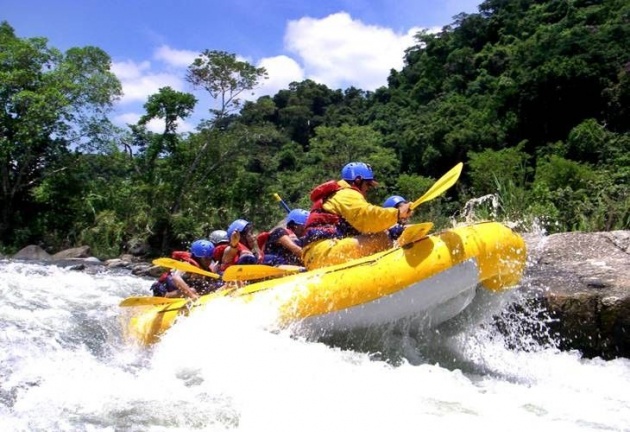 Go fast is something I always will remember, or you can go with your friends and experience will be phenomenal, there are different categories depending on your taste, plus you can do other activities such as hiking, rappel or just admire nature.


MAZUNTE, OAXACA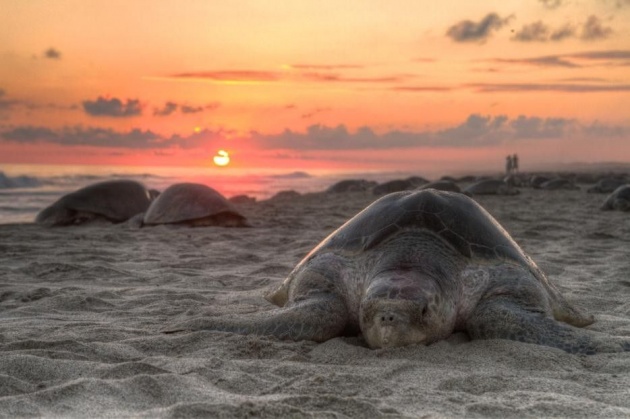 A few years ago, Mazunte was a little known. Today has earned a place of recognition primarily for projects for the care of turtles, which characterizes one of the most beautiful beaches in Oaxaca. Today many travelers from different countries of the world decide to visit Oaxaca beach hoping to see and help a turtle when they are spawning.
CHURCH SUBMERGED IN A DAM.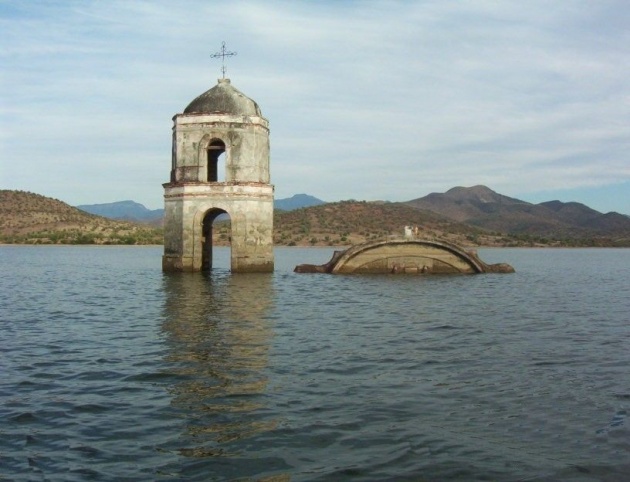 This church built before 1800 is flooded due to the construction of the dam Infiernillo, leaving underwater with all the people around her. It is in Churumuco, Michoacan.
CHURCH BURIED BY LAVA.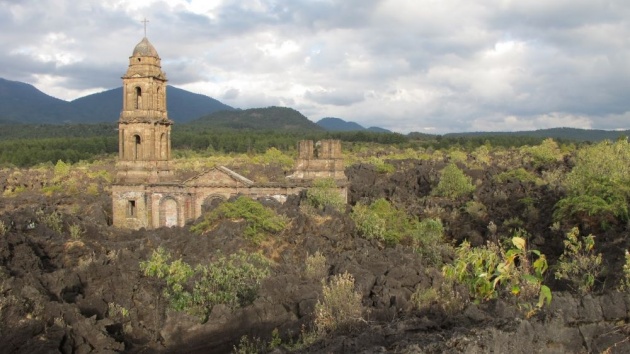 The church of San Juan Parangaricutiro, Michoacan, buried behind the emergence and eruption of the volcano paricutin in 1943, which left no casualties, but a village and its church buried under lava.
THE OAXACA PETRIFIED WATERFALLS.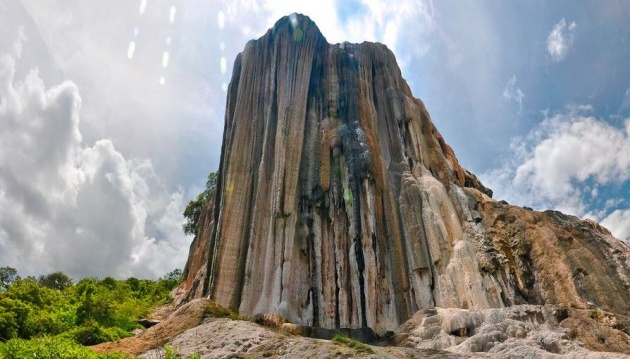 It is a spectacular formation created over thousands of years by runoff of carbonated water from the springs located more than 50 meters high. It is located in Oaxaca.
HIDDEN BEACH A VOLCANIC ISLAND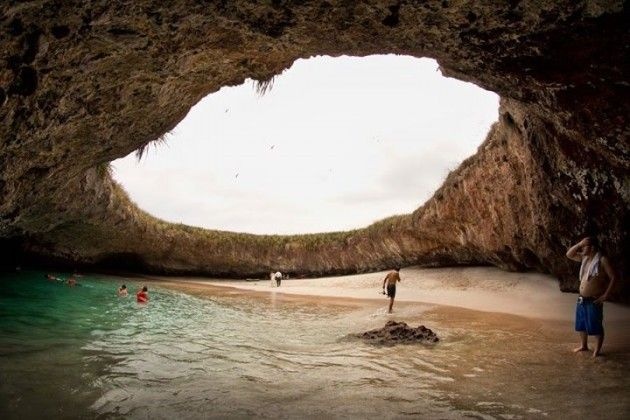 Whether you visit the Riviera Nayarit and Puerto Vallarta, you have to go to the beach hidden from the Marietta Islands. It is said that these islands were used for practices of the Mexican army and was a bomb that made a large crater below which there is today a beautiful beach known as "Playa Escondida".
OASIS IN THE DESERT HOT SPRINGS.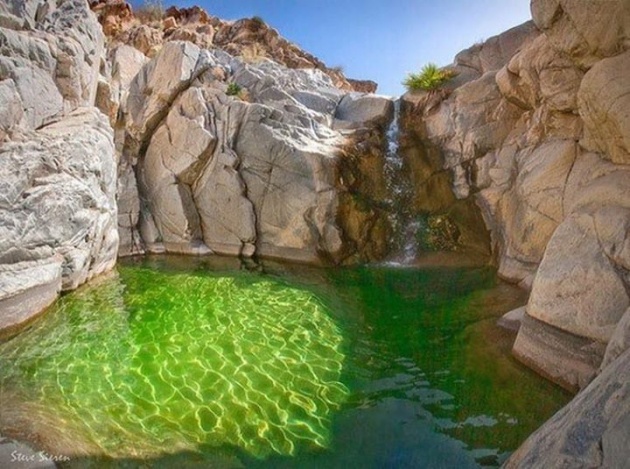 In the Mexican desert Who would imagine an oasis of hot springs? It is known as the Guadalupe Canyon and is near Kilometer 28 of the highway Mexicali - Tijuana
STONE VOLADA COPPER CANYON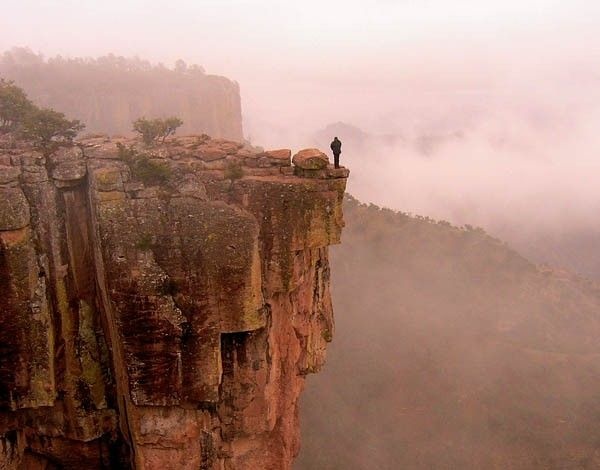 An excellent place to reflect and calm, to literally get on the ball ... in Copper Canyon, Chihuahua.

Many such amazing places like these are only found in Mexico and not only are these if not there are many more to visit.