Fabolous Announces "Freddy Vs Jason" Mixtape With Jadakiss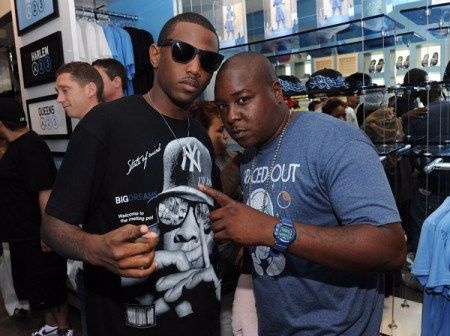 Classic In The Works…
For those who follow Fabolous on Instagram(@myfabolouslife) might of noticed a HUGE announcement last night. He posted a picture a with Jadakiss with the caption "Freddy Vs. Jason coming soon", could there be a project in the works with the two NY artist. This could be one of the BIGGEST mixtapes to look forward to this year. The two punchline rappers would make this a instant classic. We will keep you updated once more information is available.