Fashion is not a new thing, No DOUGHT it is an age of fashion. Every age its on fashion. Fashion is important in everyday life because every person wants change in his life people bared for their daily routine life. The fashion is now essential in the daily life of the younger as well as the adults now it is very important for the society. The fashion is very important in every generation, teenagers, younger, as well as adults. This is very popular in woman as well as mans. Fashion is not popular in Pakistan only but in England, U.A.E etc.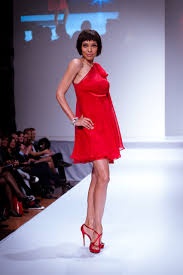 Even the whole world Is the person of the fashion woman are crazy about fashion. They are adopted all the new things and become fashionable. They are trying new thing like new hair-style new clothes of different colors that also make their life colorful as well. The different fashion and our fashion are organized in big level to increase the fashion. The fashion is very popular among the more fashionable then the poor. But the woman craze about fashion and they are trying to look smart and up to date.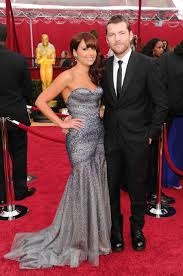 The different garments industry attractive advertising films dramas and different fashion shows are responsible for their craze. But beside this the big markets and shopping plazas are open. The people gets job in these plazas in which different shop like. Fashion- wears powders performs and cosmetics, fabrics, footwear, furniture, fast food. But on the other hand this become very bad for our life like many woman are waste their money to buy new and branded things just for the sake of fashion. They spend most of the time and money on the shoes clothes and makeup. It is also very unimportant in the ISLAM. ISLSAM did not says to do such type of things to days fashion is becoming regular. Fashion more like wind storms.