FAVOURITE FOODS OF RASSULULLAH (S.A.W)
The favorite food of Hazrat Muhammad (S.A.w) always took and are very beneficial for Human health are:
1. MILK
Hazrat Muhammad (S.A.W) said that milk wipes out heat away from the heart.It strengthens back, improves the brain and drives away forgetfulness.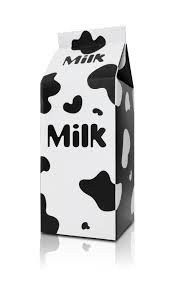 2. HONEY
Rasulullah (S.A.W) said:
"Honey is a remedy for every illness and the Quran is remedy for all illnes of the mind.Therefore , I recommend to you both the remedies, the Quran and Honey."
Honey is considered the best remedy for diarrhoea when mixed in hot water.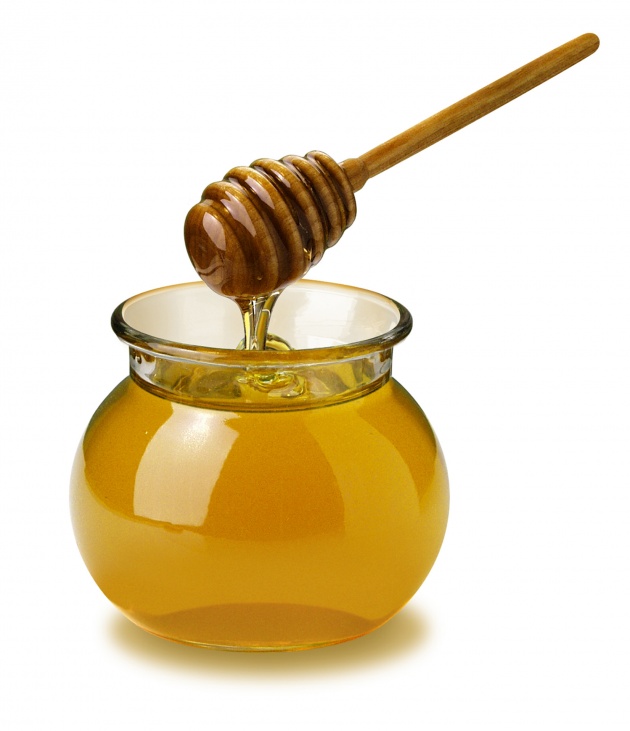 3. FIG

Hazrat Muhammad (S.A.W) mentioned figs and then stated;
"If I had to mention a fruit that descended from paradise i would say this is it because the paradisial fruit do not have pits.Eat from this fruit for it prevents hemorrhoids, prevent piles and helps gout"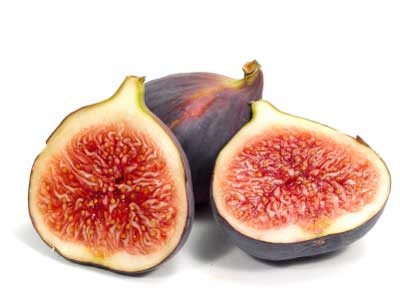 4. DATES
According to Holy Prophet (S.A.W):
"Who-ever takes seven Ajwa dates in the morning will not be affected by magic or poison on that day."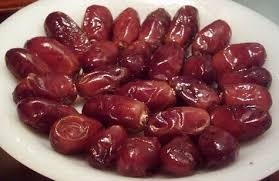 5. MELON
Hazrat Muhammad (S.A.W):
"None of your women's who are pregnant and eat of water melon will fail to produce off-spring that is good in contenance and good in character."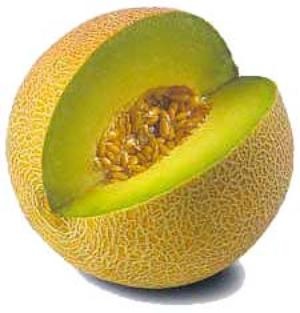 6. GRAPES
Hazrat Muhammad (S.A.W) was very fond of grapes.It purifies blood, provides vigour and health, clears the bowel and strengthens the kidney.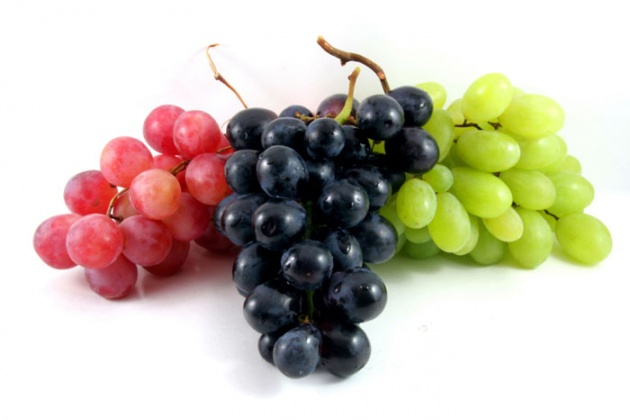 7. MUSHROOMS
Mushrooms are good cure for eyes.They also serve as a form of birth control and arrest paralysis.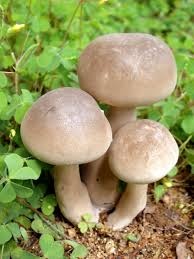 8. BARLEY
Barley is also one of favorite foods of Rassulullah (S.A.W).It is very beneficial in fever when used in form of soup.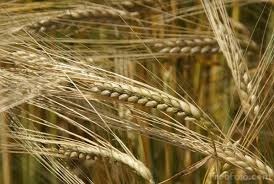 9. POMEGRANATE
Hazrat Muhammad (S.A.W) said:
"It cleanses you of shaitan and evilmaspiration for 40 days."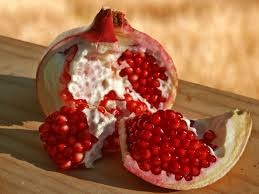 10. OLIVE OIL
Olive oil is an excellent treatment for skin and hair. It delays old age and treats inflammation of the stomach.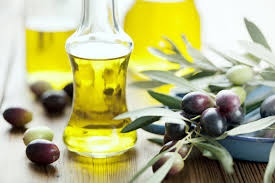 11. WATER
According to Hazrat Muhammad (S.A.W):
"The best drink in this world is water; when you are thirsty drink it by sips and not gulps.Gulping produces sickness of the liver.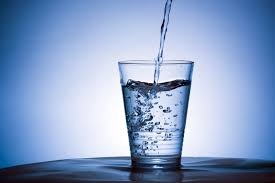 Written by: BRIGHT AQUA