I miss working with Adobe Photoshop so today I went to my working space and started creating anything out of my mind.
I couldn't think of any other fancy thing to be made than a typography page. Here's a favorite quote which I had made as a slogan in my previous personal blog.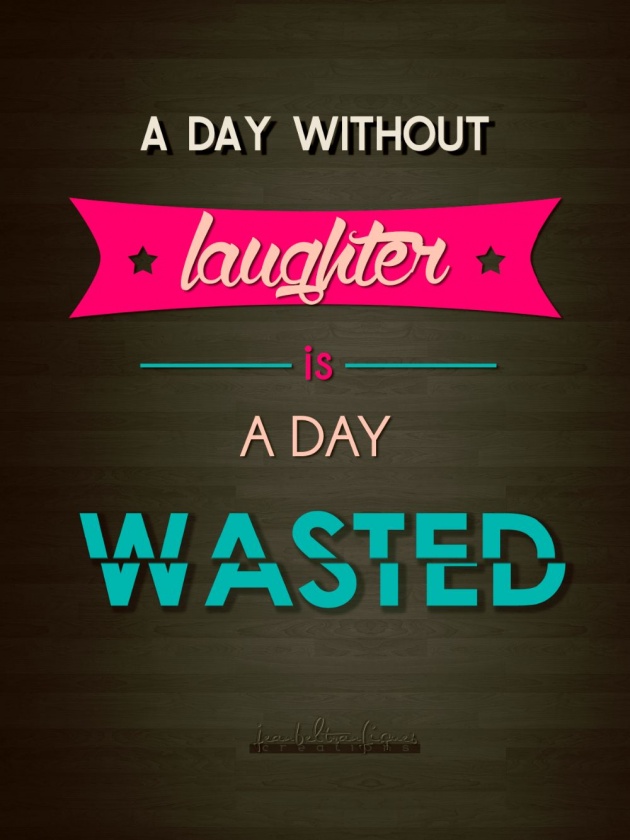 Image is of size 1200 x 1600 pixels with 72 dpi. In the future, I will be printing this out and will also be placing it as a wall decoration in my room. I just need a mod podge for me to do that. I have already saved a few canvasses for my future art works but not for painting but for wall decorations of photos on canvasses.
Can't wait for the mod podge! I found out that there's an arty shop in SM Cebu City which sells mod podge so I am going to buy one soon!
Hope you guys like it!