This week we are excited to welcome a new addition to online music scene – fdrmx.com. Launched by Fedor Kurj, who can't be called a beginner in music industry.

Fedor has been performing since early age and his passion for music got realized in many ways. In 2007 Fedor was a finalist in a music project on STS, one of major State TV channels in Russia. The project was judged by well-known singers and TV personalities.
When Fedor moved to New York City, he hosted his own FK Show on 87.7FM radio, which received much recognition from the listeners. At the same time he launched his music project, FKBAND, that performed in some of the best-known venues in NYC and Atlantic City.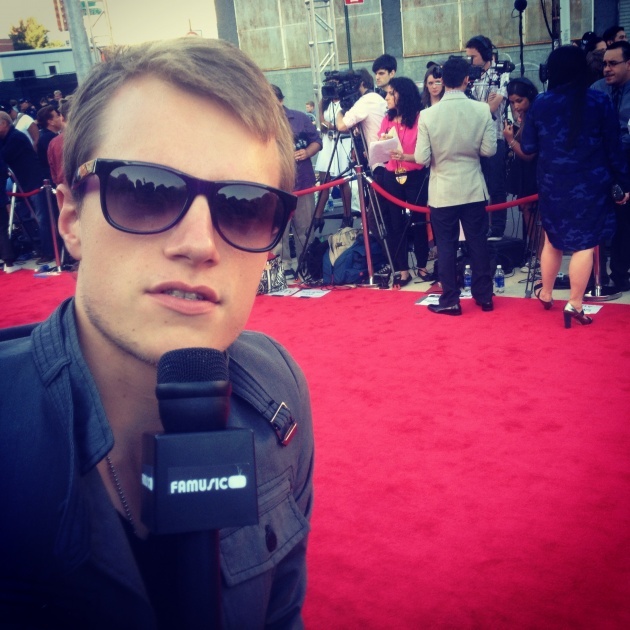 Fedor Kurj on MTV VMA 2013 | Red Carpet Ceremony
This year Fedor attended MTA VMA 2013 as a member of press and interviewed some of our idols. Now Fedor decided to put together his love for music and great entrepreneurial skills and to launch a music video platform, fdrmx.com – First Dedicated Real Music Xchange, that has a goal of promoting talented individual artists from around the globe. We are going to keep a close eye on fdrmx.com and are looking forward for more great news from Fedor.