This is one of those sponsor in PASAYAHAN Lucena City Town Fiesta.
It is a yearly tradition in our home town. One month of celebration ,starting of June 1 to 31.
all of the (barangay) will participate in all aspect of preparation such as. decoration, street dancing, beauty contest,costumes and so many more. to make all the people be happy and blessed.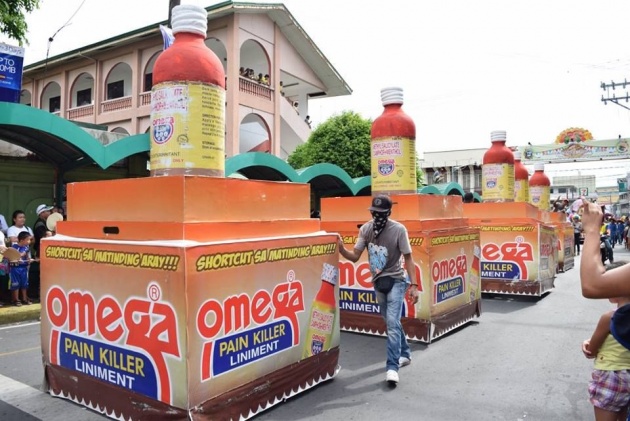 A beautiful participant who display of her traditional Costume.parading throughout the city.
Street parade symbolizing the peace with colorful costume of every person with bamboo stick.
A beautiful young lady together with her costume,passing all the way to the city street. this is one of the beginning of an event.