FIFA World Cup ends a few days ago and Germany become the champion of FIFA World Cup 2014.Today I will share my views regarding the world cup.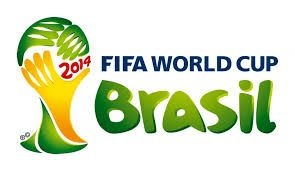 To me this world cup is more interesting and excited than
others. In the First stage the best and top ranked teams like England , Italy and the defending champion Spain would make there self out of the World Cup. This is the news for their fans as nobody is expected that this would happen. The small teams like Costa Rica , Algeria was played exceptionally well and got their self through for the next round. The Home Team Brazil also Played well and their fans satisfied with the performance of their teams. I have my three favorite teams and first one was Brazil, second team was Argentina and Third was Spain. So in the first round my third favourite team got out of the tournament and this was a shocking news for me as well as for Spanish fans as it was the top and the most favourite for many of the Football fans. Now in the second round called Pre quarterfinals the matches were interesting and for me my favourite Brazil and Spain got their self into the next round. Now the quarterfinals are most interested as almost every match goes to the extra time and my teams went into the Semifinals of the World Cup.
Now the first match of the Semifinal was between Brazil and Germany and Germany easily win it with big margin and went into the Final of FIFA World Cup. This match was most shocking for me as I did not expect that this could happen to Brazil.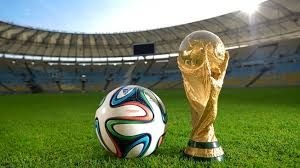 Now the second match was between Nietherland and Argentina. Argentina Played exceptionally well and got there self into the finals of FIFA World Cup 2014.
Now the most awaits day the final of FIFA World Cup 2014 was come and it was between Germany and Argentina. Germany won this by putting goal in the extra time and becomes the World champions.