Film annex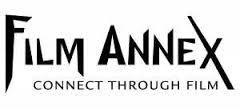 Today I am writing on film annex . It is a huge platform to show our talent . Through this site not only we can earn we can enhance our knowledge our skills , our creativity. We can live in touch with our friends in whole world. When some of my friends told me about this site I didn't think that time , one day I will write in favor of this site . I did work , earn and also earned an experience .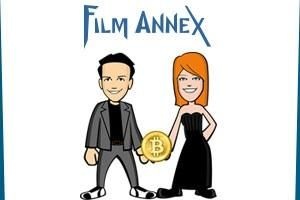 Film annex is being popular worldwide. But I want to tell through my blogs that this site is better than others, its new it is not making fool not wasting times like others.
For Girls.
And also very good for idle girls which are not doing jobs , if they joined film annex . Girls can express their feelings through blogs writing show their hidden talent through gallery.
Effects on boys .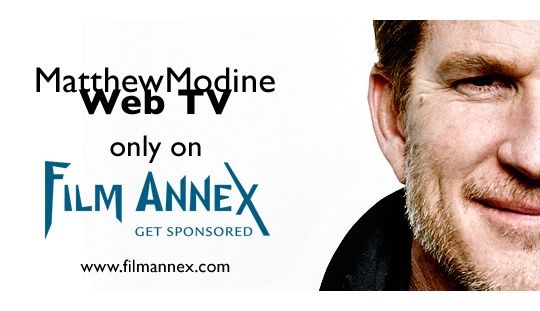 After joining film annex boys always looks busy for uploading , preparation of new blogs microblogs . They become responsible, hardworking and regular.
Film annex is a great site which offers a job and it really pays . I am proud of being blogger of film annex.

Film annex team work is able to appreciate . They do their work on time . In the last I am very thankful to all the film annex team and best of luck film annex for the bright future .
Thanks film annex…….