Now a day in cricket world, T-twenty world cup is going on in Bangladesh. The fans of cricket world are enjoying a lot this tournament, because the world best teams are participating in this. In the start the first round of the world cup is going on in which the weak teams are playing. From tomorrow, the 2nd round will start. The first match will be between Pakistan and India.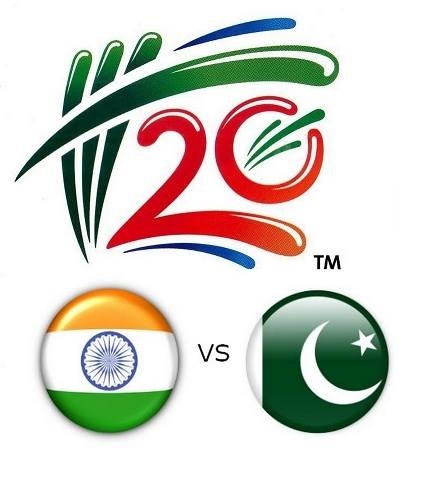 The peoples of both these countries are ready to see this match. Peoples have finished their works already because they want to see the match. I have given a party to my friends because we were excited to see the match. Now tomorrow we will be together at my hostel to see the match. I hope we will enjoy this match and this day will be remembered able for us.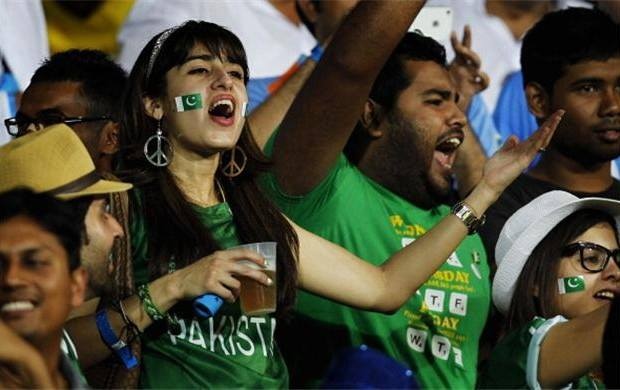 In Pakistani team there are lots of good batsman, their names are Shahid Afridi, Muhammad Hafeez, Karman Akmal and Ahmed Shehzad. But Pakistan strong point is their bowling that can destroy any batting line. They have the good bowlers in the form of Saeed Ajmal, Umer Gul, Shahid Afridi and Muhammad Hafeez.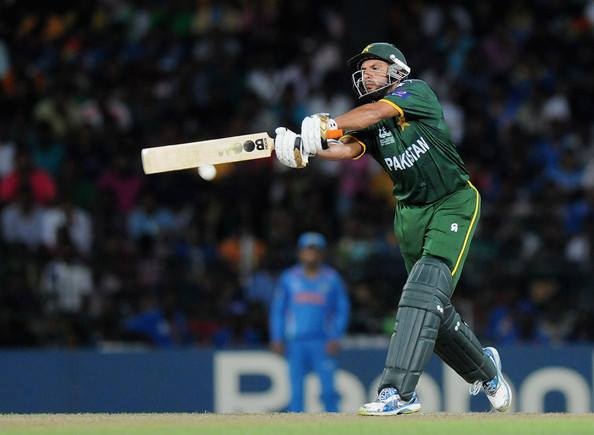 When we talk on Indian cricket team we can see the lot of good batsman and also the strong hitters. They have the batsman, like Shekhar Dhawan, Rohit Sharma, Virat kohli, Suresh Raina and MS Dhoni. They can give any target to opponent and also can chase any target easily.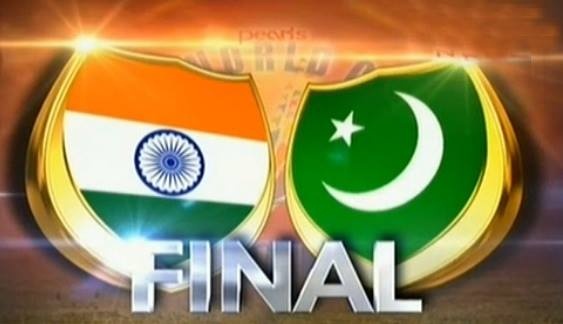 Have to see that who will win the match.