As we previously announced, Sinnside has been edited on DVD and it´s going to start being distributed by Promofest to festivals and by Ryu Media and differents stores for sale!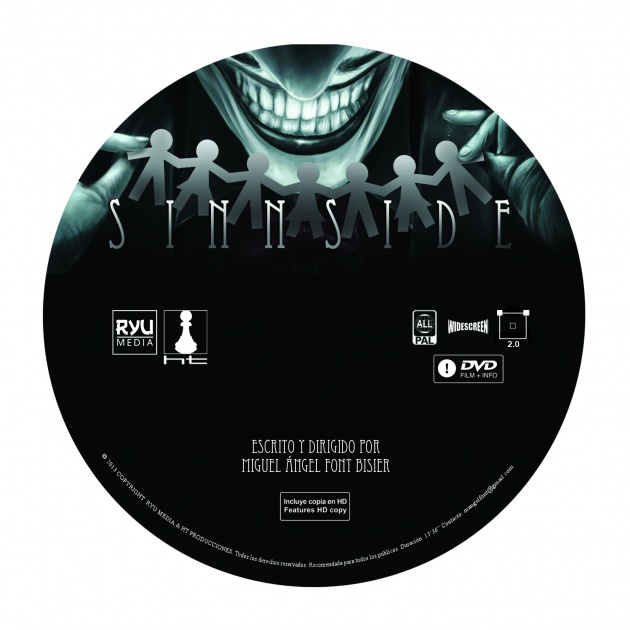 We have started selling them with a great price, 6 euro + shipping costs. You can send us a message to our Facebook fan page asking for one and we´ll write you as soon as possible with the information on the payment method etc.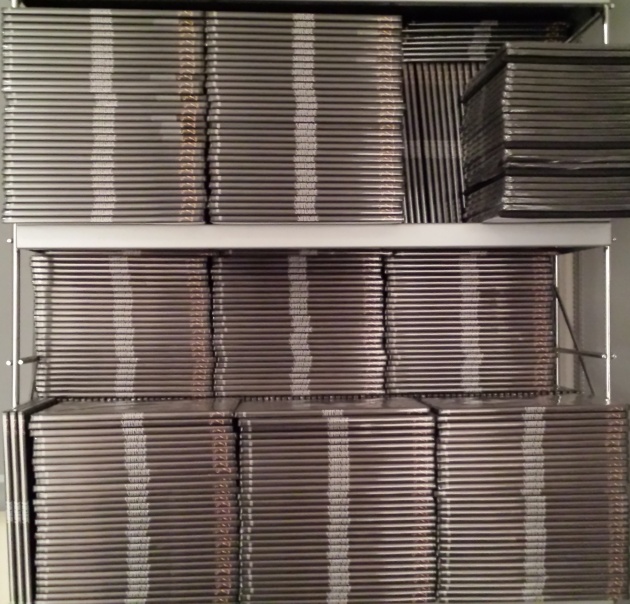 The first store which sales it in Valencia is Futurama, a legendary comic book store in Valencia. This is something special to me because I´ve been visiting it since I was a child, buying comics, action figures etc. Being able to sell our films there is great!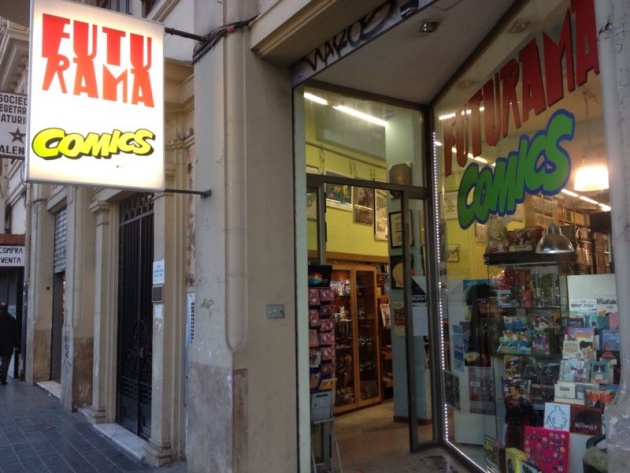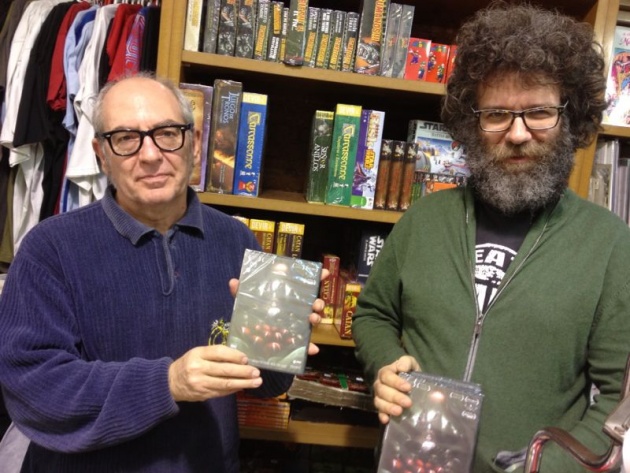 The second sales point will be La Matandeta, the restaurant where Sinnside was shot, but we haven´t shipped the content there yet, this will be ready for next week!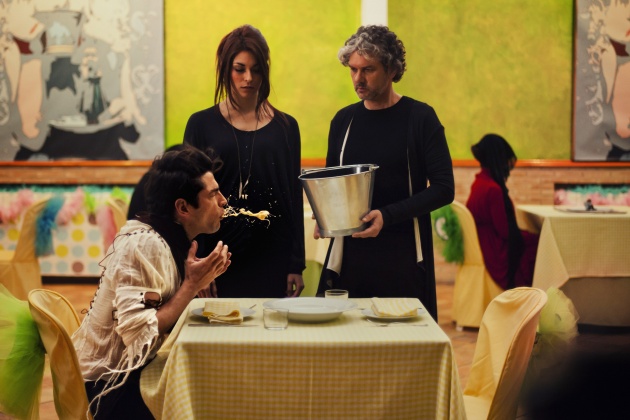 So remember, the DVD copy features an hour of contents including Sinnside in HD + making of webserie + music video "Angels with no name" + bloopers + pressbook + special effects reels + photo gallery and many more stuff!!! So much for so less!

If you want to take a closer look to the DVD, take a look at this blog. The earnings will be spent to distribute the film to more festivals and events.