Environmental Engines is an environmentally friendly company dedicated to reducing the carbon footprint we leave on the world. Not only are we trying to raise awareness to prevalent issues, we offer valuable and proven solutions to reduce emissions released by diesel and gas engines while simultaneously reducing fuel costs.
Learn more about how you or your company can implement our SPT treatments at http://www.environmentalengines.com
or connect with us on Facebook at http://www.facebook.com/environmentalengines
My name is Josh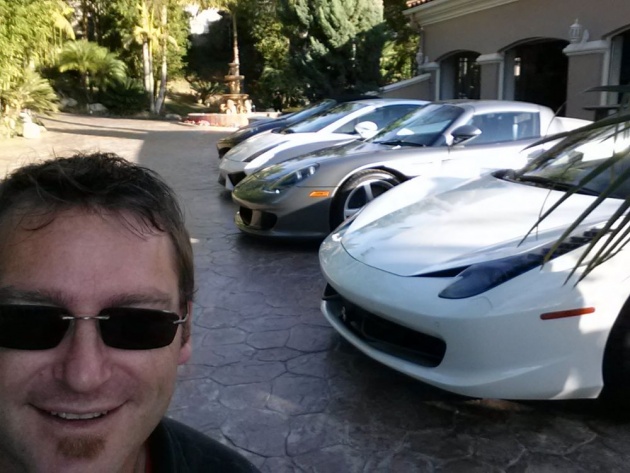 and I run Environmental Engine's. I post about issues and solutions that resonate with me; and hopefully they will stir something within you as well. I am passionate about caring for the environment and making the world a better place. We only have one Earth, we need to treat her well.