Photography is one essential element in different aspects of the world wide web and even in the offline realm. This line of art came to the earth not just an accident because we as humans have the longing of having the ability to reminisce things more than what our brain memory is capable of.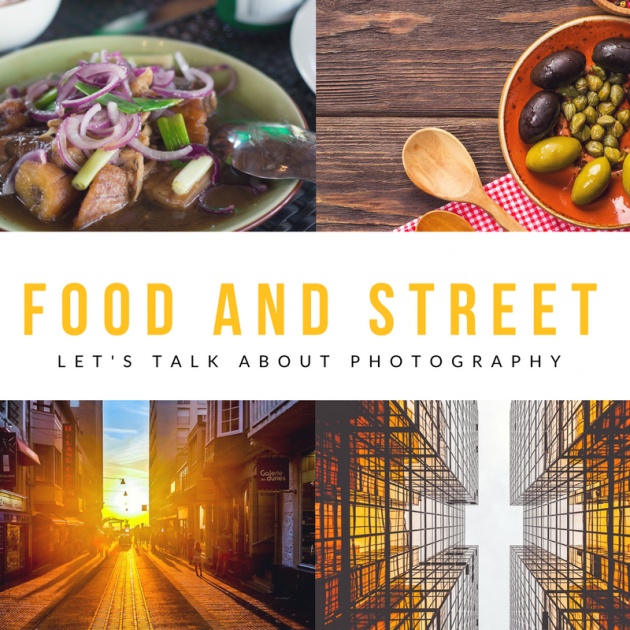 Image edited in Canva credits: Jean Beltran via bitLanders
Set aside the offline side, the online aspect has required photography in most if not all living website. May it be a simple personal blog, a social media platform, a news article or a business site - all of the above need a photo or a media.
Freezing a moment in a digitally formatted file is quite a very easy task nowadays. Look at Instagram, it has been filled with a lot of pictures, according to omnicoreagency.com, more than 40 Billion photos have been uploaded to Instagram so far. Imagine that? Every person with a photo-capable mobile device can generate one and upload to the web.
Life is full of instants right now at least for photography and social media, however, the art of sending that great photo to any platform is still a mystery only a few hundred if not thousands had mastered. I for one won't categorize myself as part of that thousands. I am still learning, and I mean that very well. So I thought why not share with you the tips and tricks needed to seize that great photograph worthy to be uploaded to a blog or a social media platform. I bet this is an interesting topic because we all need a photo in our own blogs here in bitLanders too. For that, let's start with food and street photography.
••• FOOD PHOTOGRAPHY •••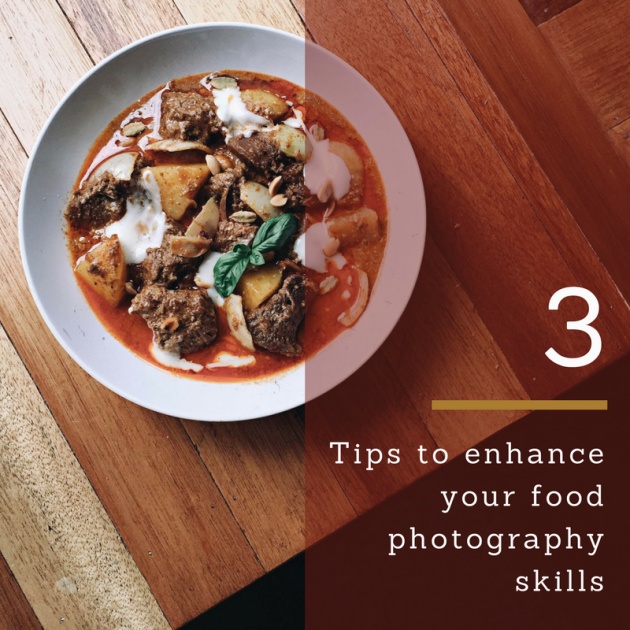 Image edited in Canva credits: Jean Beltran via bitLanders
How do we get that impressive photo angle worthy to be posted on Instagram or embed in our precious blogs? I have here a few points to discuss and if we as bloggers and social media users can apply them, rest assured we will gain followers and even perhaps get our photos to the trending subjects!
• Make It Simple •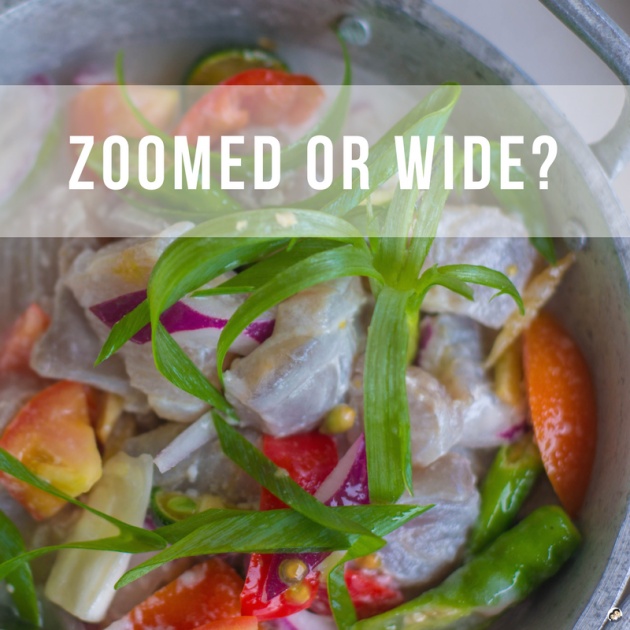 Image edited in Canva credits: Jean Beltran via bitLanders
This is easier said than done but what I learned about this is to just keep your photo clear and simple. With proper lighting and an angle with the use of the rule of thirds, the food shot will look interesting.
Proper lighting is very vital because it will make or break the image. If it's too dark, there is a huge possibility of blurry images. If it is too light, you may end up with an overexposed subject! So use the necessary things like filters or light accessories.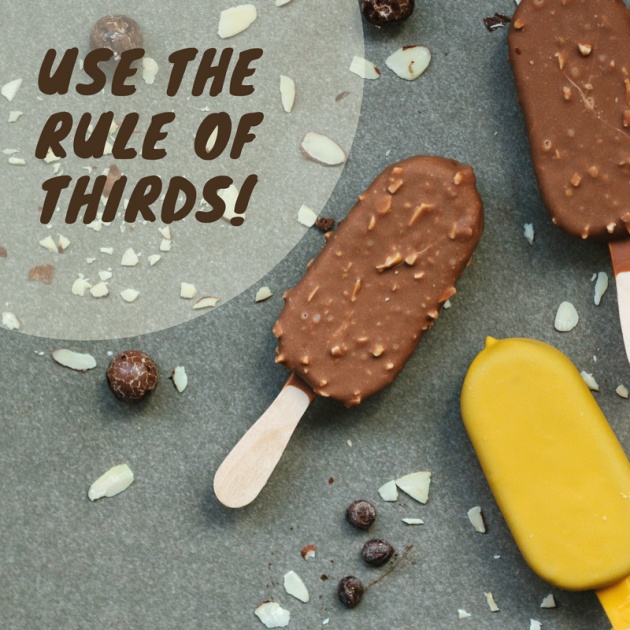 Image edited in Canva credits: Jean Beltran via bitLanders
Making it simple means that you'll use no other things on that table except for the food and the background. This can be applied usually to that food with only one or two colors referred as monochromatic. You can take a zoomed in shot to show details or you can opt to get some background on the table with an overhead shot or the environment with a straight on picture.
• Add Props •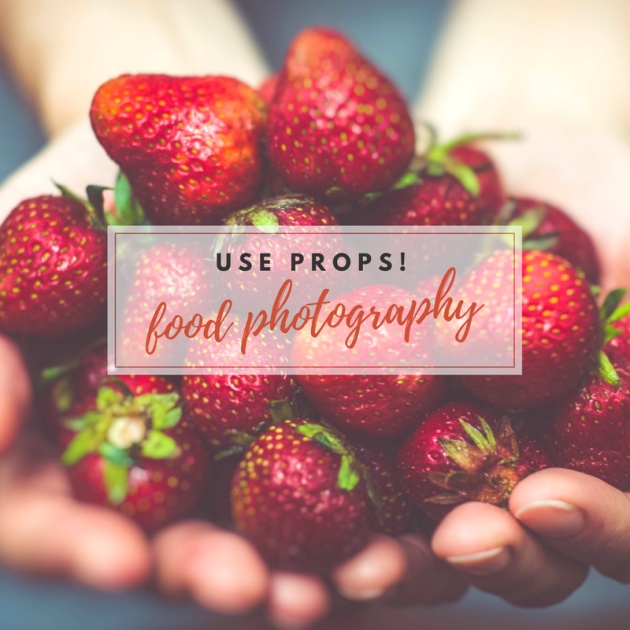 Image edited in Canva credits: Jean Beltran via bitLanders
If there's a simple food photo, you can also add props and elevate the beauty of the photo. The use of metallic or colorful spoons, perhaps a chopstick for noodles, adding herbs and flowers will help too!
Most of those who are already masters in this field would always prepare their kitchen or their studio with the small details which can help them achieve the look that they want in their photo.
Other props which can be used are table napkins, sugar bits, cups, bottles, raw ingredients like pasta pieces, kitchenware and a lot more! Make sure that the food and the props are related to each other so that the audience is drawn towards the story behind the creation of the food.
Or if you are just dining in a restaurant, the table items will also help such as condiments, sauces, spoon, and fork even your hands can be used too!
• Copy Your Idol •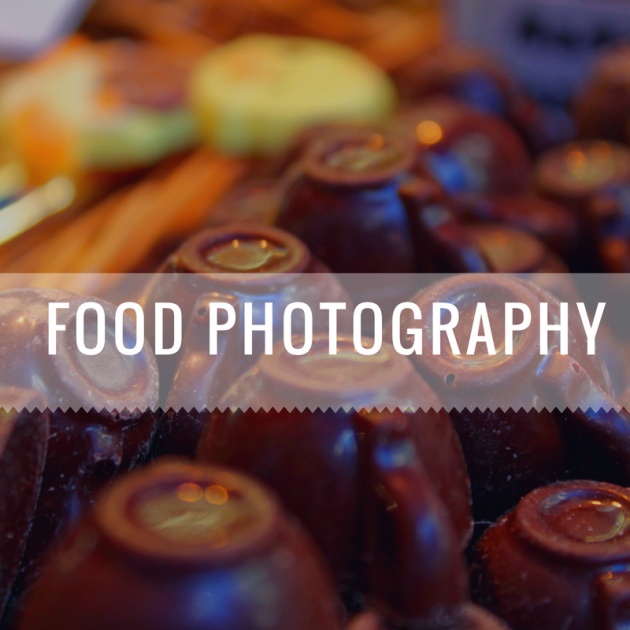 Image edited in Canva credits: Jean Beltran via bitLanders
Above all, it is still best to look at other's works and be a copycat! There's nothing wrong with being one, in fact, I believe that if you'll be honest enough to tell that you are a fan of this and that personality and you produced a really nice image, he or she will be honored to be your mentor even without the direct interaction.
There are lots of food photography resources such as magazines, most of the time, the photographer's name is mentioned on the page. For Instagram and other social media, you'll easily figure out who took that image for certain!
••• STREET PHOTOGRAPHY •••
Video credits: visualrev via YouTube
Most of the interesting subjects for photography can be found outside, the streets, the neighborhood, the cityscapes. When traveling, all of the most outstanding pictures once you review your camera can be from that taken outside of your hotel room so better yet go out and take pride in walking either empty or crowded streets.
Let's deal now with the common and most of the time best areas of photography.
• Notice the Empty Road •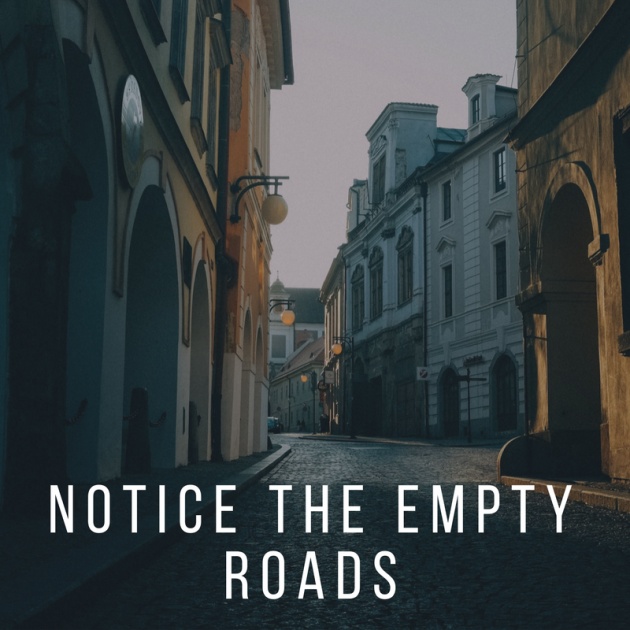 Image edited in Canva credits: Jean Beltran via bitLanders
Whilst when in the streets, don't just go where the crowd goes, there's a cliche line to that but I can't really put them into words right now so what I am trying to say is that we got to go where there are fewer people so we can achieve the structure or architecture of a building for instance or the exterior design of most houses or a certain fabrication.
When an empty road is almost impossible, take courage and follow the ways on how to take out photobombers, check the blog below:
Learn How to Take No Photobomber Pictures!
Obtain wide and focused shots, be random, don't just take one picture, have multiple shots of different subjects and angles.
• Keep Your Eyes Up and Down•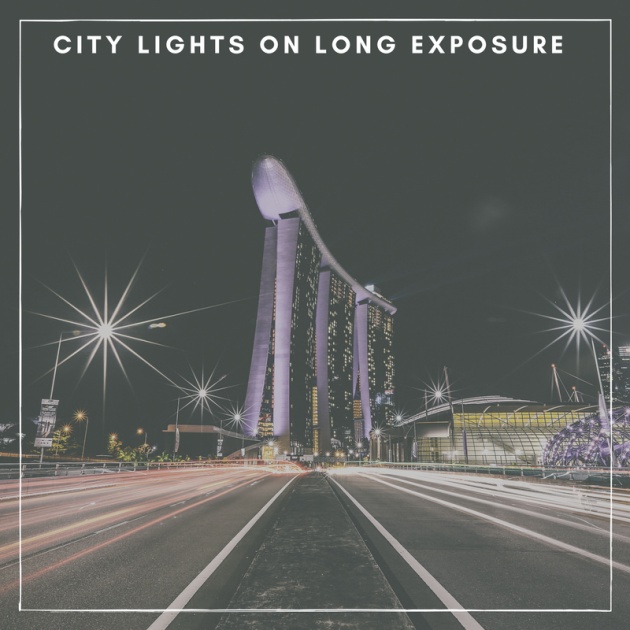 Image edited in Canva credits: Jean Beltran via bitLanders
Oftentimes, we wander in a strange city or street, our eyes are most of the time looking up for the signs, the street names, the shop labels and all of that. Once you get that interesting shape or form, snap it! When you see a cool architecture when you look up, click that shutter!
Note the leading lines, you'll immediately see that from below and you just have to be in the right position to take that nice looking shot of the skies and the building.
Sometimes we are also inside the building and we have a grand view of the road or the below ambiance. Hit that shutter once again. Be extra curious and look all directions especially up and down.
• Remember Facial Expressions •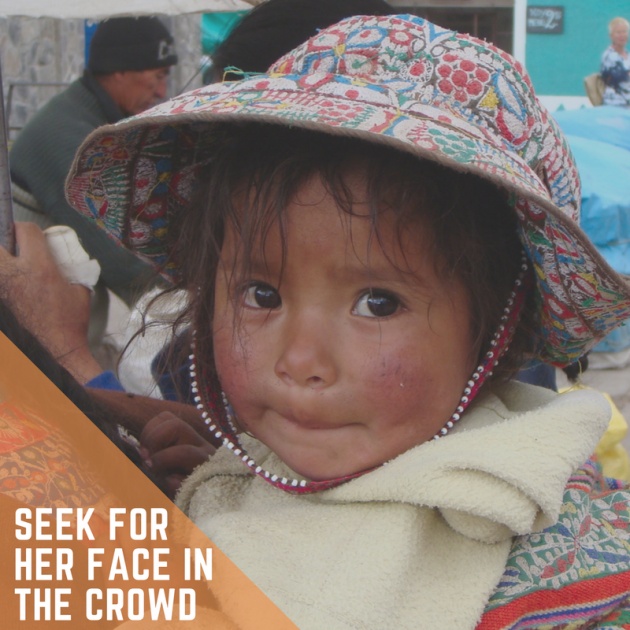 Image edited in Canva credits: Jean Beltran via bitLanders
Street photography won't be complete without its people so as much as we would like to take a city photo with less or zero people, we would still want to captivate the faces and the forms of the locals living in that city.
The facial expression comes into the scene and the right camera gear is often required to capture it. However, for mobile photographers, simple words of permission are needed so to allow yourself bring with you the face of its people.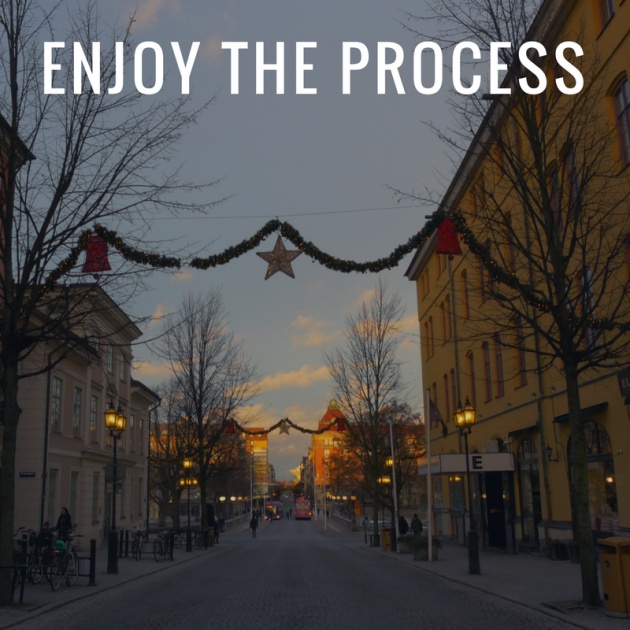 Image edited in Canva credits: Jean Beltran via bitLanders
Mobile or DSLR, we don't have to be concerned about the gear, what's more, important is the knowledge we have stored within us which we can apply in every situation most especially when it comes to food and street photography.
Video credits: Josh Katz via YouTube
Learning and mastering them will bring us to greater heights in terms of these matters. And who don't want to become remarkable photographers anyway?
This blog entry was written and published by Jean Beltran-Figues for bitlanders.com.