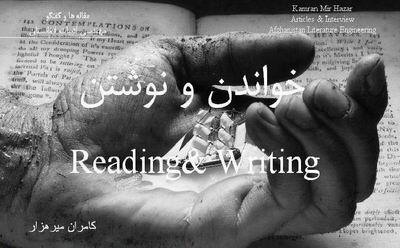 Reading foreign literature in our native language is like a way to connect with new culture. Learning about another country, history and the people can help you in understanding foreign cultures, and finding similarities with your own.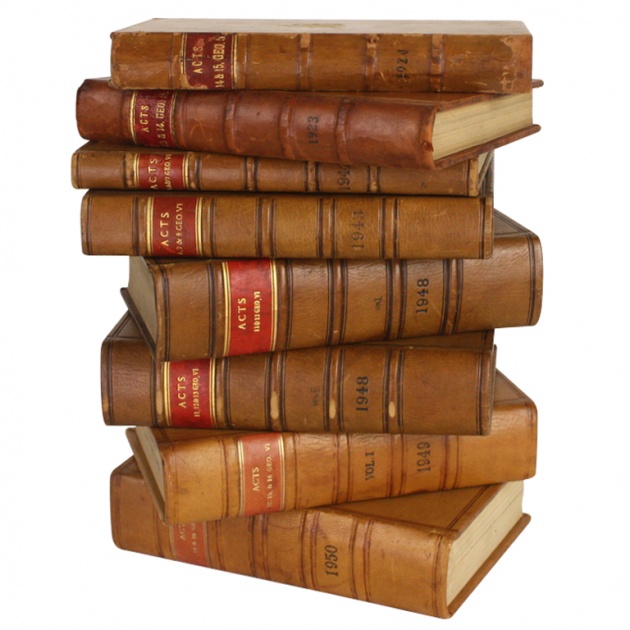 Skills of translation from other languages into our national languages (Dari and Pashto) have a long history. Although civil wars affected literary circles, but the people believes and hopes are still with them. Many writers and poets came back to their homeland to serve and satiate their passion in the part of literature.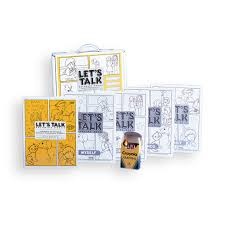 The Translated books can help people to learn about different cultures and their historic periods. By translating more literature in Pashto and Dari, Afghanistan will gain valuable knowledge of the world.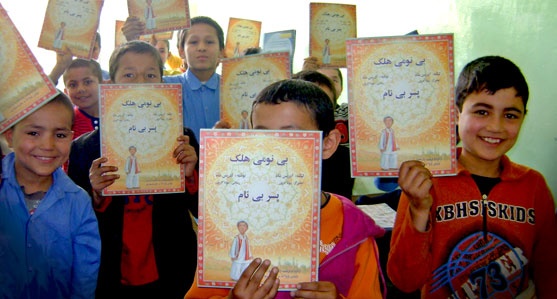 These books present Afghans with an opportunity to look into a different world through their own language. Especially novels can give hope for everyone who is tired of war.
A skill of translation has been started since King Amanullah Khan was the king of Afghanistan.
By Mohammad Elias Hatimi