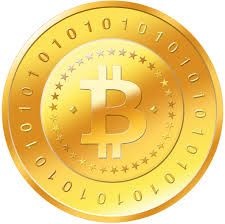 Hi, everyone today I'll tell you about a bitcoin faucet which many of you may already know, but in case you don't and if you feel like it please click this link and join in:
This is my referrer link and I will apreciate it if you help me by joining with it.
http://freebitco.in/?r=1337755
and this is the non-referrer link if you wish to just join.
All you have to do is just click on a very easy captcha every hour and try your luck for a free roll, the top prize is roughly $200, you'll notice the amount you win changing every other time, this is because the prize adapts to the current bitcoin price.
If you wish to, you can try to multiply your earnings in the multiply tab, I myself wouldn't really recomend it when you are just starting since your odds are really low and you can lose all at once.
every free roll will earn you 2 tickets for a lottery every sunday, the prize for the lottery varies depending on the amoun of tickets bought.
With all of these features you'll see that these faucet is very active and is paying which is the most important thing.
Best regards, please try it if you want to, and if you can click on my referrer link.
Thank you very much and have a nice day!