They say
Flower are lovely,
Love is flower like,
Friendship is a shaddy tree.
Friendship is an invaluable passion the people who have no friends are really very poor.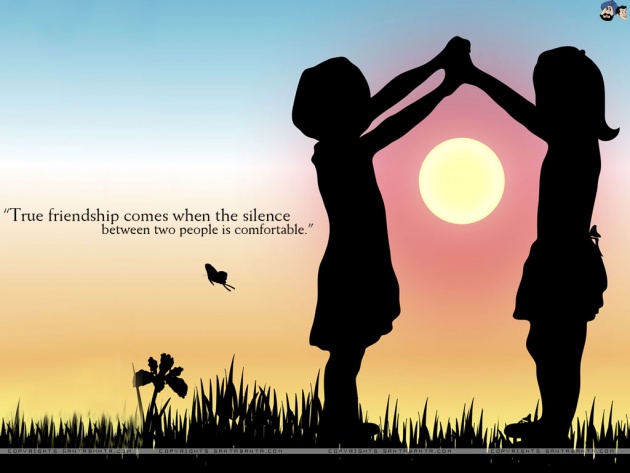 Friends share our sorrows and griefs.Some one has rightly said.
''Death with friends is a festival''
A good friend is a gift of god.
Sincerity is the basic condition for true and long lasting friendship.
''A friend in need is a friend indeed''
Gifts should be exchanged in friendship because a gift increase love.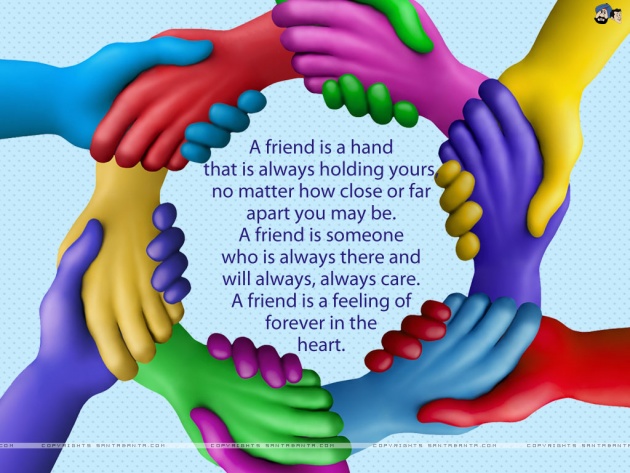 Friendship is a relationship which is more valuable than gold.I request all to value good friends.