In the south side of Dogo Kouen Park , buildings , mud walls , drainage and pond were reconstructed as they were presumed as they had been , according to the discovery from the excavation and research work , and the actual ruins were reburied in the sand ground for preservation and protection .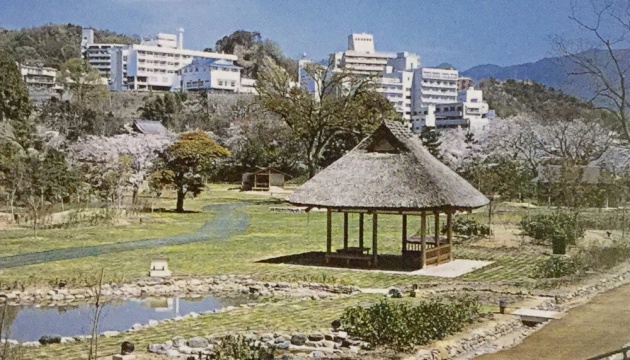 GARDEN ZONE / SENIOR SAMURAI WARRIORS ' RESIDENTIAL QUARTER
2D Warriors' residential ruins are displayed in the open turf space . In the Earthwork Exhibition , you can enter the earthwork and learn the construction method from inside .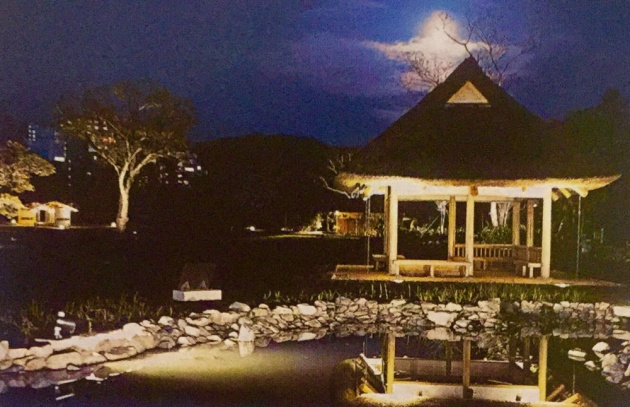 NIGHT VIEWING OF THE ILLUMINATED GARDEN ZONE