We're expanding the Sports section of our Shop
With 9 soccer team outfits from the Philippines!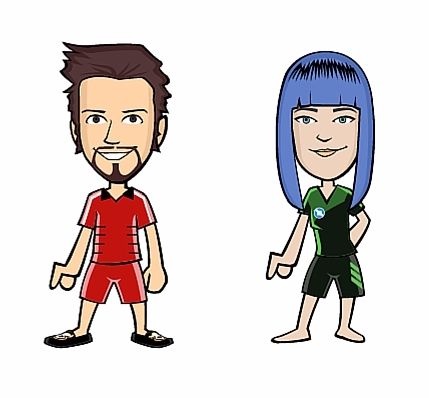 We know you like sports so we're bringing you 9 sets of new outfits and sports gear for your avatar. There is one set (jersey + shorts) for 9 different soccer teams - or football as we say it outside of the US! And we're starting with the Philippines!
Each item costs only 2 Gems and is available for of course both male and female avatars!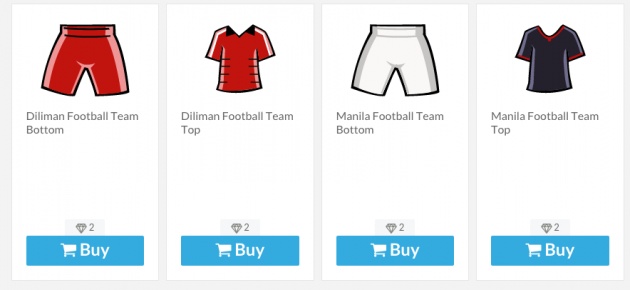 Outfits and sports gear for Pakistan and Vietnam teams will follow very soon so stay tuned!
And as always, share your new look with us. You can always pair it with Christmas accessories!
- Micky