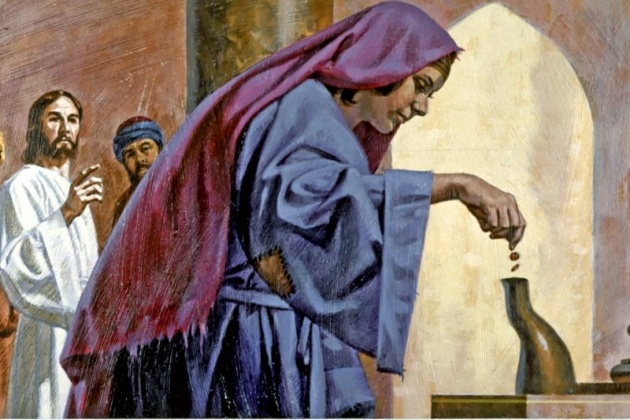 I believe in proportional giving.
If God has blessed me more, I don't see why I'm going to give only 10%. I should give more than 10%.
If my neighbor earns P5,000 a month, his 10% is 500 bucks.
If I earn P500,000 a month, my 10% is P50,000.
You might say, "That's fair enough."
But think about it some more. The percentage isn't as important as what's left behind after we give. My neighbor will have P4,500 left while I still have P450,000 left.
Proportional giving is the "widow's mite" principle in the Bible. In the story, Jesus wasn't impressed with the rich men that dropped heavy bags of gold to the temple treasury. He was impressed with the widow who clunked in two copper coins because she had nothing left, but those rich guys had heaps of gold in their banks (see Luke 21:1-4).
When you give to God, how much is left behind?
Remember: There's joy in giving. If you give more, you receive more of His joy—and blessing.
Give your widow's mite.