Giving to the NAFC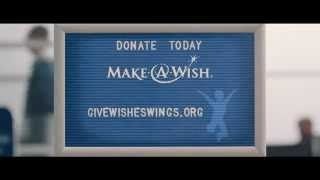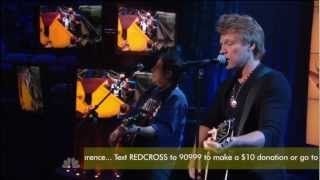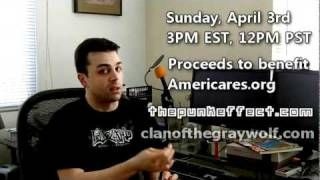 Building a Healthy America, One Patient at a Time. Support Free and Charitable Clinics Where Medical Care for the Underserved Isn't a Dream, It's Reality!
PLEASE DONATE TODAY TO SUPPORT THE WORK OF THE NAFC!
www.nafcclinics.org
Your tax deductible donation is needed to assist the National Association of Free and Charitable Clinics support and care for our patients and clinics. One of the most common misconceptions about how the United States will look after the full implementation of the Affordable Care Act (ACA) is that there will no longer be a need for our clinics to continue to provide charity care as a member of the safety net. According to the Congressional Budget Office, there may be as many as 29 million people, who are still without access to health insurance. Given this, the NAFC and our member clinics will remain an important part of America's safety net and we will need your generosity to continue our important work of responding to the health care needs of our communities across the country.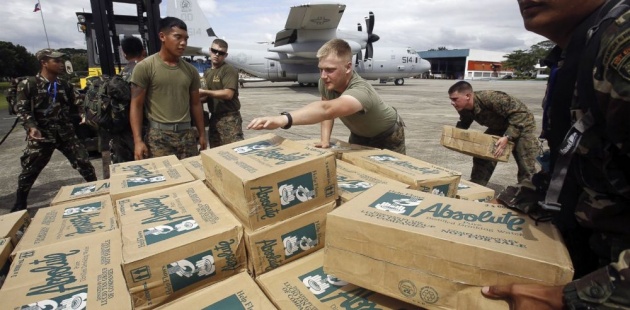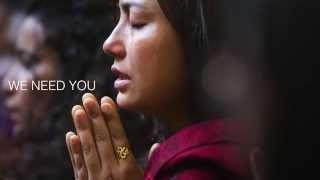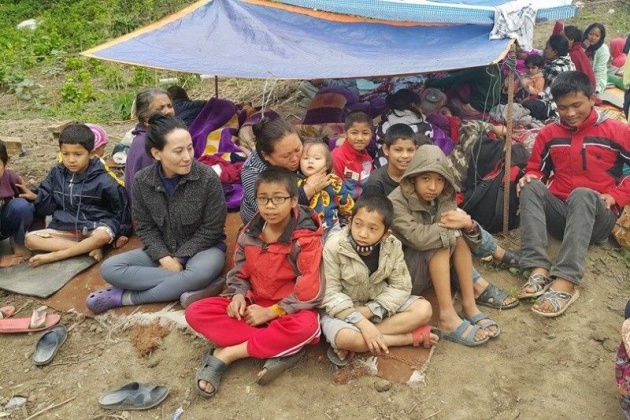 Our clinics utilize a staff/volunteer delivery model to provide health care to those individuals who have little to no access to primary, secondary or pharmaceutical care.
Your donation is so important because the NAFC:
Receives no federal or state financial support
We rely on the generosity of individuals to provide the much needed health care to those in this country that have nowhere else to turn.
You can make your tax-deductible online donation to the National Association of Free & Charitable Clinics by filling out and submitting the form on the "Make a Gift - Donate Here" tab above. The NAFC tax identification number is 56-2273242.
OTHER WAYS TO DONATE TO THE NAFC:
Besides donating through this online form, you can also mail a check directly to the NAFC at:
NAFC
1800 Diagonal Road Suite 600
Alexandria VA 22314