Hi to all Bitlanders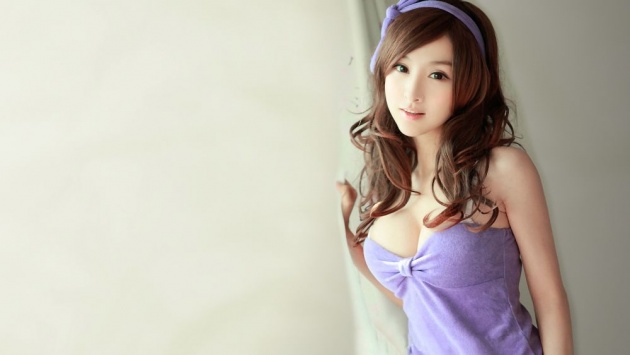 who are awake and ready to work again today.
Good morning to all and good evening to some part of the world today. It's Tuesday morning and it's like a Monday because its the first day of work and school because yesterday is a Muslim Holiday so no work to all pro at and government offices all over the country. I'm here again at our small store while my mom are doing laundry afterwards ill take a bath and prepare to go to work. It's my everyday routine.
Great morning in Tuesday. But outside is a gloomy morning maybe because of another tropical storm is Coming. And our neighbors small internet cafe is so noisy with gamers and shouting like non sense. Early morning with bad mouths. Ugh! Well no school for our district because of the celebration of Sto. Rosario Parish fiesta. It's the 66th celebration.