The first thing I could say about Sinnside is that it is big. And shocking. And maybe frightening and, why not? Funny.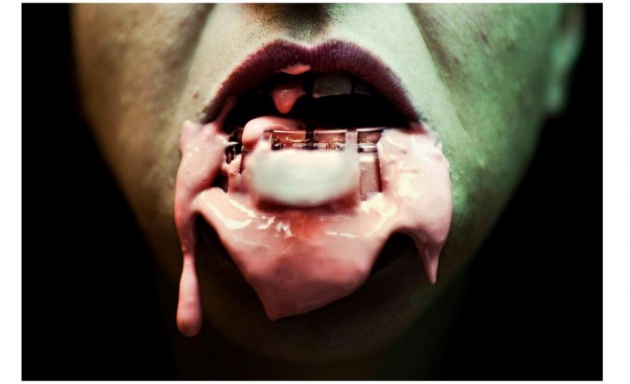 This adventure started just two and a half months ago (mid-december 2012) when I met Rafael and Eduardo Lis, who own a production company called Ryu Media. After watching Llagas and Aeterna, they believed in me and my team´s work and proposed me to create a new project for them. A horror short film in which aesthetic, special effects and fashion had a big role. A synthesis of my previous work.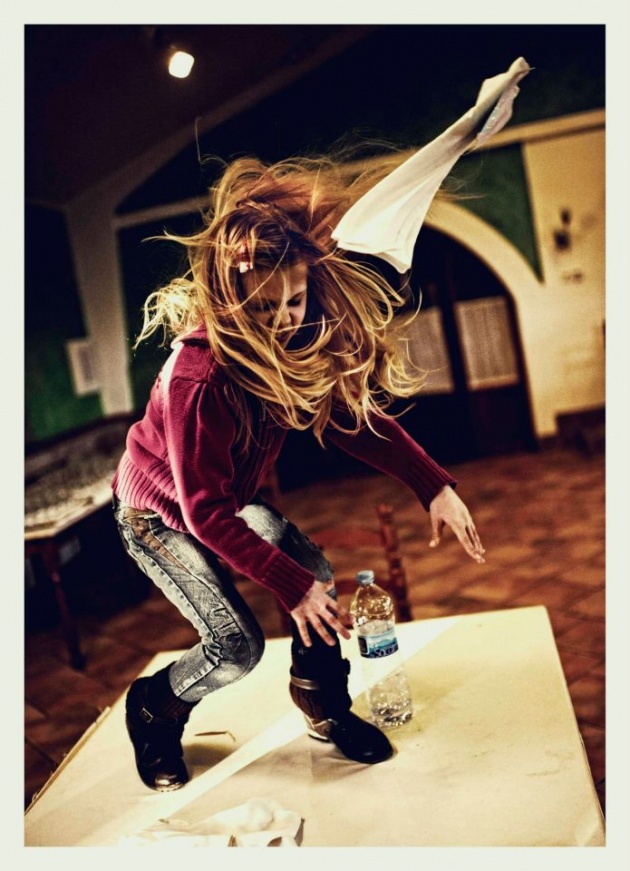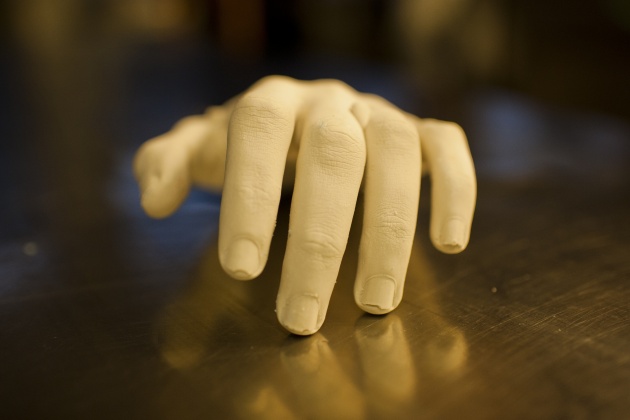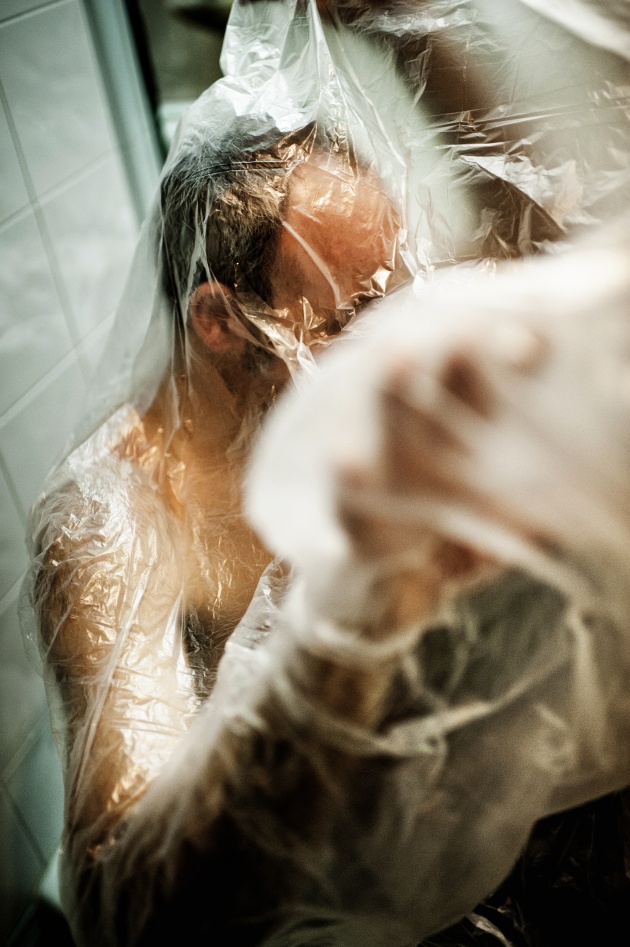 Opportunities like this one don´t come every day, so I decided not just to write, edit and direct SINNSIDE, but also help in the production, so I brought my best possible team, my family. Special effects technicians, makeup and hair styling, assistants, art department, vfx artists, musicians, animators, light department, gaffer, camera operator... There´s no doubt: there are a lot of talented people in SINNSIDE.

So...what is it about? It´s about these little people you are about to meet.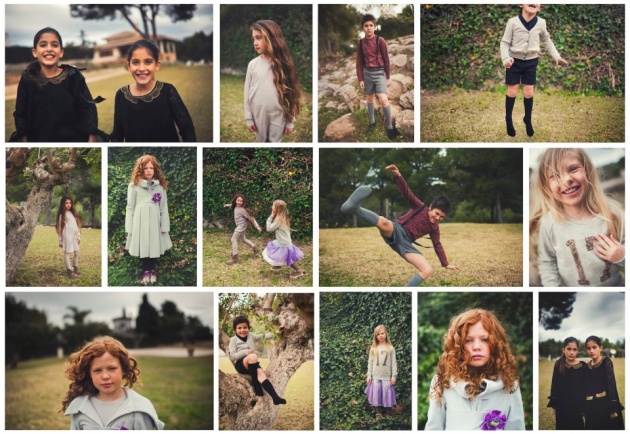 These kids, of ages between 3 and 10 are going to face the challenge of a very coral adult casting, a big behind the camera team, scary situations and some philosophical-existentialist topics... All in just one pill!

The dresses are from our children costume designer Jose Vivó, from Cristina.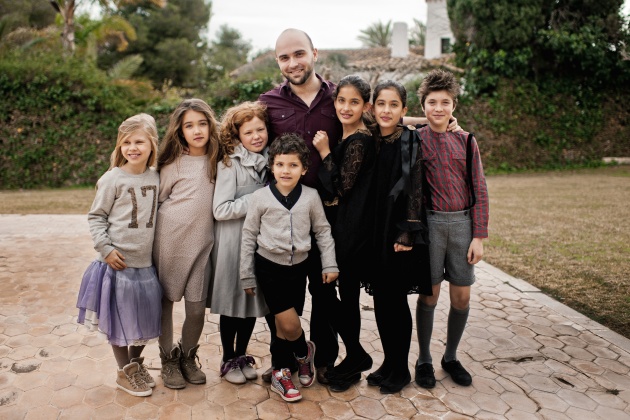 They are pretty cool, they don´t stop laughing, running and making jokes but when I say ROLLING! ACTION! They just turn into professional actors!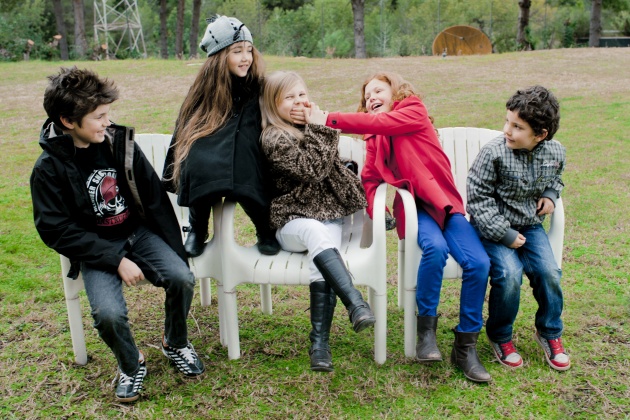 There are also a big adult casting, very nice and professional people!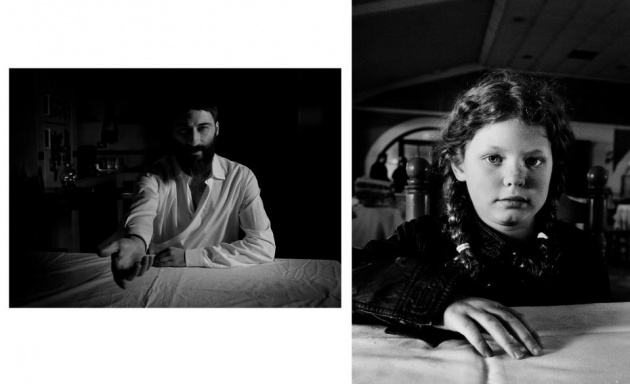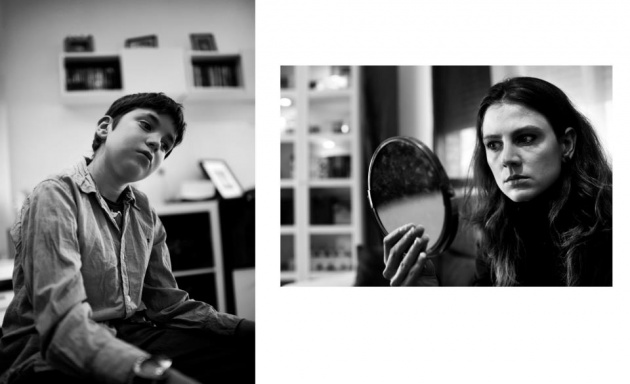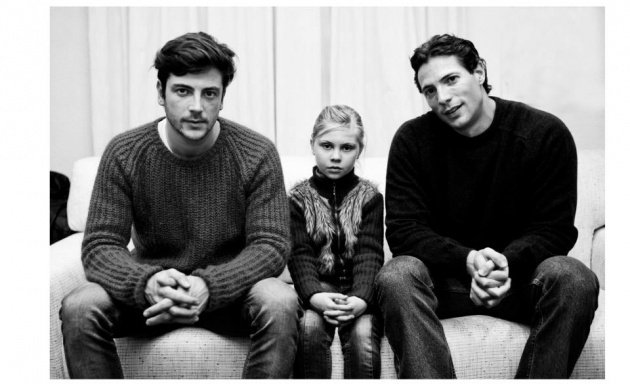 Ángel de Miguel / Anastasia / Javier Albero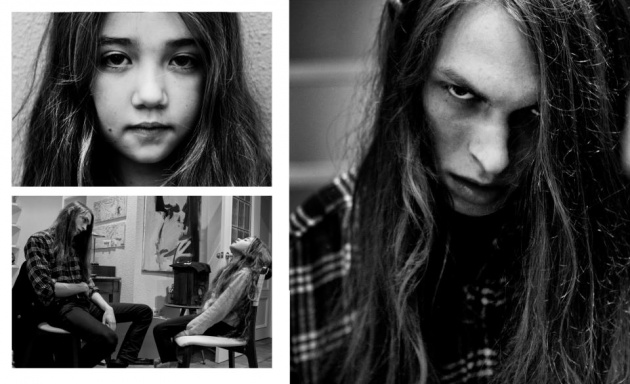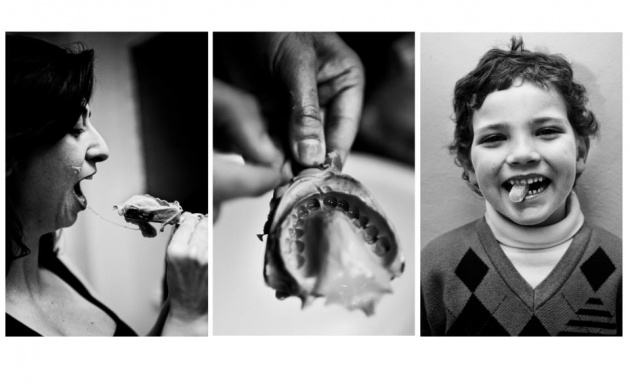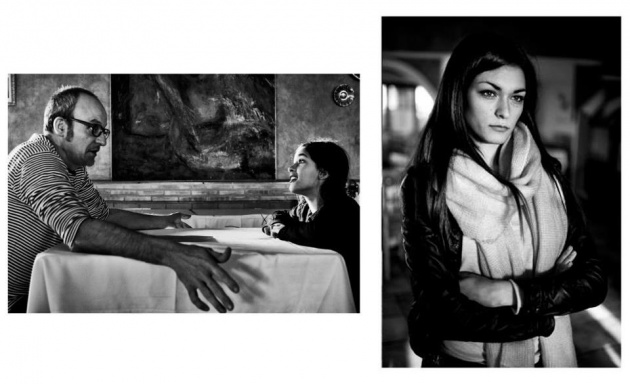 Enrique Victoria / Eva / Cristina Martínez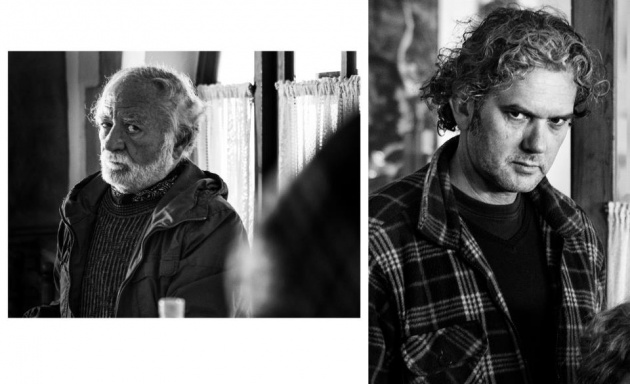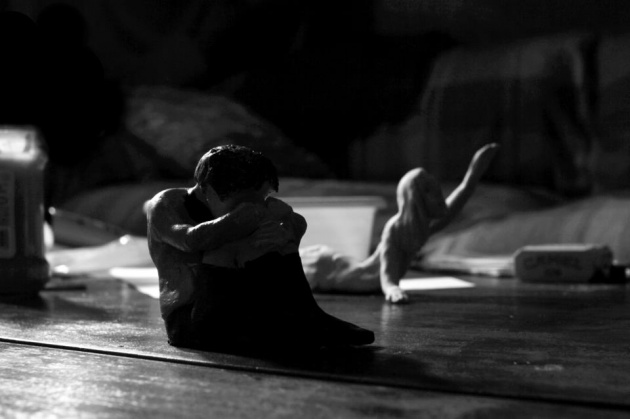 With this article I tried to make you feel what is inside our project, an emotional rollercoaster that will be shot this week (March 9th & 10th 2013). Believe me, it has so many surprises and great work to show... I can´t wait to tell you more!