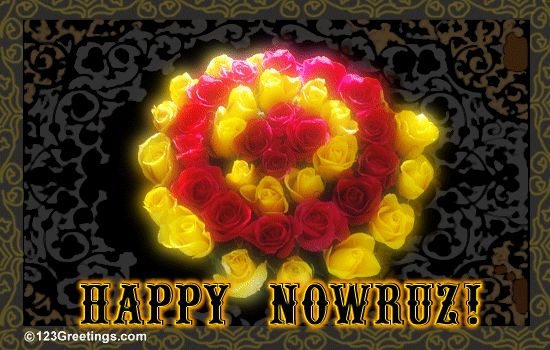 Nowruz means a new day, it is the first day of Hamal (Hegira month) which is the starting celebration of New Year and it is the one of oldest jubilation remained from ancient period. This festival became as an international festival in 2010 and it celebrates in Afghanistan, Iran, Tajikistan, Uzbekistan, Turkmenistan, Kazakhstan and some other countries.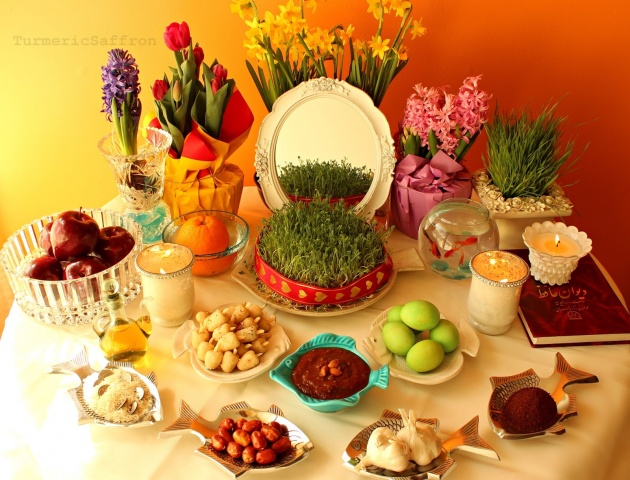 Nowruz is the start of spring season, which in general means moderation day of spring (moderation in day and night) and means New Year. Origin of Nowruz is not determinate but some people ascribed it to Babelian and some others ascribed it to Zardosht. It also calls as Jamshide ceremony.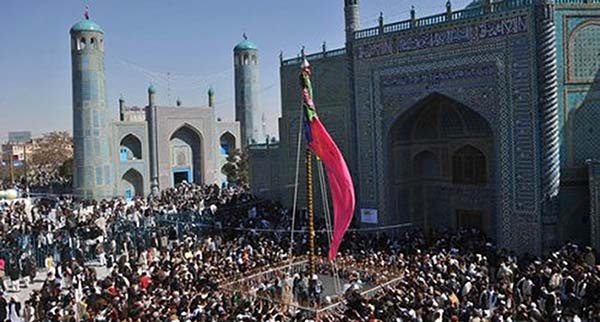 In this ceremony people makes table of Nowruzi such as Haft Sin and seven dry fruits. People wears new clothes and go to sightseeing, picnics or meeting friends.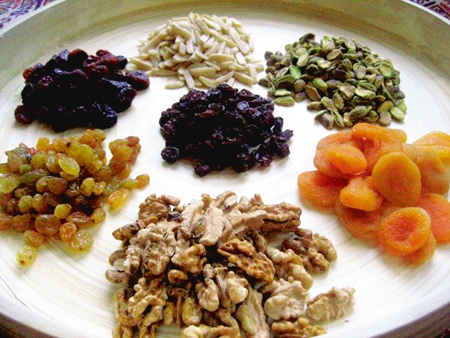 Nowruzi is a special culture of Afghans that the family of son who is engaged carry for their future bride to appreciate her. Buying clothes and other materials as Nowruzi for the engage girls is a long time culture in Afghanistan. Before Nowruz (the first day of Hamal) the families of boys who are engaged will buy fish and jelabi to carry for thier son's fiancée home. Nowruzi contain fish, jelabi, clothes, jewelries, fruits and dry fruits and other things. But this is relate to the family economic, poor families will give less things or just a flower for their future bride as Nowruzi and gift of Nowruz.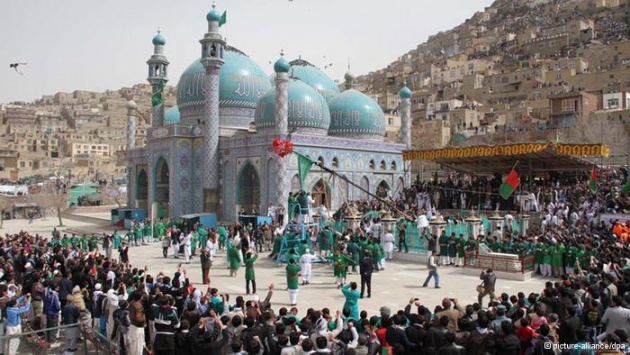 Happy Nowruz and wish everyone best of Luck in New Year!
By Mohammad Elias Hatimi