My topic for today is about Barley, the ultimate immune booster, this in under Querlo's Health and Wellness Topic so you will find Querlo Survey chat at the end part of this blog. Try to participate in that exciting survey chat and I'm sure you will learn a lot.
Read on so you could learn more about the amazing health benefits of Barley as well as the business opportunity of Sante Barley Company.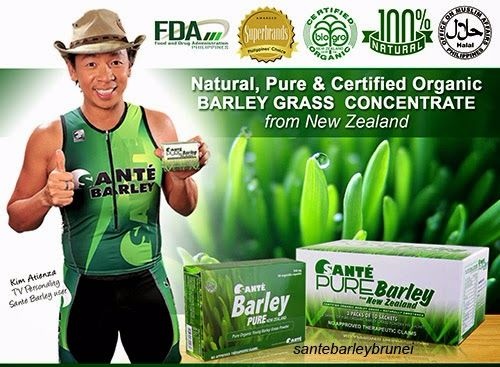 Photo Credit: Google photo via http://santebarleybrunei.blogspot.com
Nowadays, the statistics with regards to health is alarming. Many would wonder why a lot of people get sick and most of them, finding no cure. Another thing which is apparent this time which is also kind of startling is that the average life span of human beings becomes shorter and shorter as years pass by. Why is this? Let me share to you some valuable information about health and lifestyle and how a certain Superfood can help us achieve our desires of a healthier and stronger body.
Do you know that
· In every six seconds, one dies from stroke;
· One out of four gets the disease called "Cancer";
· One out of three gets a heart disease;
· One out of two will have diabetes;
· And eight out of ten will die from the so-called lifestyle diseases mentioned above.
Prevention is better then cure
It is crucially important to understand the primary and principal causes or roots of health problems, so that we will be able to know and determine how to prevent and avoid these problems from happening. The following are the most common causes or shall I say major causes of illness or diseases:
· One is Air pollution, which is the cause of respiratory or lung/breathing problems / difficulties;
· Another is the side effects of taking Prescription drugs or medicines;
· Then Polluted or contaminated water will surely cause some kind of illness due to germs and bacteria;
· Fatty/Greasy foods, which can block the flow or movement of blood through our blood vessels / arteries / veins / capillaries;
· Stress, which can destabilize, weaken, and deteriorate the immune system, this is very usual to most of the people around;
· And finally smoking cigarettes and drinking alcohol, which can cause cancer. Click here to know more about the hazardous effects of cigarette smoking or how it shortens life.
Is there any solution?
Good news, because definitely there is an answer! It is no accident that you are now reading this! I am very excited and happy to share this to you, readers, on how to regain and recover the control when it comes to your health, in order to have a stronger / sturdier body; to become healthy and lively.
Our body normally has a good capability for fighting / combating diseases. It is commonly called "self-healing". We just need and it is essential to have and maintain a healthy lifestyle and carry out natural means in order to strengthen our bodies. That is why one could notice that people are going back to the natural means and ways of becoming healthy. These have been continually proven to be effective in making our bodies healthy.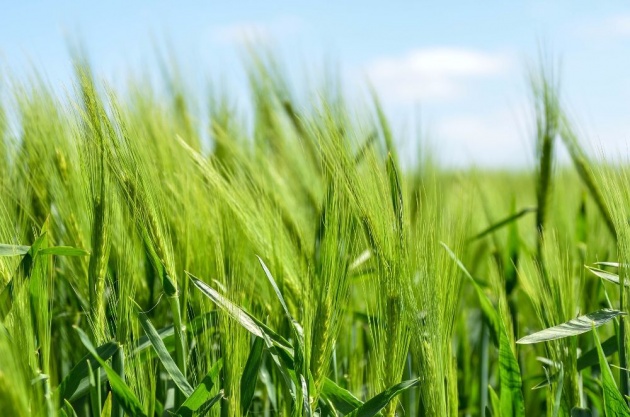 Photo Credit: www.pixabay.com
Natural products for natural healing
But why is it that the natural products are better than the conventional and commercialized medicine? There are many harmful and damaging effects closely attached to taking conventional medicine, just like with some antibiotics for example. Antibiotics may heal your infections but it can also cause a loss of hearing, loss of eye sight, and most of all, may affect your internal organs such as liver and kidneys.

Photo Credit: www.pixabay.com
To know more about the astonishing benefits of Barley I strongly recommend you watch this video:
Video Credit: a2ztube Nutrition via www.youtube.com
Can I still do things that I can do now 10, 20 years after?
Did you ever wonder what your next ten, twenty, or thirty years would look like? Have you ever asked these questions? Will I still be lively? Can I still do the things that I can do now? Perhaps, will I be weak and prone/susceptible to illnesses, looking haggard / exhausted, and tired of living my life?

Photo Credit: www.pixabay.com
Do you know?
Do you know that there is a kind of vegetation on earth that has been used since the Bible times, which is said and proven by scientists, to provide nutrition from BIRTH to OLD AGE? It is one of the most nutritious of all plant foods that can help maintain our strength, stamina, and energy until we get old. This vegetation is the YOUNG BARLEY GRASS!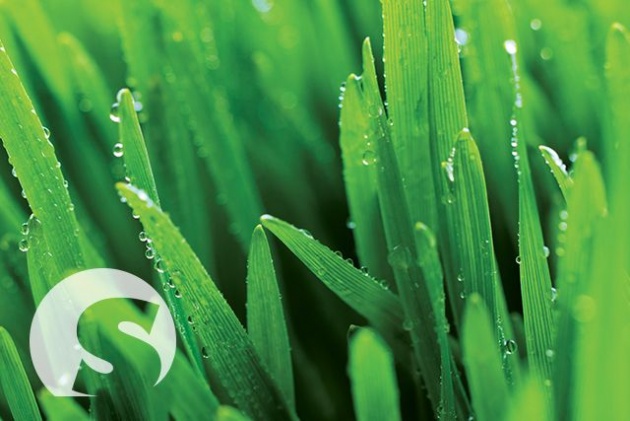 Photo Credit: Google photo via https://main.santebarley.com
Do you know that only the SANTE BARLEY company has a uniquely certified organic barley grass from New Zealand? It is certified by BioGro, which is one of the leading certification agencies in New Zealand. Because of this, there is no other company in the Philippines that has an organic certification such as the one that Sante Barley has in hand. This is why it is very important to check meticulously the products that are said to be "certified organic" or "coming from New Zealand". Truly certified goods are always better! It is a good assurance of the quality of the product that you are drinking. You will rest assured of the quality of the organic barley grass from New Zealand of Sante Barley!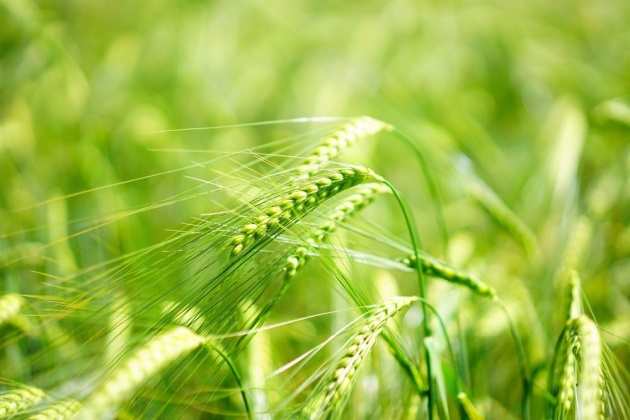 Photo Credit: www.pixabay.com
Why is it important that the barley grass is from New Zealand?
It is because of the best and cleanest air, water, and ecosystem that are found in this peaceful land. We will rest assured that the barley grass that we take is the purest, and full of nutrients! And because the New Zealand barley grass farm is organic, and untouched by pesticides and synthetic fertilizers, harvesting the young barley grass is sensitive to weather conditions. Young and raw barley grass are best and most nutritious when they are just thirty (30) centimeters tall, and only the tips of the young barley grass are harvested. They are only harvested when the current seasons are spring and autumn. This also gives us the natural taste and color of the young and organic barley grass that we drink.
Because the company's passion in helping people live better lives is genuine, below is a video of some of the people in the growing list of those helped by drinking the said Superfood, Sante Pure Barley Grass from New Zealand.
Video Credit: Sante Barley Official via www.youtube.com
On health and business side
Try to participate in the survey chat below to know more about Querlo and about Health and Wellness.
(embedded sample of QUERLO interactive chat)
Now, do you want to become a distributor and eventually earn extra income? Do you want to use the product in a 30 to 50% discounted price at the same time? Click here for more detailed information.
And do you want know more about the products and promos of Sante Barley? Click here for the complete list.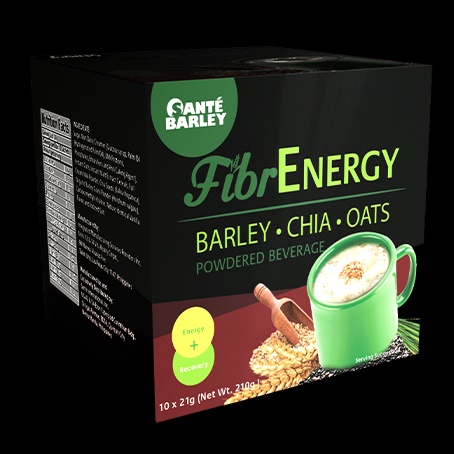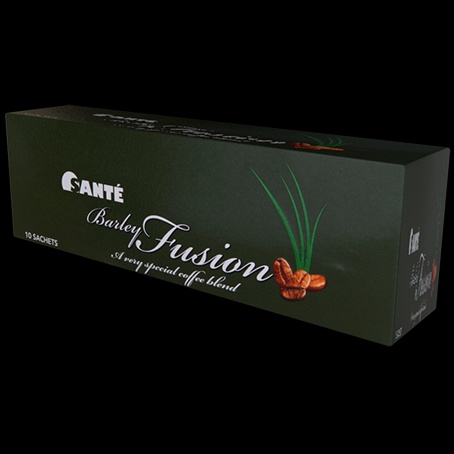 Photo Credit: https://main.santebarley.com
Do you want to see more testimonies of those who are healed by taking Sante Pure Barley from New Zealand? Click here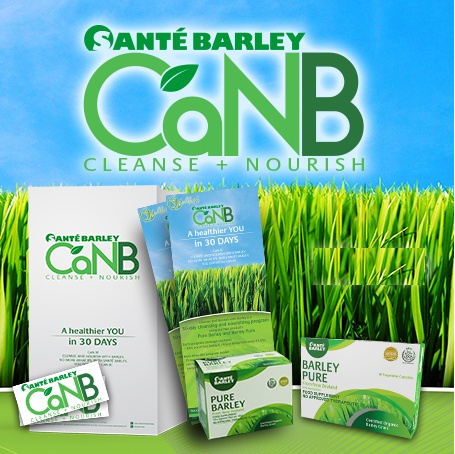 Photo Credit: https://main.santebarley.com
Never get enough with our "Did you Know" statements? You may read of this here.
In light of all of this, if you have more questions and you need someone to talk to and be sure about, you may contact the contact people here.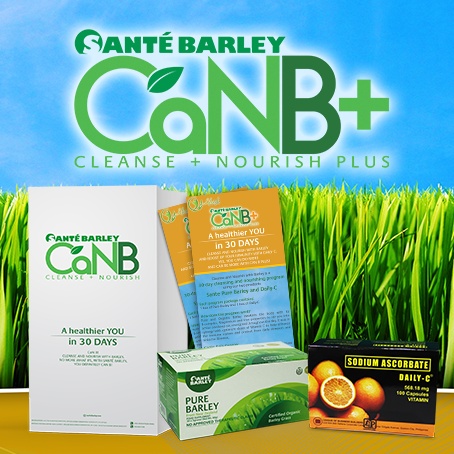 Sante Barley is genuinely concerned in helping people live better lives. Know these beautiful people. You will be blessed. God bless you.