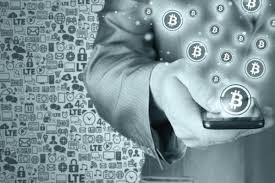 February 6, 2010-Birth of the currency exchange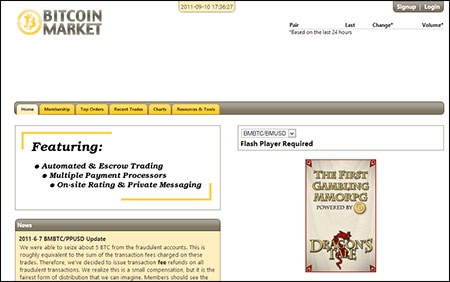 A Bitcoin market is established for the first time for the exchange of Bitcoin currency.
February 18, 2010-An Encryption patent is published for the first time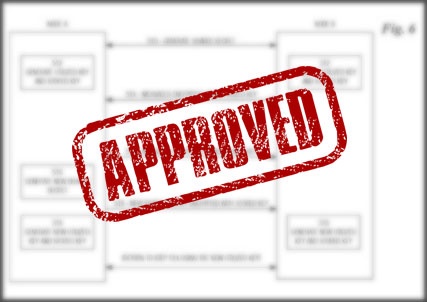 The encryption patent application that was filed on August 15, 2008 by Neal Kin, Vladimir Oksman, and Charles Bry was published for the first time.
May 22, 2010-10,000 Bitcoin was spent on pizza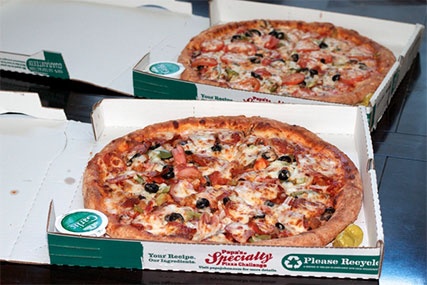 First time a real time transaction takes place when Laszlo Hanyecz a Florida programmer, offers to pay 10,000 Bitcoins for a pizza on the Bitcoin Forum. At that time the exchange rate put the purchase price for the pizza at around US$25.
July 7, 2010-Version 0.3 released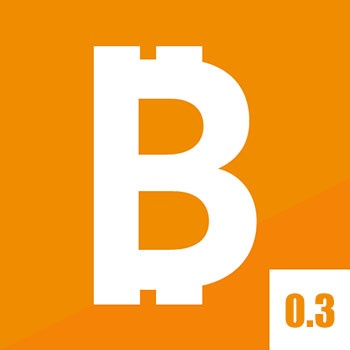 The next version of Bitcoin, the version 0.3 was released.
July 11, 2010-Slashdot drives surge in Bitcoin users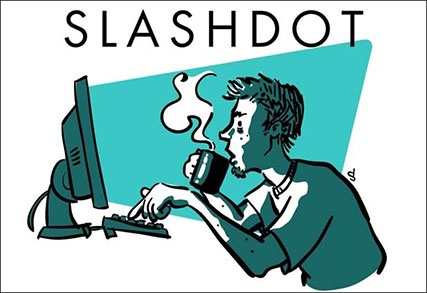 The new version of the Bitcoin brings in a huge number of new Bitcoin users.
July 12, 2010-Bitcoin value increases tenfold
The value of Bitcoin increases greatly. The exchange value increases 10 times from US$0.008/BTC to US$0.080/BTC
July 17, 2010-MtGox is established
The MtGox Bitcoin currency exchange market is established by Jed McCaleb.
August 15, 2010-Exploit generates 184 billion Bitcoins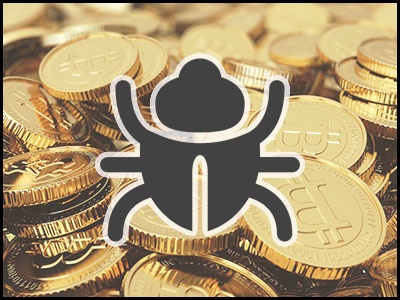 A flaw in the Bitcoin system that causes Bitcoins to be improperly verified is discovered and exploited. This has resulted in the generation of 184 billion Bitcoins.
September 18, 2010-CUDA becomes open-source and Slush's Pool mines its first block

Under the MIT license, puddinpop releases the source of their Windows-based CUDA client, open sourced by the Bitcoin Store, following a contribution by jgarzik. Bitcoin Pooled Mining (operated by slush), a method by which several users work collectively to mine Bitcoins and share in the benefits, mines its first block.
October 3, 2010-Financial task force issues warning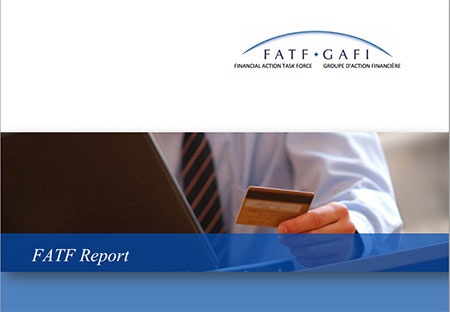 The Financial Action Task Force, an inter-governmental group that develops and promotes policies to prevent money laundering and funding of terrorists, publishes Money Laundering Using New Payment Methods, to warn about the use of digital currencies to finance terrorist groups.
October 7, 2010-OpenCL miner released and Stalled Bitcoin value begins climb
The first public version of an OpenCL miner is released and the Bitcoin exchange rate, stalled at US$0.06/BTC for several months, begins to climb.
October 10, 2010-MtGox switches to Liberty Reserve
MtGox changes its main funding option from PayPal to Liberty Reserve.
October 16, 2010-First escrow transaction takes place
Bitcoin Forum members Diablo-D3 and nanotube conduct the first recorded escrow trade of Bitcoins with theymos as escrow.
November 6, 2010-Market cap exceeds $1 million USD
Calculated by multiplying the number of Bitcoins in circulation by the last trade on MtGox, the Bitcoin economy exceeds US$1 million. The price on MtGox reached US$0.50/BTC.
December 8, 2010-First mobile Bitcoin transaction
The first portable-to-portable transaction of Bitcoins occurs when ribuck sends doublec 0.42 BTC using Bitcoind.
December 9, 2010-Difficulty increases
The generation difficulty exceeds 10,000