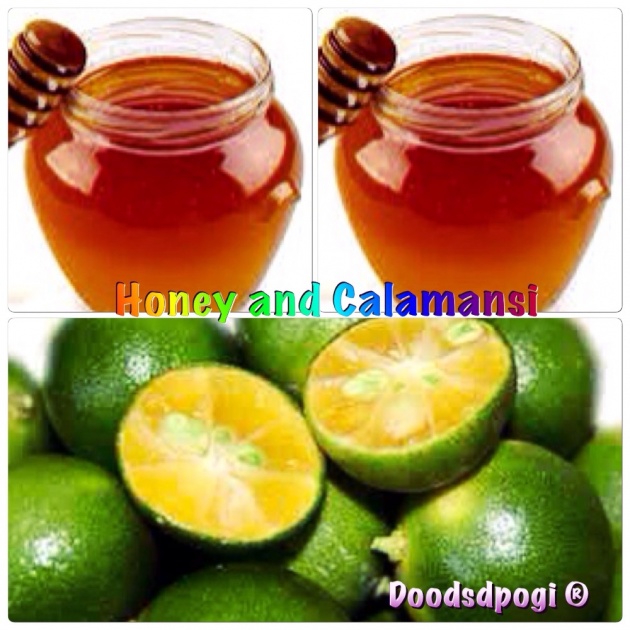 Photo through the creation of Doodsdpogi ®
Honey and Calamansi For Asthma
I was asthmatic when I was still a child. As far As I could remember, until I was between seven or eight years old. Almost every week I was in the hospital for my medication. Instead of being used to injection, it scared me more that I don't want to see it anymore.
I was used to drink calamansi juice with honey everyday as part of my medication. Calamansi is the best alternative for lemon. It is cheaper and available in our place as needed. It is a good source of Vitamin C and one of the versatile fruits among the citrus. Honey on the other hand has natural antiseptic properties. It is one of the oldest natural cure for some diseases like the asthma. It has natural alcohol and ethereal oils that help in the healing process and reduce the asthma ailment.
To make a calamansi juice, just squeeze in five to seven pieces of calamansi in a glass of hot water. Add one tablespoon of honey, then mixed until it is dissolved. Drink this glass of juice for about three times a day. One in the morning, one in the afternoon and one in the evening before going to bed.
For those who want it as syrup, just mixed the strained calamansi juice with a tablespoon of honey as mentioned above. It must also be taken in three times a day. This will strengthen our lungs, help eliminate phlegm and clear out airway passage for better breathing and sleeping.