Life is like riding a bicycle. To keep your balance, you must keep moving.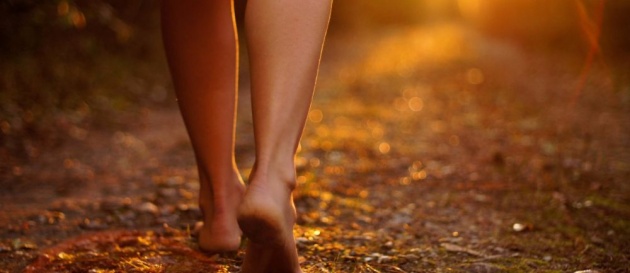 Being hurt inside seem like to be left alone in a corner where you think that everyone is rejecting you. You are lonely and an absolute outcast. No one understands and if someone does, well it was only an easy go. We are born vulnerable and sometimes can't resist the unhealthy feeling. Reminiscing all good things that had happened will only put our checks to wet and our eyes perspire.
WHY DO THEY COME AND GO?
Let us find out here why such thing happened. We will make pessimistic thoughts become optimistic.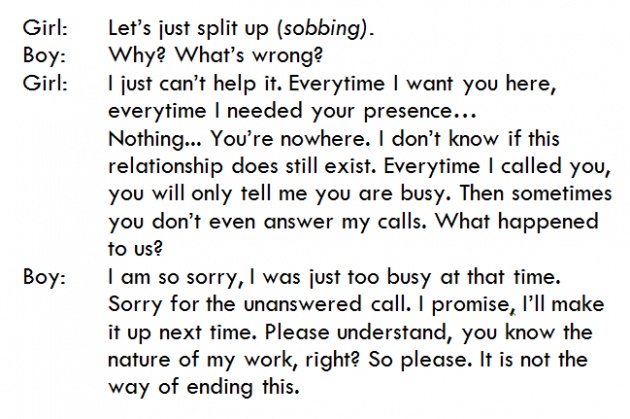 Busy individual may sometimes forget that there was someone waiting for them to make presence. Being busy and tired from work and bath with stress, and may sometimes lack of sleep that would really made no time for anything else. That may lead to relationship failure.
In that kind of situation, one may have to understand and be patient. Too much pressure from work can gain too much stress, absolutely Yes. And if there's another problem may pop from your partner then that would be a great breakdown. Just help one another, support one another and understand one another. It is a give and take relationship.
If you do love one another, go fight for it. He is busy maybe because he wants to support the needs of his family before he made separation from them. He wants to return all the hardships of his family for him to finish studies and grow like a man who knows what to do to brighten his future not being raised like a street bencher. Or we may say, he was too busy or pretending to be busy because he wants you to be surprised one day about your plans in the near future. He will then ask your hand to your parents. And to your surprise as well, after your marriage you will live together in the house he managed to build from his own savings without you knowing it.
I would really quote here, "Everything happens for a reason".
TIME LACKNESS? That's no big issue. You only make it big. The TRUST in between is missing.
Bear in mind that it is just a way of making your relationship become stronger. You will learn how to understand one another. You both will fight your love whatever matters if you really are meant for each other. But if you will only just fight, pride to pride and teeth to teeth and ended up splitting you're relationship is somewhat we call a Game. It's GAME OVER. No Happy Endings like Fairytales does.
Your decision is what matters.