AS we all know that education/literacy is the key factor for women empowerment. And this is not an issue which is only in Pakistan it is a global issue and for overcoming over this issue we should know about our rights, and we should have goals in our life and for gaining our goals we should try to get our rights.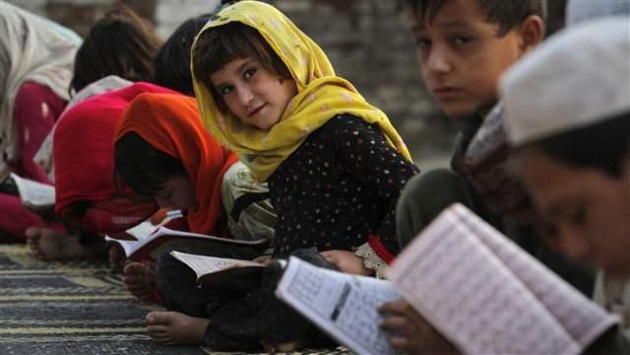 Compared to the progressed countries of the world Pakistan is one of those countries where women faces a lot of problems and difficulties in their lives.
And especially in the field of literacy, we can see that literacy rate in Pakistan is low and the ratio of women is very low.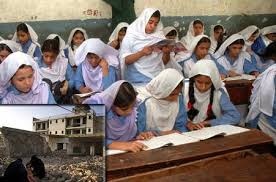 In Pakistan education in big cities is in a little better condition, compared to those areas which are far from cities like in 3 provinces of Pakistan .Baluchistan, Sindh and KPK. The literacy rate is better in Punjab province.

Government and different NGOs are working on literacy, but it's not much compared to the population of Pakistan. A big number of people in Pakistan don't like the education for women. They can't get education without facing too many problems .Women can't chose a profession for their selves.
There are some very important issues in Pakistan which are directly effecting the rights of women.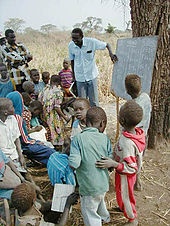 On the top and the most important is EDUCATION.
And the reason for this is the cultural and the old tribal thoughts which doesn't allow women education. In a lot of areas of KPK in Pakistan the literacy rate is just up to 5%.which is very low and these 5 percent girls are just allowed to Primary level they can't go to high schools and can't receive higher education.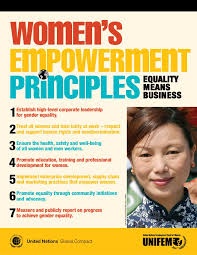 And they never know what their rights are?
And other problems which are very common are, Gender discrimination, malnutrition, acid throwing, lack of medical care, maternal mortality, domestic violence, honor killings, rape, less job security and are fossilized.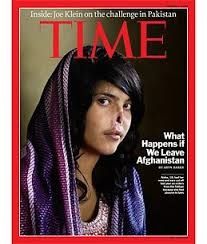 The only reason women are facing these problems is lack of literacy.
Government of Pakistan should do more and more to solve this problem and if they solve this or make some laws to protect women rights the country will automatically move towards progress .