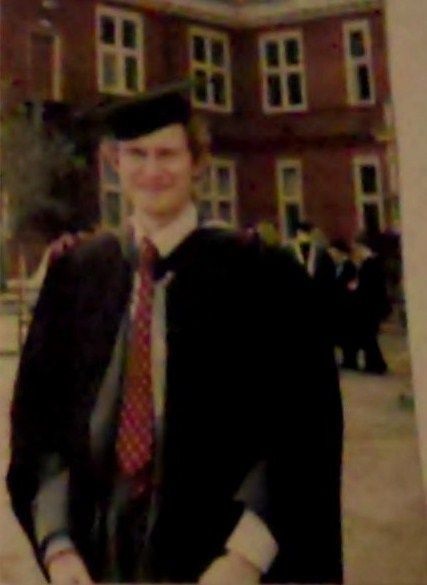 The Film Distributors Association (FDA) in the UK has always been nice to film bloggers, inviting them to seasonal film previews of their latest 'trailer' (coming soon: 'Autumn at the Movies'). They have now branched out into digital media training. I joined about 80 or so web-based film commentators at the Odeon Covent Garden on a Saturday morning for some tips into how to make oneself more attractive to the opposite sex, by which I mean film distributors and public relations companies, who hold the keys to 'red carpet' access to actors and film personnel and early looks at new movies.
What follows are a few pointers which may be of interest to those thinking of starting a Wordpress account and launching themselves as the next Charlie Lyne, who is something of a role model as an enthusiastic movie fan who 'takes the Michelangelo out of film publicity' (not my description).
See the film you're supposed to be reviewing. Otherwise it's a 'preview'. You could face prosecution if a film review appears under your by-line and it is not your opinion.
Stay away from spoilers. Don't give away twists, endings, surprise cameos or the bit at the very end of GUARDIANS OF THE GALAXY which I missed because I don't read reviews immediately before seeing a movie. These really annoy film companies. You can however give away the major twist in THE SIXTH SENSE because that is what the speaker did.
If you are lucky enough to see a film early, always review it in the week of release. Bit of a bummer if you like publishing regularly and you're short of a review. You could always re-hash an old review for the Home Entertainment crowd.
If you are invited to a preview, turn up, and wear appropriate attire. No Panama hats unless it is a special anniversary fancy dress screening of THE TAILOR OF PANAMA. Similarly, don't take your shoes off in a preview theatre. Just don't. Also, never bring in to the screening more drinks than there are cup holders.
Always greet the film publicist. No presents or cyber-stalking, but a cheery 'hello, I'm so-and-so'. They appreciate it and might remember you next time, even if you do shave off your beard (ahem).
Never turn up to a screening to which you are not invited. I'm not keen on that rule. Three people could have turned up for a screening that you find; the distribution company may be new. But... generally distributors don't like it.
Always respond to requests for feedback and always be honest. If you didn't like it, say so. Publicists don't like it if they expect a positive review from you and don't read it.
Try to be concise. Reviews at 2,000 words plus might be fun to type but rarely a joy to read. Life may be a marathon not a sprint, but you want to write a review that can be read in ten minutes tops.
Create a professional profile of your best material so film publicists can read it. Probably exclude the bad reviews even though they were so much fun to write.
Create an identity and tone for your blog that shows what you like and what you're like. Enthusiasm breeds enthusiasm.
Make the most of film festivals where the usual rules of publishing reviews in the week of release don't apply.
If you are interviewing a star, never ask for a selfie, unless they want their picture taken with you, in which case I'd be delighted.
Finally, don't bother distributors or publicists who have put you in their 'poop list'. A well-known company with acronym 'Don't Dare Ask' springs to mind. Still, personnel changes...
As a sweetener, the FDA laid on a preview screening of WHAT WE DO IN THE SHADOWS. I can't tell you a thing about it until the week of release.