Photo Credits: https://www.haikudeck.com
As writers and bloggers, we all need treasure of words for efficient writing. Writing a 1000+ words article will become difficult with fewer vocabulary skills. Most of us are not adept in the English language because it's not our regional language. Thus, we face problem in finding an appropriate vocabulary for our blogs.
If we don't know the correct words to express our self in English, we will find difficult to write and speak fluently.
Photo Credits: https://www.youtube.com
Anyhow it's not a big deal… everything has a solution. We can improve your vocabulary by working on it, by putting some efforts, by giving it some time.
Learning how to build a better vocabulary can be pleasurable and profitable for both our time and effort. After all that, we will see a significant improvement in our vocabulary. Now you might be thinking of what to do for improving vocabulary? The answer is right here. This article will provide you different methods for improving English vocabulary.
∆ Read read and read ∆
Reading different books, magazines, novels, literature, newspapers will expose more words to us. Different new words go through our eyes and we don't even know the meaning of those words. Here we should search for the meanings of new words and let them add to our mind.
Photo Credits: https://wallscover.com
When we read a novel, for instance, we did not pay heed to the words even if we don't know their meaning, we just get down into the story. But if we spend some time in observing those unfamiliar words and check out their meaning, it's more interesting. Have a closer look at those unfamiliar words for getting exact meaning.
Often people with low vocabularies don't enjoy reading at all. It's more of a chore for them rather them pleasure because they don't understand many of the words. If you also feel like that, then try to read easy stuff. I also find difficulty while reading an English novel. But then I try to read something that is same as my level. There is no point in reading something that you completely can't understand. The idea is to find things you enjoy to read. Read that stuff as much as possible and always keep in mind the idea that you have to learn new words. It will surely help you in learning and build your vocabulary.
∆ Use dictionary daily∆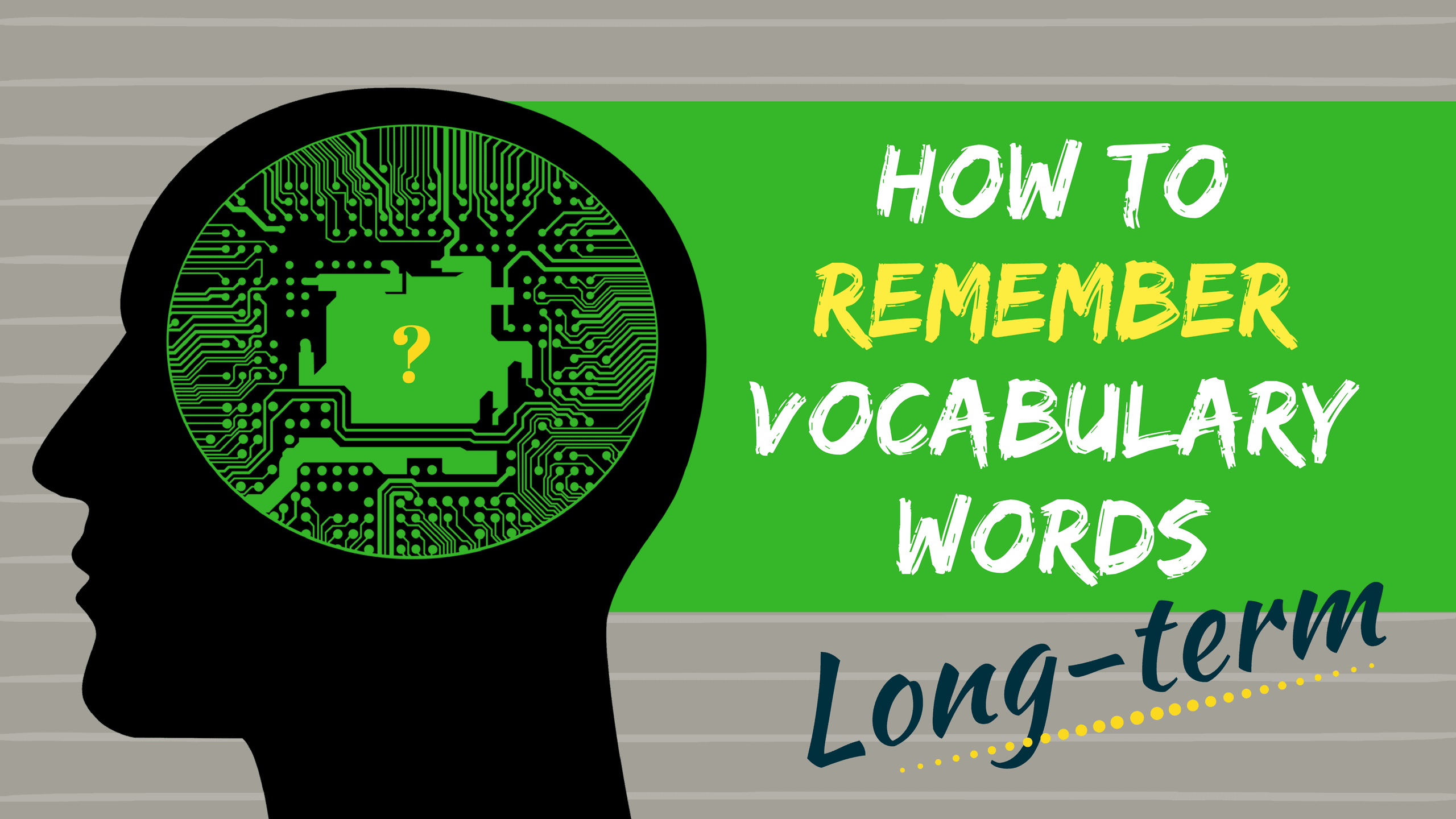 Photo Credits: http://schoolhabits.com
Another way of building vocabulary is to keep a small dictionary always with you. Keep it where you usually do your reading at home. Circles the words you look up. When you uncover a new word, look it up in the dictionary to get both its meaning and pronunciation. Also, see the synonymy of these words to get a more detailed idea of the word.
Dictionary will give you a number of meanings of the same word; you have to read all these words. This will add to the pleasure of learning the word as well as help you remember it.
∆ Use a journal ∆
Learning new words each day is easy but with time we forget them. It's a problem I often face and I try to remember those words I have learnt days before. This problem can be eradicated by using a Journal. Keep a running list of new words you discover. So, that we can refer back to the words whenever we need them in our writings.
Photo Credits: https://learninginhand.com
Besides that making, a journal will also motivate you whenever you have a look at that journal. The act of writing things down will help us to remember things. You can also draw some diagram in front of the word to help you concentrate on its meaning. In this way, we will see a remarkable improvement in our vocabulary.
∆ Actively use what you learn ∆
Photo Credits: https://1rciclovedruna.wordpress.com
Learning verbally is not that effective without practical. Using the new words you learn in your everyday life in speaking and writing is more advantageous. If you don't use it, you lose it. If you learn a new word per day but never take the time to use them in your life, you will forget their meanings.
We should use these words even when chatting with our friends, relatives and colleagues. This practice will never let you forget those words. Our vocabulary will get better day by day with these small efforts.
∆ Make observations ∆
Photo Credits: http://www.thepinsta.com
Keep an eye out for the words you are studying when reading or listening to English in movies, songs, books etc. Once you have a specific amount of words in your vocabulary, try to look at the world around you to look at the examples of their usage. Knowing when and how vocabulary is used is more important than just knowing its meaning.
Don't worry no one is perfect in using right words at the right place. But with time and practice, we can improve our vocabulary. Observation is hence is much important in all aspects of life.
∆ Use vocabulary building games and apps ∆
Photo Credits: https://itunes.apple.com
We can also learn by fun and enjoyment. This is the most frequent method of learning new vocabulary and new languages among all the youngsters. Crossword, Word search games make learning fun. Vocabulary centric games repeat patterns to aid your learning process and help maximize your time and effort. These games are easily accessible and you can learn from them whenever you want.
Learning by using your phone normally is the most exciting method. Visuals help you better understand the meanings or different words. Playing these games with your friends to test your learning speed is also an exciting idea for building vocabulary.
Photo Credits: https://www.businessenglishpod.com
These are some easy keys to building effective vocabulary. As a writer or bitlanders members the benefits we guys should be having with good vocabulary are:
● Higher stars

● Higher rewards

● More effective writings

● People like our content
∆ Conclusion ∆
Keep learning new words as much as you can. Also, try to implement these words. While speaking use these words without hesitation. It will help you be fluent in not only speaking but also in writing. Expand your vocabulary and strengthen your use of English language.
Video Credits: EngFluent via https://www.youtube.com
I hope you like reading this post. Thank you so much for reading that post. Stay tuned for further posts.
oOoOoOo
© This blog is written and presented by ®Kiran Abid, a Pakistani blogger, and student of Computer Engineering. To read more blogs written by me, click here.