Video Credits: Work From Home Roadmap via YouTube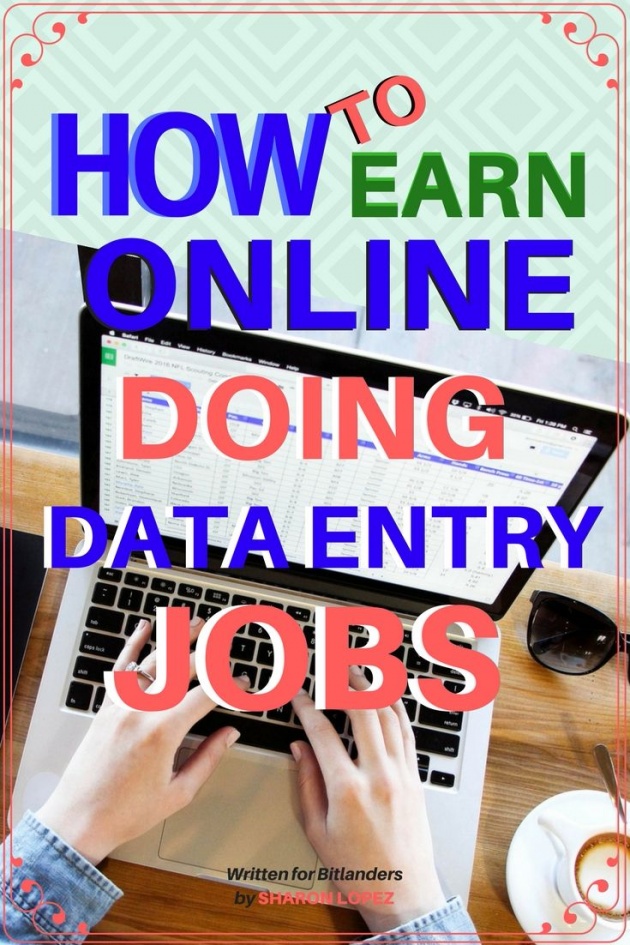 Image Credits: Sharon Lopez via Bitlanders
With today's popularity of freelance working which can be done with the use of a computer and internet, many individuals are starting to shift from the traditional way of working to online working. Today's modern technology has made working from home possible and more reliable.
In the Philippines, I have a circle of friends who are mostly working from home. Most of them are mothers who could not possibly work on a day job because they have babies which they want to personally take care of. Some are students who are aiming to earn additional amount for their studies and some are employees who want to earn extra.
If you are a detail-oriented individual with a proven skill in typing, you might find our today's topic interesting. Because we will be discussing Data Entry Work.
What is a Data Entry Entry Job?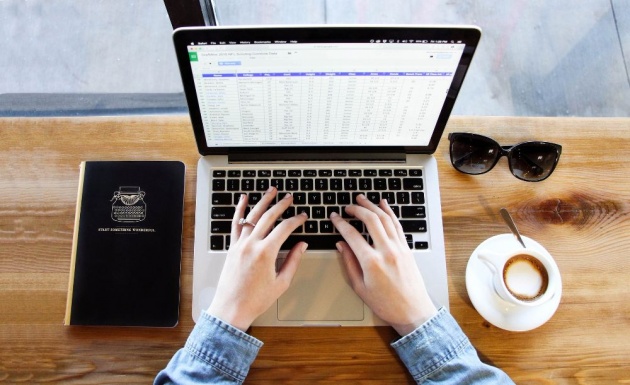 Image Credits: Pexels via Pixabay
Data Entry is a general term for online work which requires an excellent typing skill, a good comprehension and time management skill. This kind of work may include different tasks that involve typing. There can be data entry tasks that are pretty easy which may include copy paste jobs, posting of data on a spreadsheet, uploading prices and product descriptions and similar tasks. There may also be some tasks which are more complicated such as those involving research work.
If you are just starting out, you might as well find some tasks suitable to start with.
Types of Data Entry Jobs
There are several types of data entry work available online which you could apply for. Generally, the main function of a data entry clerk is to update, collaborate and to check on the accuracy of the entries that would be kept in the database. But in some cases, the specific task of a data entry clerk may be dependent on the business of the employer.
Online Data Entry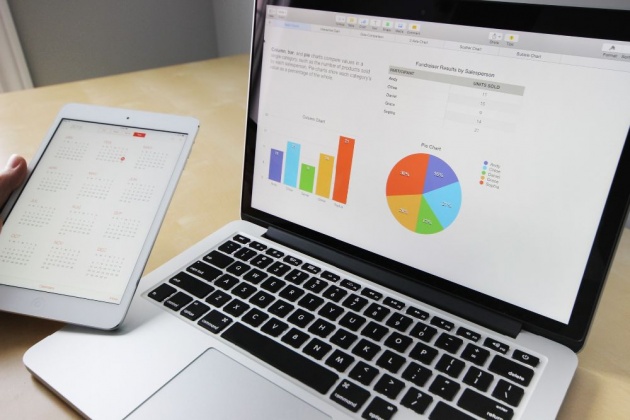 Image Credits: StockSnap via Pixabay
This type of task may include updating of spreadsheet needed in a business. A good example of this is when an individual or company has a list of products uploaded to a certain online store. At some point, the products may no longer available but are still on the list. The business owner may require someone to update the list, probably to delete those out-of-stock products and/or override the list by posting new items.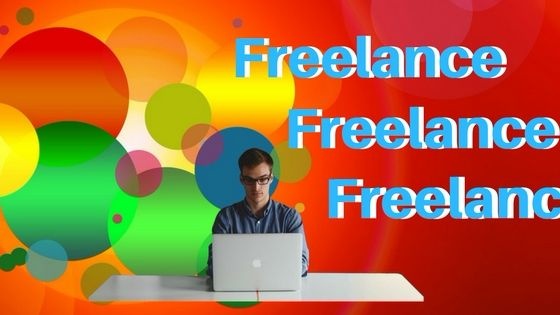 Image Credits: Geralt via Pixabay
An excellent knowledge of online applications such as Google Sheets, Apache Open Office, and Zoho may be an edge when applying for this type of work.
Offline Data Entry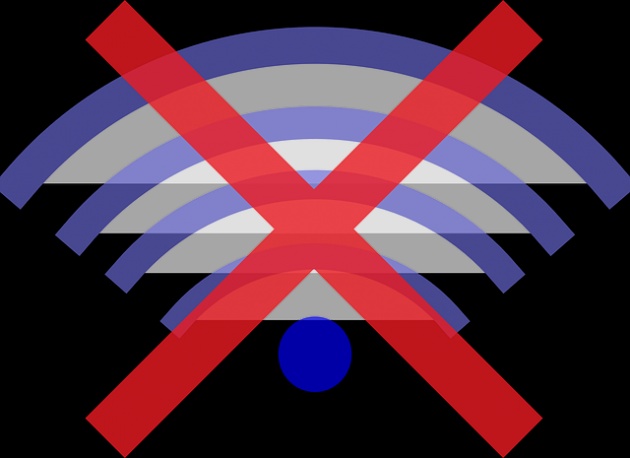 Image Credits: Khaase via Pixabay
This task may not require an individual to be online the entire time of working. They can complete the work offline and upload the finished product upon completion. This may include encoding of raw information into a database or word processor. Transcribing pre-recorded audios may be considered as part of this type of work. My sister is currently working on a company wherein she has to download the audio and do the task offline. After completing the required work, she will upload the documents.
Image Entry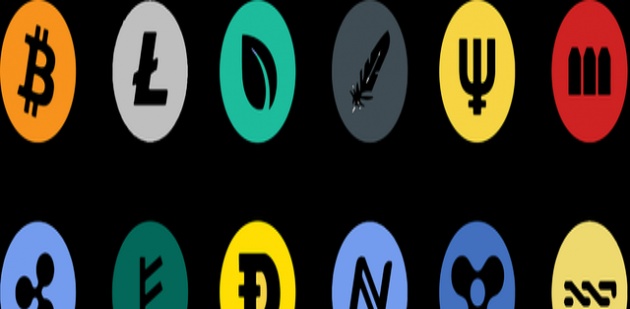 Image Credits: Designwebjae via Pixabay
This is the process of transforming a scanned image to an electronic format. A good example of this is when a company or individual requested for the re-encoding of old books which they want to preserve. A hard copy is subject to deterioration and only thru image entry, they could preserve the content of a certain document.
This can also be done with written documents that an individual would like to transform into a readable format.
Copy Paste Services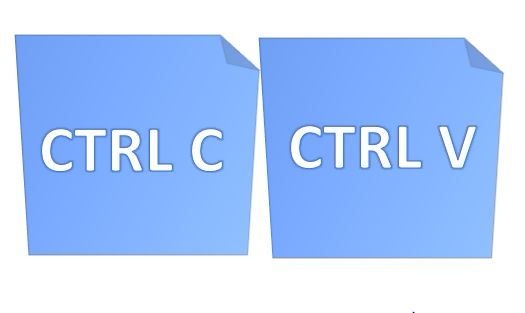 Image Credits: Sharon Lopez via Bitlanders
Business may have large files containing names, email address and other documents which are important to the smooth flow of their business transactions. They might want to transfer the files to another template or format. This could be another work that can be done through copy paste method.
Skills Requirements: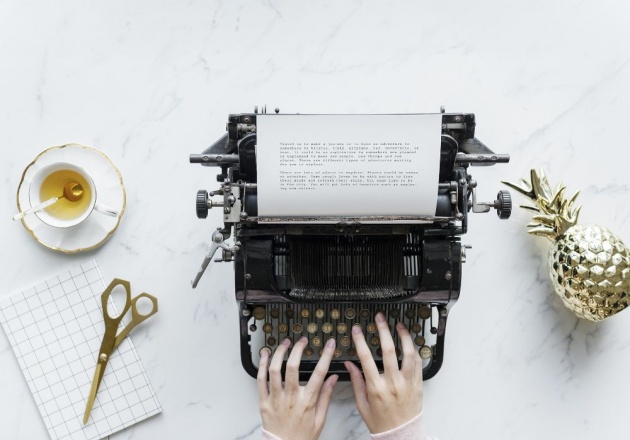 Image Credits: RawPixel via Pixabay
The skills requirements would depend primarily on the needs of the client or the employer. Typing skill is just among the required skills but there are other skills which you need to learn before applying for this job.
While browsing the available jobs in Onlinejob.ph, I discovered that some employers are looking for a data entry worker with experience in some online stores such as Amazon and Shopify. Other companies are looking for data entry workers who can do the task along with other jobs such as bookkeeping, research and transcribing from videos. Meaning, you don't only have excellent typing skill but other skills as well.
Having a great knowledge of online applications such as Google Sheets, Google Docs, and other programs is an advantage.
How Much Could a Data Entry Clerk Earn?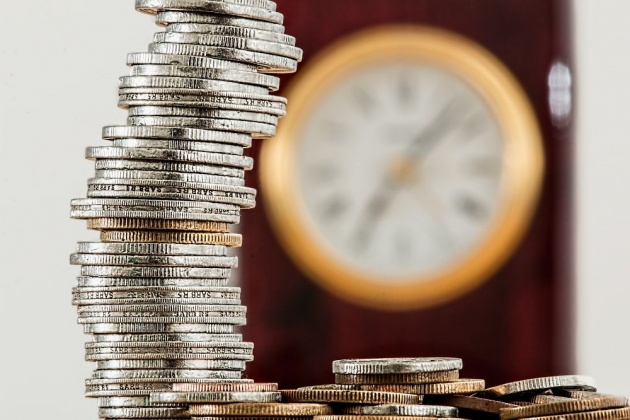 Image Credits: StevePB via Pixabay
According to the Bureau of Labor Statistics, the mean hourly wage for data entry clerks is $13.95 as recently as 2011. Although salary varies widely depending on location, type of company and complexity of work, experienced data entry clerks can earn as much as $19.77 per hour. However, entry-level data entry clerks usually start out at the lower end of the pay spectrum, earning between $9.27 and $10.91 per hour.
Source: Work.Chron.com
In the Philippines, the average data entry worker can earn in an hour is Php 150.00 ($3.00) per hour based on the report released by Indeed.com.ph on March 23, 2018. So if you are working for 8 hours in a day, you could earn as much as Php 1,200.00 ($24.00) per day or around $700.00 per month.
The amount may vary depending on several factors such as the difficulty of the job and the rate given by the employer. $700.00 per month is already a good amount of earnings based on the cost of living in the country.
So if you have the skills required to work as data entry clerk, you may start applying for a job. There are several sites where you can find a job such as onlinejobs.ph, Upwork, Freelancer.com, Golance.com, and Fiverr.com.
Here is a video showing how to do data entry using Google Sheets. I hope you learn something from it. Enjoy watching!
Video credits: Dwayne Murphy via YouTube
Thank you, my friends, for reading my post. Feel free to give your reaction, opinion or questions in the comment section below. Have a wonderful day.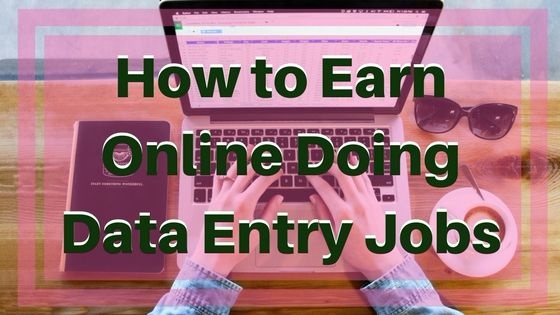 Image Credits: Sharon Lopez via Bitlanders
Meanwhile, here is a Querlo Chat for you...
You might also like:
___oOo___oOo___oOo___
Written for Bitlanders
by: Sharon Lopez
Thank you for reading.
Please visit my BLOGS more quality blog posts.
Sharon Lopez is the owner of Online Working Solution.
You may visit me on
Facebook, Twitter, Pinterest and LinkedIn
///////////////////////////////////////////////////////////////////////////////////////////////////////////////////////////
Would you like to earn from sharing your ideas, videos, and photos? Join us in Bitlanders!
///////////////////////////////////////////////////////////////////////////////////////////////////////////////////////////
DISCLAIMER: The views and opinions expressed in this blog post are that of the author and does not in any way represent the agency or department she currently belongs.
ADDITIONAL NOTE: The sites mentioned in this post are for information purposes only and links are provided for easy access. The author does not receive any remuneration from the said companies or sites.