Tips For Having Longer Life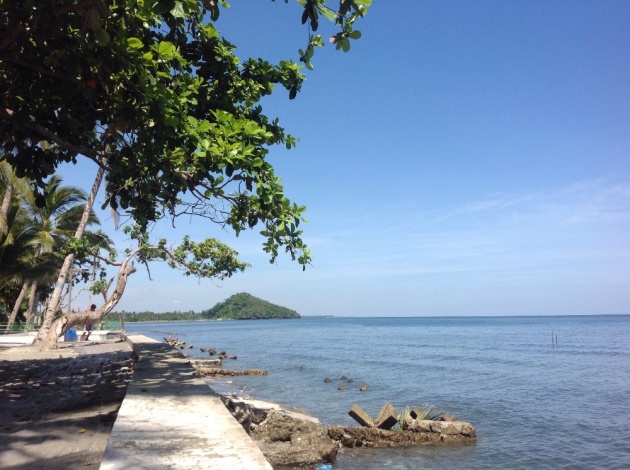 Do you want to live longer? Of course many of us want to live healthy and longer life. What is the secret to achieve it and reach the age of seventy and up on the modern generation?
There are many studies done in Okinawa, Japan and all over the world on how we can extend our life longer. Here are some of the simple suggestions and advices that have high impact and effect in our health.
1. Make a habit to be close to your family and friends.
2. Always use your brains and common sense.
3. Always smile, laugh and be happy.
4. Be optimistic with positive attitude and vibes.
5. Develop an active life. Exercise and be involved in various worthwhile and fun activities.
6. Be independent. Don't rely your basics on others.
7. Eat and drink right-healthy foods and beverages.
8. Be aware and updated with what is happening in your environment.
9. Talk to many people and have new friends.
10. Most of all, strengthen you soul, empower your faith and pray.

Photo through the creation of Doodsdpogi ®