Christmas is a time of celebration, gathering, and giving. It is a season to be merry and just be loving, of spreading the love and creating good memories together with those people who matter. It happens once every year and it is a moment which we feel like we have to be generous to those who are dear to us.
That´s a truth that can be stressing too because as much as we want to share the love that we have in our hearts, it is also somehow a given that we are obliged to prepare for presents and presents and there are so many people in our lives that we feel that we should give something.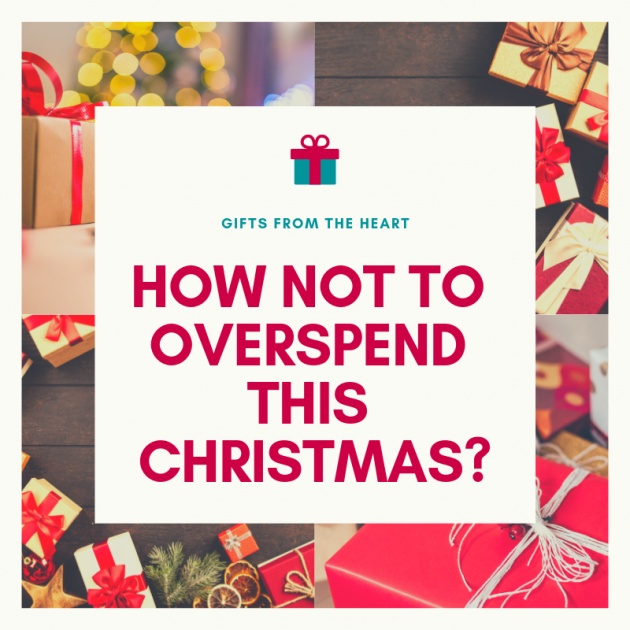 Image edited in Canva credits: Jean Beltran uploaded via bitLanders
This event can be a joyful time for kids but for adults, some may feel stressed and just want to go away because of the number of people who would want to receive gifts from them. I know you can relate and trust me, I totally understand as it is also happening to me.
So this blog is a tutorial type of thing on how not to go broke just so you can please everyone, making sure no one has been left out. It´s challenging but it is also possible by following these things that I here below.
How To Not Overspend This Christmas?
1. Create a List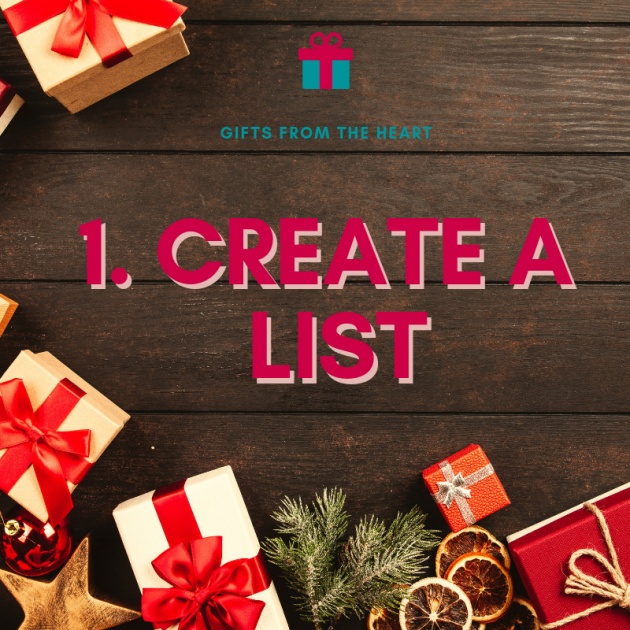 Image edited in Canva credits: Jean Beltran uploaded via bitLanders
It may sound kind of old school but our brain and our emotions have their own decision making too as if they are not part of our entirety but believe me, when you create a master list for those people you want to give gifts, you have an actual and tangible thing to hold on to when you go shopping.
This list is not just for the people´s names but also their corresponding gift ideas. Note, you have to already think of what gift to give because from there, you can make a budget.
As I am trying to also apply the same with my own personal life, here's a list of my gifts for this Christmas 2018: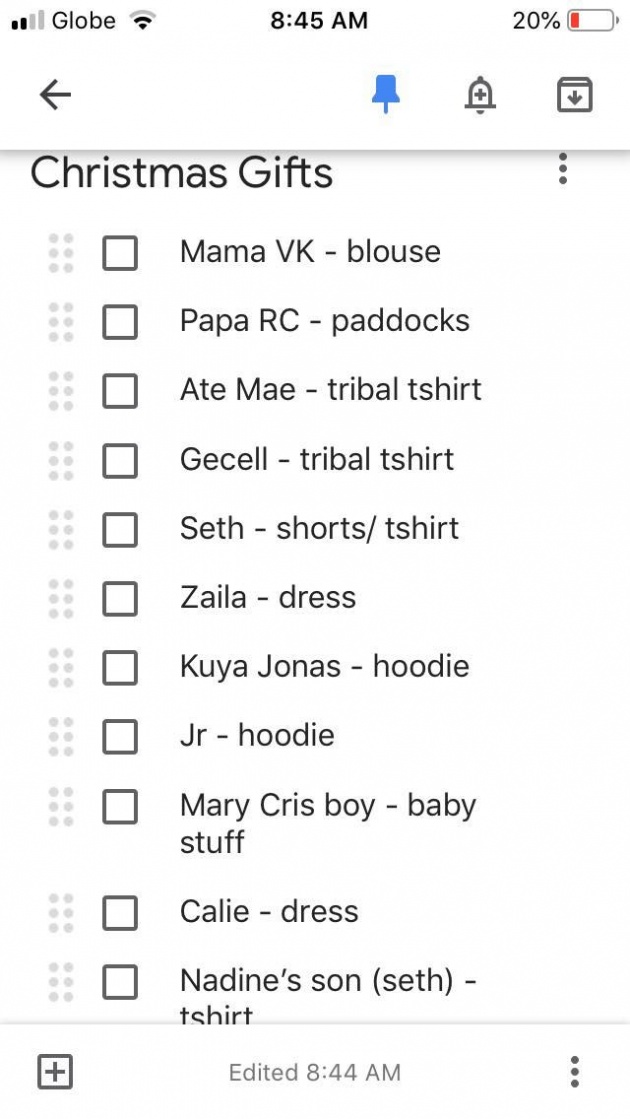 Image credits: Jean Beltran uploaded via bitLanders
There are gifts which are expensive while there are also gifts that I have to spend less depending on whom I am giving it to.
2. Set a Budget Amount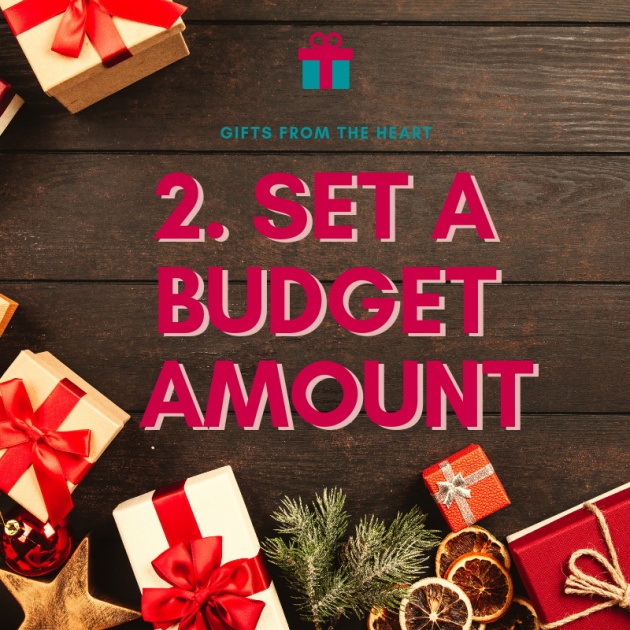 Image edited in Canva credits: Jean Beltran uploaded via bitLanders
Our Christmas presents vary depending on our income. We have to accept and admit to ourselves that there are just things that no matter how much we would like to give, our bank accounts say otherwise. The best thing to do then is to find for a workaround, something alternative to that we dream of giving.
It is important to set only a percentage from your total income, if you go beyond that, it will surely be a toll to your funds and this might be a reason for you to go in debt as a resolution to funds shortage.
Video credits: Jean Beltran via YouTube
Remember, it should be a percentage and don't forget that Christmas is not just a time for giving but also for saving your butt from getting into huge interest types of debt.
Be sure that you are debt-free first before spending those bonuses!
3. Think of Affordable Gifts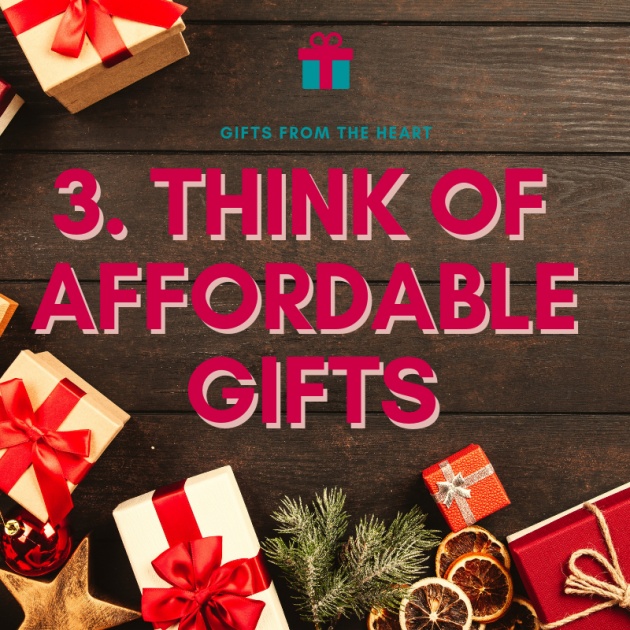 Image edited in Canva credits: Jean Beltran uploaded via bitLanders
It may take more energy and time but if you are really interested, there are so many ways to give. With the internet and social media, time and research can be your friend.
Affordable gifts are just a few clicks away. But also, you may look around, there might be stuff inside your homes which are worthy to be given away, those which you have never used before and you can still give as presents.
Always remember that the price of the item is not important, its always the thoughts that count!
4. Buy In Advance
Image edited in Canva credits: Jean Beltran uploaded via bitLanders
Here's another trick not to overspend on Christmas for gifts, and that is none other than to buy in advance. If you already know who are the recipients of your Christmas gifts, you can always buy their gifts in advance.
This strategy is great because you can spend in advance and so by December, you already have the items without really taking out a huge amount of money from your Christmas bonus.
I do this most especially for my niece who loves coloring books and art stuff. I bought discounted items online from October and November, kept them at the house and wait for Christmas. I bet you can also do the same!
5. Lookout for Good Deal Sales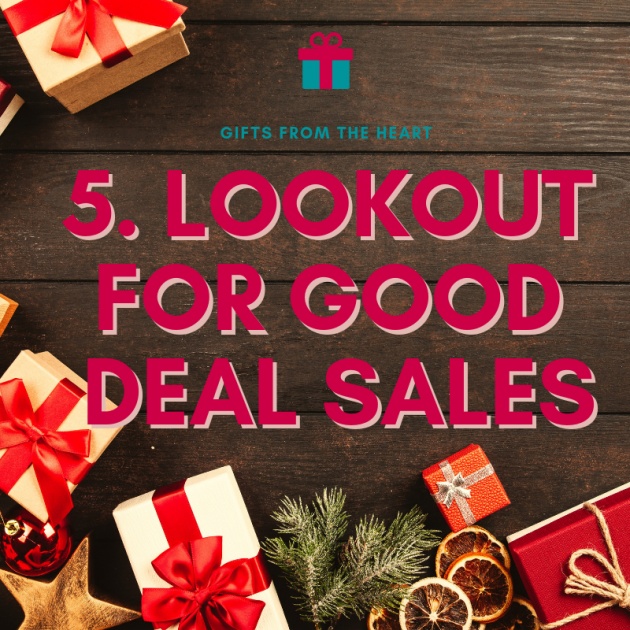 Image edited in Canva credits: Jean Beltran uploaded via bitLanders
Trust me, when shopping, you'd always go to those which are discounted items. I have been there and done that and continue to do the same. Last Saturday, my husband and I went to SM Cebu City for Christmas shopping and I am glad that I was able to buy the things that I have planned to buy at a discounted price.
So, when you go out shopping in malls and other shopping centers, be keen enough to head out to those sections which are on sale. There are buy one take ones, even those which are discounted when you grab a set rather than just one item.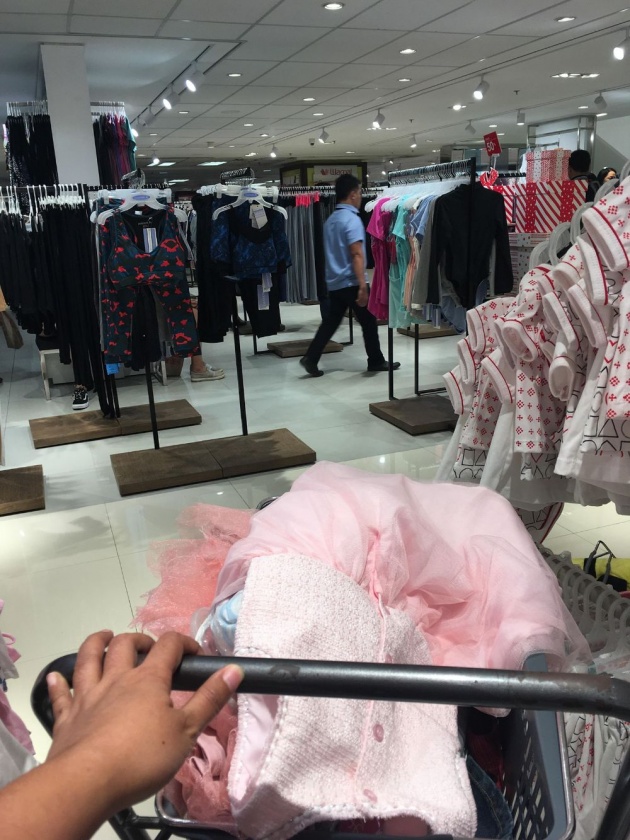 Image credits: Jean Beltran uploaded via bitLanders
In my case, we got discounted too when we presented our AirAsia travel ticket! It was a 10% discount on all regular items! It was still saving after all.
6. Be Creative and Recycle If Needed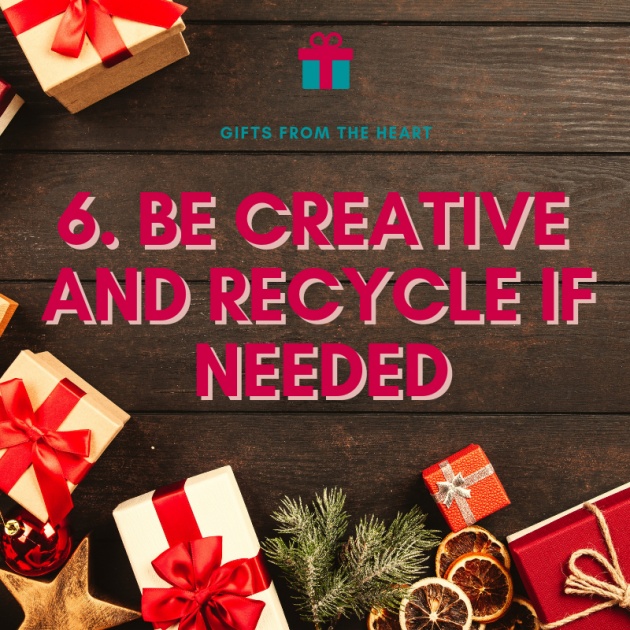 Image edited in Canva credits: Jean Beltran uploaded via bitLanders
Your artistic side can be released by this time of the year. Admit it, gift wrappers are quite pricey these days. It is not a good idea to buy those ready-made gift bags or boxes because they may cost additional. I looked into the ready-made bags and most of them cost around Php 50. If you have ten gifts, that would be Php 500 accumulated. It is still a big amount so the best idea is to be creative and recycle your used and even make your own gift wrappers.
I have a three-year-old Christmas gift wrapper at home, I bought a huge pack which was discounted at that time and it is still here so I didn't buy any wrapper this year, instead made use of it even if it was the same design from the past two years.
Video credits: Sierra Schultzzie via YouTube
Also, I have paper bags at home which were from all the entire year of shopping, paper bags from brands and other stores, I used them because they were just sitting in my drawer for months. This is a win-win situation because I get to empty out space in the house at the same time, it was easy to get a container for the gifts.
There are also so many ways to be creative, one is to use regular paper, write in Calligraphy the words Merry Christmas and use it as a wrapper! There are endless ways to spend less rather and buying those ready made ones.
Conclusion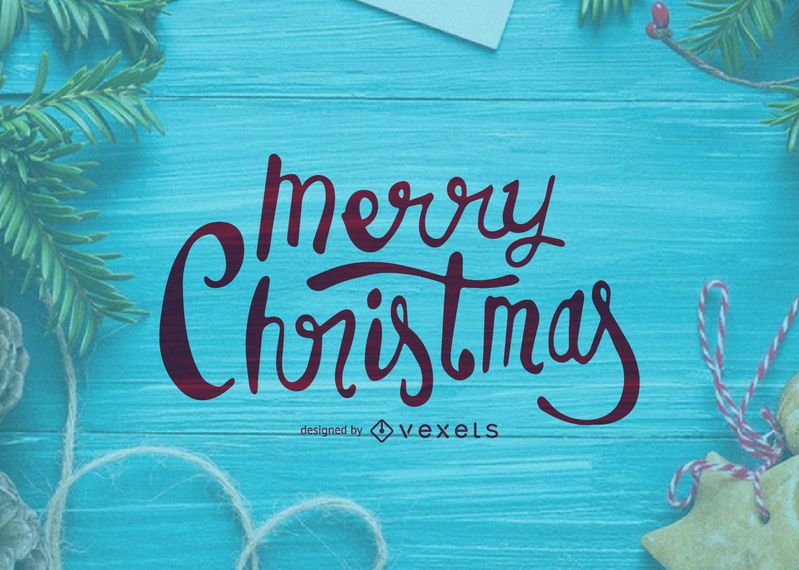 Image credits: vexels
Note that this list is just my personal ideas and you may or may not follow it but certainly this is how I am also trying to get myself into so to make sure that no one gets left behind and that everyone is happy for Christmas but most especially, not going overboard with your budget.
Remember, be keen for sales, be creative and reuse!
Thank you for reading! Merry Christmas and a Happy New Year!
---------------------------
About the author:
Jean Beltran-Figues is a photography enthusiast.
A traveler who wants to promote her beloved country, the Philippines.