There are a number of methods that you could use to change your bitcoins to paypal.But there are hundreds of scam sites so you MUST be aware of each and every steps you decide.Among the most legit sites I already know to buy or sell bitcoins with paypal,here are some of them
1.BTC-e.com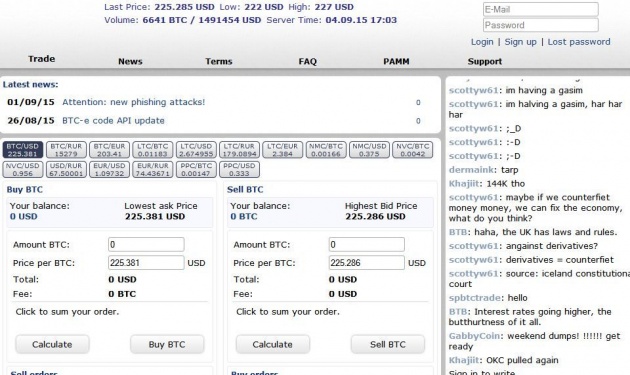 I like this site and you can send your bitcoins from bitchain to this site and either use it to send it to paypal or tread with it.
2.Coinbase.com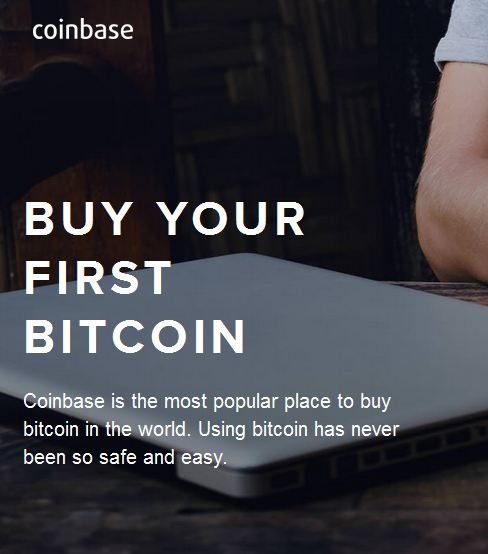 This is also the best US bitcoin exchange site and I like it.By the way the rate of exchange,the overall dollar vs Bitcoins and related stuffs are included in all of the exchanging sites.
3.Cryptsy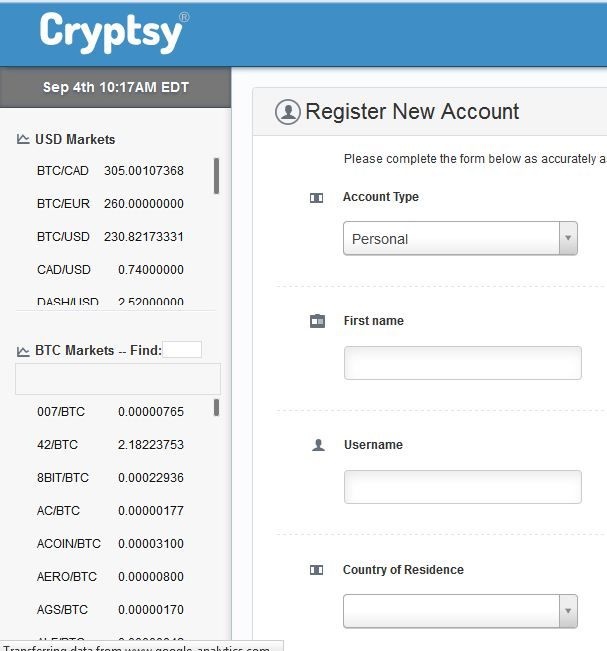 Cryptsy is also my alternative exchange site.
4Coinstetter
This is also the other legit site and you can google it and see the reviews for details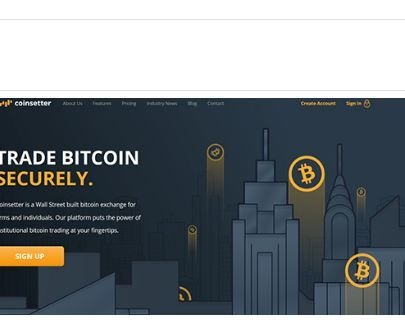 One thing you should consider in the selection of one of the above sites is their charge,rate delivery quality and availability in your country.For instance coinbase is not allowed here in my country and due to the terms that the company has used to exchange in developning countries.So be smart!