Video Credits: Digital Ad Agency via YouTube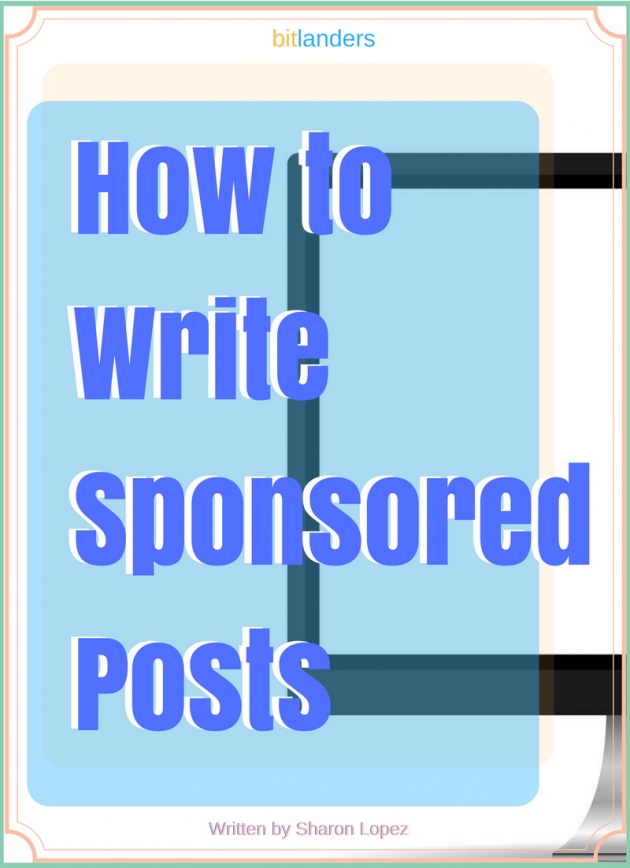 Image Credits: Sharon Lopez via Bitlanders
One of the reasons why a reader might leave our blog is due to the overwhelming advertisements popping out everywhere on our pages. These obnoxious pieces of ads may irritate the readers and eventually look for a way out of the page as quickly as possible. As blogger and site owners, one of the revenue sources we have for our sites is through advertisements. Meaning, pulling down these banners could result in lower income for the site. In 2010, Sponsored advertising has begun to emerge on the market, where advertisers pay writers to create contents such as articles and videos with promotional content but appear like one of the regular contents.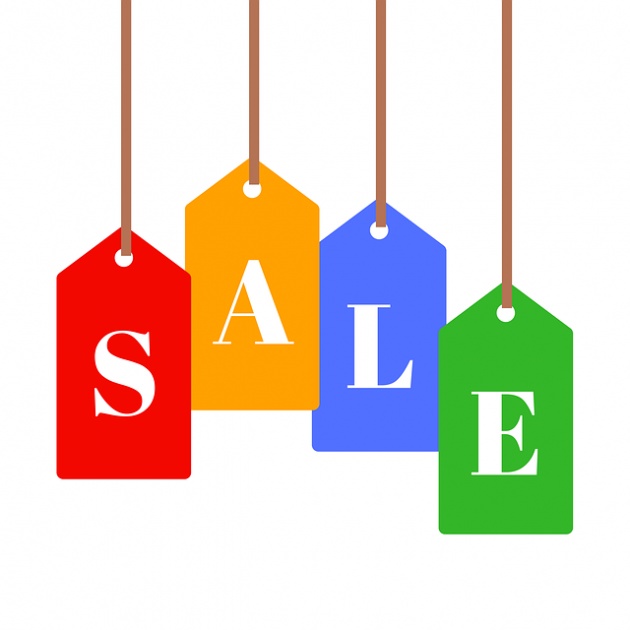 Image Credits: CoffeBeanWorks via Pixabay
If you have been reading my previous blog posts, you would notice that I often write about blogging and earning opportunities. With writing as the basic skill, we can be able to earn an additional income. In fact, it can be more than just a side hustle but could be the main source. Blogging, as one form of writing, can bring us to where success is. Previously, I have written Different Ways to Earn From Our Blogs where I included writing sponsored post as among the different ways.
Today, we will talk about a few things about a sponsored post and the different sites where we can earn through a sponsored post.
What is a Sponsored Post
In case you missed that part, let me reiterate the meaning of a sponsored post.
A sponsored post, otherwise known as a promoted post is a content intended for a specific audience with the purpose of promoting a certain product or service. It may contain links which directly pointing to specific pages or websites of the product.
Bitlanders is one of the most popular sites offering sponsored posts submissions wherein we are given additional points for a well-written post. One example can be read from Micky's article, "Blog for Querlo & Yomibot and Earn Higher Buzz Bonus Rewards!"
The Difference Between a Sponsored Post and an Advertisement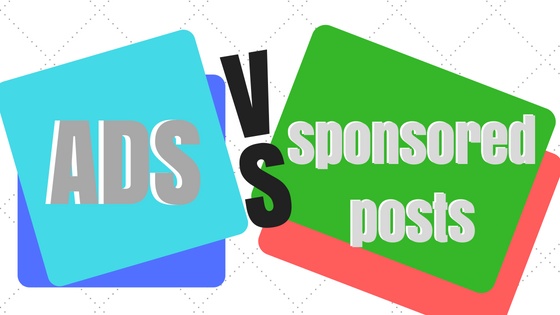 Image Credits: Sharon Lopez via Bitlanders
Both the sponsored post and an advertisement has a similar goal, that is to present a certain product or service and somehow encourage the reader to buy the product or to avail of the service presented on the blog. The only way it differs is the way they are presented.
We can immediately tell it is an advertisement if the presentation is based on the way the advertiser wants it to be. A blogger can copy the presentation from the advertiser's site and paste it on his/her blog. You can see similar advertisements on different blogs.
However, when we talk about a sponsored post, the presentation is based on the blogger's point of view. The blogger has the discretion of how he/she opt to present the product/service in a way that is appealing to the readers. We are expressing our own thoughts but we are paid by the advertisers to promote their product. If the sponsored post appears and sounds like an advertisement, then we can certainly say, we gone flat on our goal.
Here is an example of a sponsored post as part of the New York Times Opinion Pages.
Source: Content Strategist
How to Create an Effective Sponsored Post
Every blogger has his/her own way of presenting a sponsored post. We have our own style in writing that make us different from anyone else. Presented herein are some guides that could help us create an effective sponsored post.
As bloggers, we should see to it that the content of the sponsored post creates a connection to the niche of our blog. For example, our niche is travel, then we could probably write a sponsored post on hotels and airlines.
The Content Must be in the Proper Place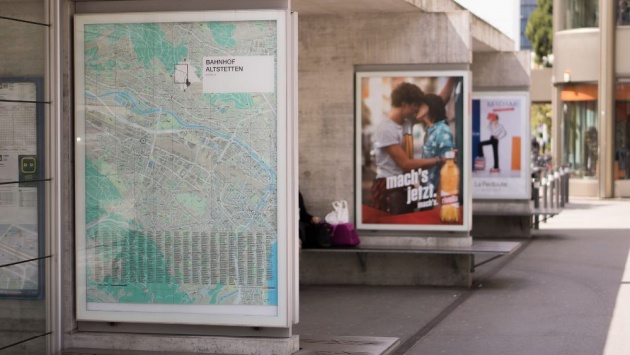 Image Credits: Pexels via Pixabay
We don't want to be lost in the middle of the unknown. We need to carefully select the sponsored post we want to include in our blog. It won't be suitable to write a sponsored post about a cosmetic if our topic is about education.
Create a Compelling Story
How we retain the readers' attention is crucial when writing a sponsored post. Our goal can only be achieved if the reader finds the content helpful and relatable.
Attach Captivating Visuals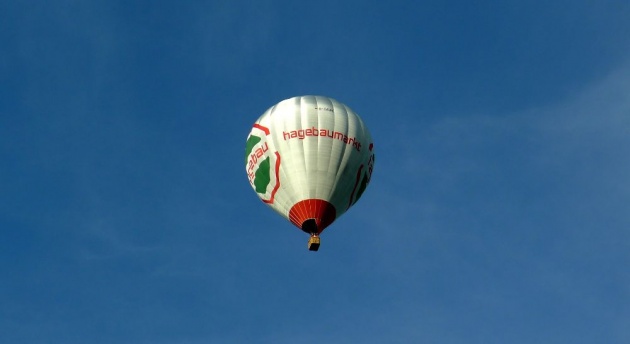 Image Credits: evondue via Pixabay
Images and graphics are equally important as the content of the post. What the readers should see must be captivating to retain their attention.
Call to Action Must Be Clear

Image Credits: Geralt via Pixabay
What do we want the readers to do? Sign up? Buy? We must be straightforward and direct to the point. Readers should know where they are heading to.
We Should Include a Disclosure
This is one of the requirements of the Federal Trade Commission. To have a complete disclosure of the content. It should be clear from the start that the post is a paid content and intended to promote a product or service.
Where to Find Sponsored Blog Post Opportunities?
Once you established your blog following, companies may come to you and give you an offer to write a blog sponsored post for them. There are also sites where we can sign up to find opportunities for a sponsored post.
Nuffnang
Nuffnang is a blog advertising site that offers bloggers different ways to earn from their blogs. They are offering different advertisement packages for their advertisers and at the same time, a good earning packages for their publishers. You may join here.
Tapinfluence
Image Credits: tapinfluence
A community platform for bloggers. They are offering opportunities to individuals as well as brands to collaborate in order to come up with an excellent content which is beneficial for both parties. You may visit the site here.
Izea
Image Credits: Izea
Izea launched the first platform to pay bloggers to created contents for brands when they started the sponsored social industry in 2006. You can visit the site here.
Mom It Forward
This is another blogging and social media community with the aim of enhancing the lives of women. They have 200+ brands in their circle where a member could work with. You may visit them here.
There are actually a lot of companies that accept bloggers around the world to become part of their communities where we can get opportunities to write sponsored contents for brands. We will feature more sites in our upcoming blog posts. Stay tuned!
Meanwhile, here is another video that could help us find a good site for that will give us sponsored blog opportunities.
Video credits: Chictopia via YouTube
More from this Author:
Thank you for visiting!
Help us find the necessary data by answering the Querlo ChatSurveyy below:
DISCLAIMER: The views and opinions expressed in this blog post are that of the author and does not in any way represent the agency or department she currently belongs.
ADDITIONAL NOTE: The sites mentioned in this post are for information purposes only and links are provided for easy access. The author does not receive any remuneration from the said companies or sites.
______________________________________________________________________________
Written for Bitlanders
by Sharon Lopez
Date: May 27, 2018
Visit my blog profile for more BLOG POSTS
Let's connect on Facebook
The author is the owner of: