Hi everyone hope all of you are fine and happy.
Today we learn that "how we can convert our simple picture to animated picture (gif)".
In 2015 the year of animation in 2015 the world is become animated more and every one need to do some animation in video or their picture. So many people advice you and teach you that how to make the animated picture or image and they are also tell us related to animated software and other sites where we can buy some software or buy a membership for making the animation on our picture ,images or videos. So look like money wasting ways am right? I think yes because in 2015 image animation is not complicated or no need to waste your money on it because in 2015 the images animation is free and many sites are available and many software available for this but now I am tell you that the fully free method where you can animate your images and also give some extra effect and make its beautiful by putting them in frame and all this are fully free.
Lunapic is a free and totally free website where you can edit your pictures, put them in frame, and give them extra effect and make them animated and save them in your computer. And all these services and others services are free. So let's start today tutorial...
STEP # 1
OK first step is that open your browser by clicking on it. See in picture.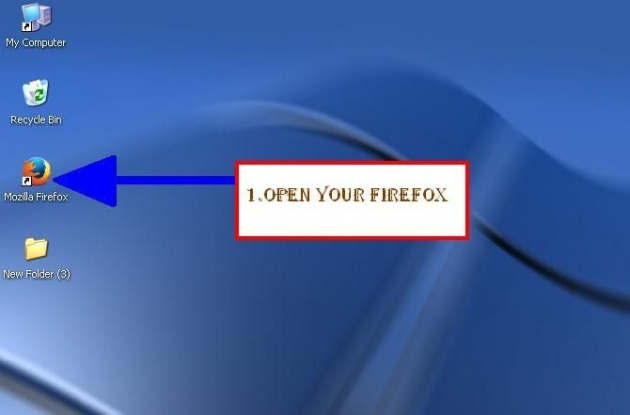 STEP # 2

Now you can open google.com or www.google.com.ph by typing them into the link bar.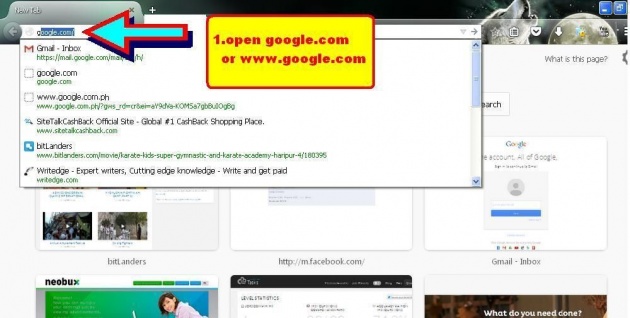 STEP # 3

Ok now you can at google.com next step is type in search bar of Google this "LUNAPIC" and hit enter.
STEP # 4

Your next step is when you open lunapic and page is loud then clicks on browse button like below picture.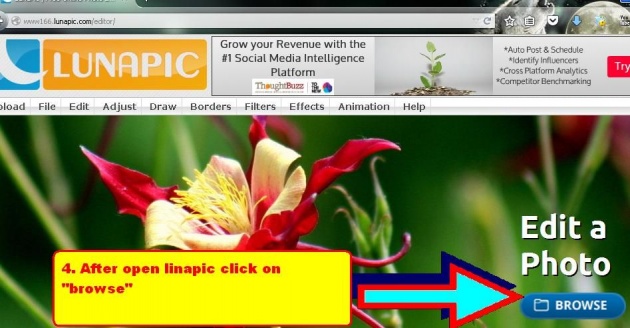 STEP # 5

Now a popup window is open, select your picture which picture you want to animated and click on "open".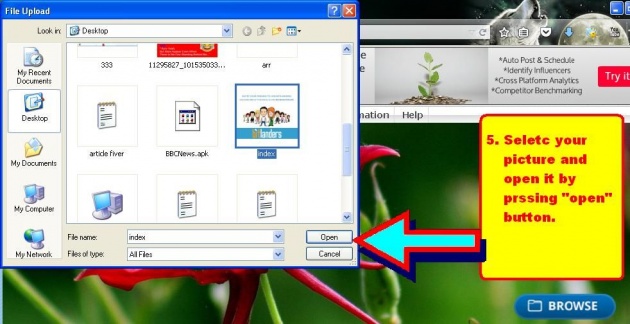 STEP # 6

After you can open you image, look above bar you can see that this heading "Animation" move your curser on it the menu is open select your favorite animation and click on it. I am selecting the "Snowfall".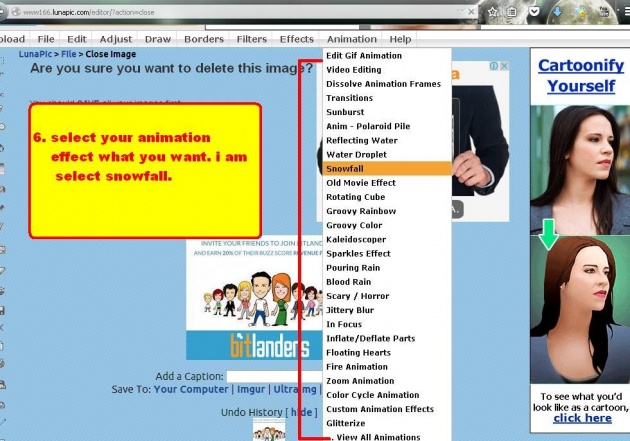 STEP # 7

Now look beautiful. It's just like that snowfall. Good. i am also upload the animated picture you can see them.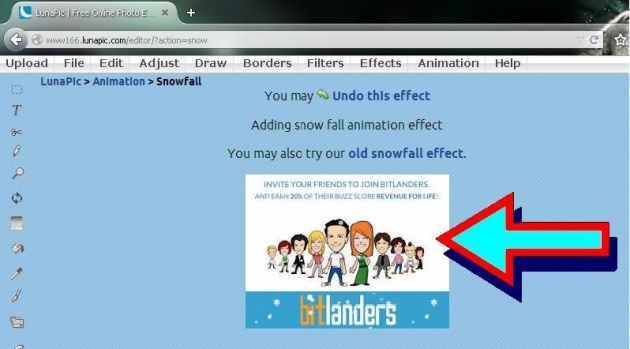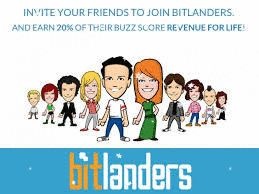 STEP # 8

Ok now we try another...in below picture I am select the "bloody rain". In this animation that bloody rain is come by up. watch below picture i am upload the animated picture. see them and you can also try.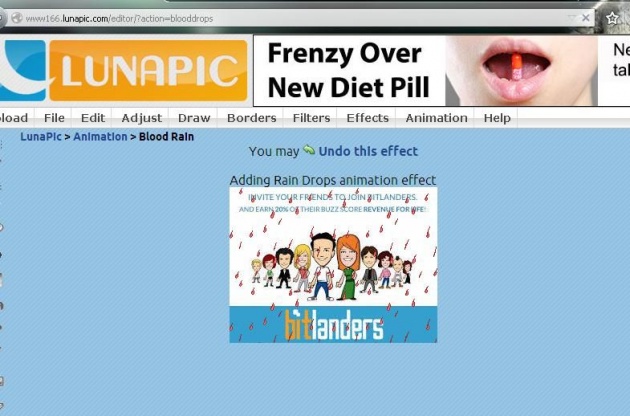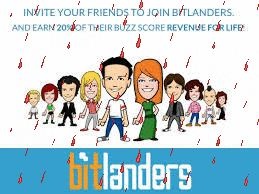 STEP # 9

Now time to save your picture into your computer. Simple when you select your animation and click on it the picture convert into animated picture now you can see the button of "save to your computer" simple click on it and your picture is save on your computer. Open picture and enjoy your animated picture.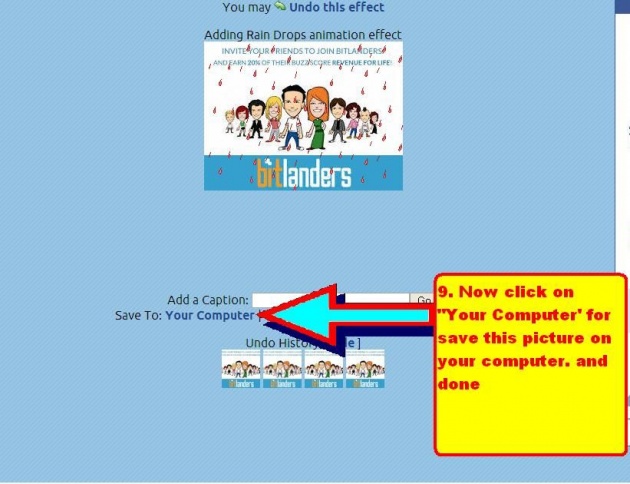 Guys it is cool and free here you can simply convert your picture into animated picture. I am always use this service because it is free and not charge any fee.
Ok guys I am comeback with new trick and tips and new tutorial please take care and give me permission.